The orange packages are on their way to Israel. In the past month, the TEMU shopping website and app have started sending products to Israel. This is significant news for Israeli consumers since it is one of the sites with the most competitive prices. And it's creating substantial competition for Chinese websites like AliExpress and SHEIN, as well as for Amazon and Next, as it's one of the fastest-growing Chinese marketplaces. The TEMU app even topped the download charts in the US in the summer of 2022, the year it was launched there.
This year, the website expanded its reach to include the United Kingdom, Germany, France, Italy, Canada, Australia and New Zealand. The Chinese company behind TEMU, PDD, which also owns the Pinduoduo platform, invested a whopping $14 million in advertising.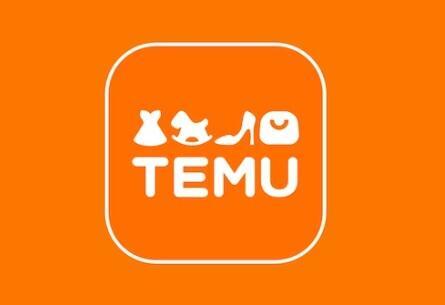 While TEMU's management is based in Boston (Americans often refer to the site as "Timu"), the company is registered in the Cayman Islands, and its ownership is held by the Chinese company PDD, which also owns Pingduoduo, an e-commerce site that competes with JD and Alibaba.
Starting in early September, TEMU has been aggressively targeting Israeli consumers, primarily through Facebook, using a promotional style reminiscent of WISH ads. Simultaneously, the platform has begun displaying prices in shekels on its website and offers shipping to Israel. In the past, there were complaints against the company regarding misleading advertising and viruses, but the company claims to have addressed these issues. Currently, they are even offering free shipping to Israel for any order exceeding 75 shekels.
The prices on the website are among the lowest you will find, even when compared to competing Chinese platforms like AliExpress. The platform boasts 80,000 sellers, who are purportedly manufacturers or factories producing the items themselves. This means they can cut out marketing costs and, as a result, offer exceptionally low prices.