Israeli tech entrepreneurs and technologists working in finance formed an initiative to disrupt a Hamas drive to raise funds, messages appeared on phones around the word, asking for donations to help Hamas and Gaza, using fictitious names.
"We realized where we had a relative advantage, and where we can most help in the fight against terror," members of the initiative said. They claimed to have successfully closed dozens of accounts affiliated with Hamas and set to transfer millions of dollars.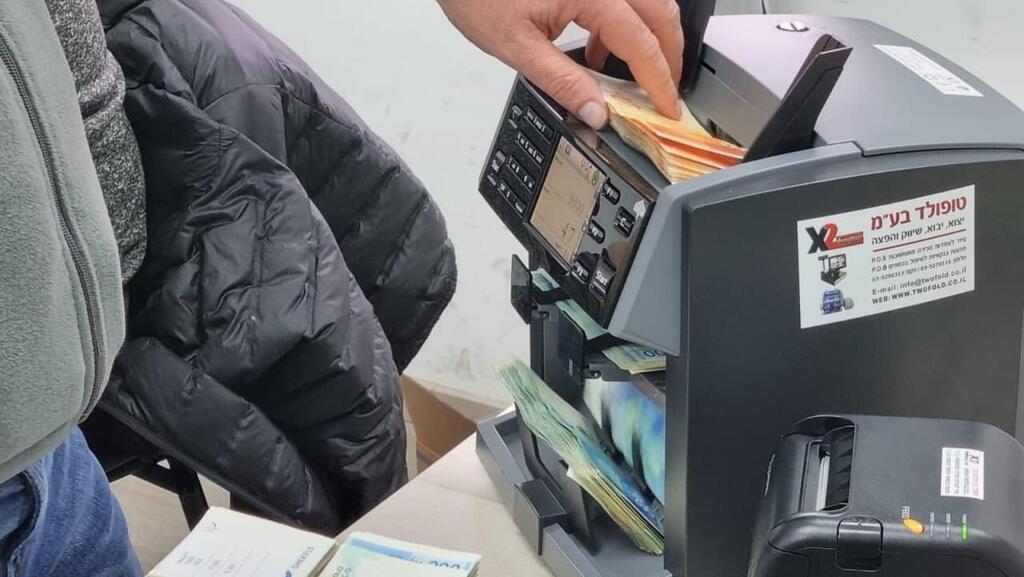 The initiative found that terror groups were able to raise millions in donations, every week since the fighting began and with the help of fake news, even managed to raise hundreds of millions of dollars.
A who had served in a combat unit in the IDF said that since Hamas and Hezbollah were limited in their ability to use the banking systems, because of their designation as terrorist entities, they use new methods such as crypto, Revolut, Zelle and PayPal to move receive and transfer funds that are often used to purchase arms and military equipment.
He added that terror groups launch online crowdfunding campaigns spread around the word that mostly do not try to hide the fact that the money will go to Hamas, the Palestinian Islamic Jihad and other terror groups.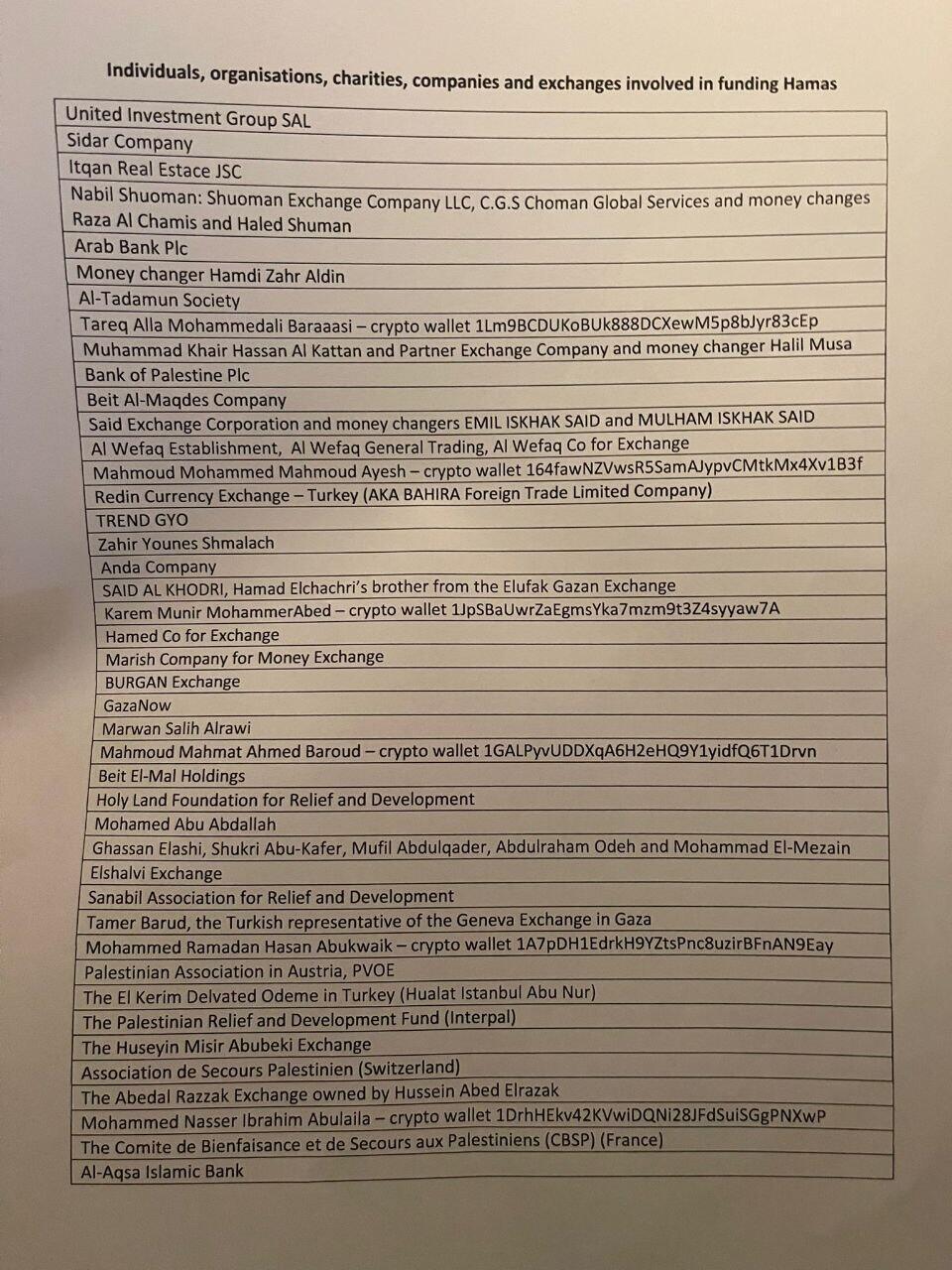 A also said it is difficult in today's world for banks and large PR firms to avoid cooperating in the funding of terror and often the fundraising campaigns continue even after they were reported. "In the capitalist world there is no real interest for marketing companies and fundraising platforms or for advertising companies to stop such campaign, on the contrary," he said adding that there is a lot of money involved and once an account is closed, these companies and platforms do not receive their income.