Since the start of the war with Hamas there has been a wave of threats against Israeli WhatsApp users. Ynet has learned that the Israel National Cyber Directorate has received hundreds of reports in recent days from Israelis who received threatening messages from unidentified contacts on the instant messaging platform. The police are also tracking the phenomenon.
On Tuesday, the police's cyber department in Lahav 433 warned against an alarming phenomenon in which Israeli WhatsApp users are unwittingly added to WhatsApp groups where harsh content against Israel is distributed. The police advised users to change their security settings so that they cannot be automatically added to groups.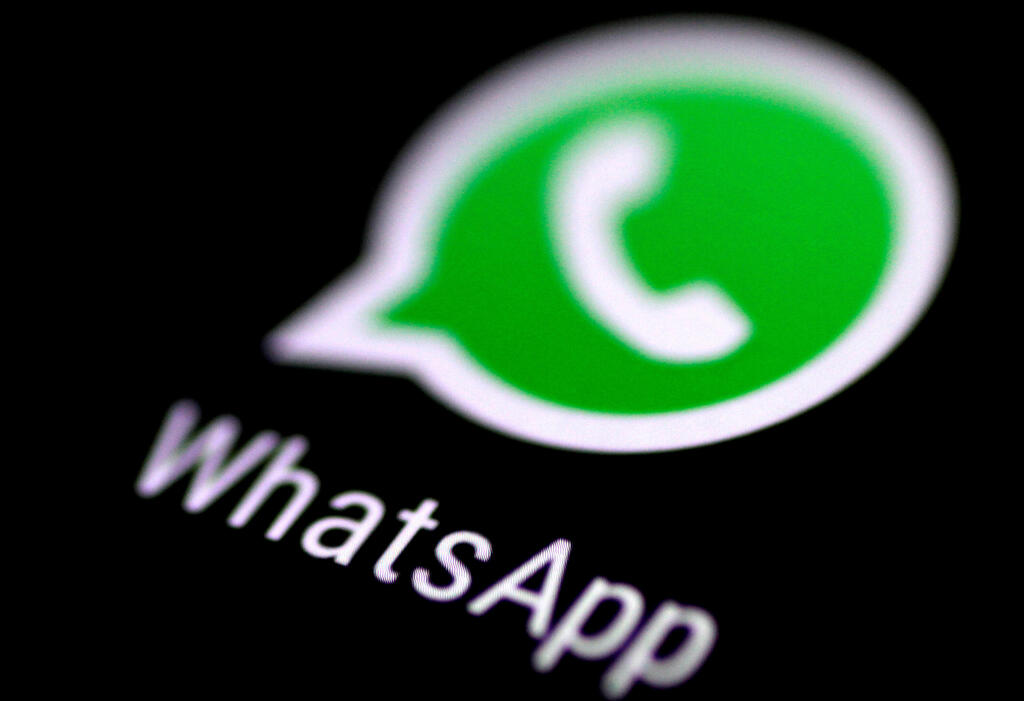 In order to change the settings, click on the application's menu (three dots icon), select Settings>>Privacy>>Groups. On this screen you can define that only your contacts can add you to groups.
The cyber directorate emphasizes that the threatening messages and Whatsapp groups are an attempt to intimidate and published a series of recommendations for users:
*Inform children and older family members of the phenomenon and tell them not to be alarmed
*Opening and reading the message does not harm the phone
*Do not click on links and files attached to the message
*If you accidentally clicked on the link and left it immediately, the phone was probably not damaged and it is recommended to restart it
*Do not reply or share these messages
*Block the sender and report using the "report" button in the WhatsApp contact
Commander of the 433rd Blade Cyber Unit Dodi Katz told Ynet that the police received hundreds of complaints about users from Arab countries such as Yemen and Jordan who send threatening messages to Israelis or add them to groups against their will. "In these groups, videos that were originally published on the Gaza Now channel on Telegram appear - Hamas training sessions, messages against the decisions of the Prime Minister and the Cabinet, videos of victims. This is an attempt to create demoralization," he said.