Google announced a flurry of artificial intelligence products during its I/O conference in Mountain View, California – but users might need AI just to understand them all.
The Alphabet Inc (GOOGL.O) unit on Wednesday demonstrated or referenced at least 15 different AI products and features ranging from software solely for creating smartphone wallpaper to another for organizing personal files to yet another for photo editing.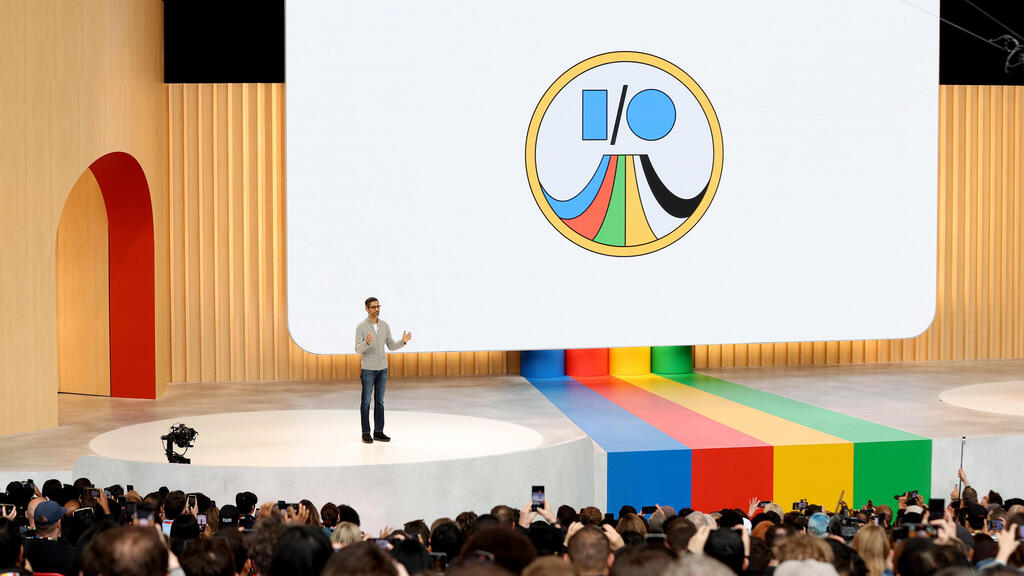 Attendees of Google's I/O conference could be forgiven for leaving the annual event with their heads spinning. Take one of Google's press releases from the event: "Duet AI serves as your expert pair programmer and assists cloud users with contextual code completion, offering suggestions tuned to your code base, generating entire functions in real-time, and assisting you with code reviews and inspections."
For what seemed like every one of Google's myriad products, the company had a distinct AI aide. Those wishing for snappier text messages can turn to a new assistant called Magic Compose that can transform more mundane prose into something sounding like William Shakespeare. If that's not mellifluous enough, Google's new MusicLM AI can make literal music out of text. Or there's Sidekick to help you compose better documents in Google Docs. The company's Perspectives AI finds personal stories from videos, blogs and social media posts to augment answers to search queries.
A Google spokesperson declined to comment.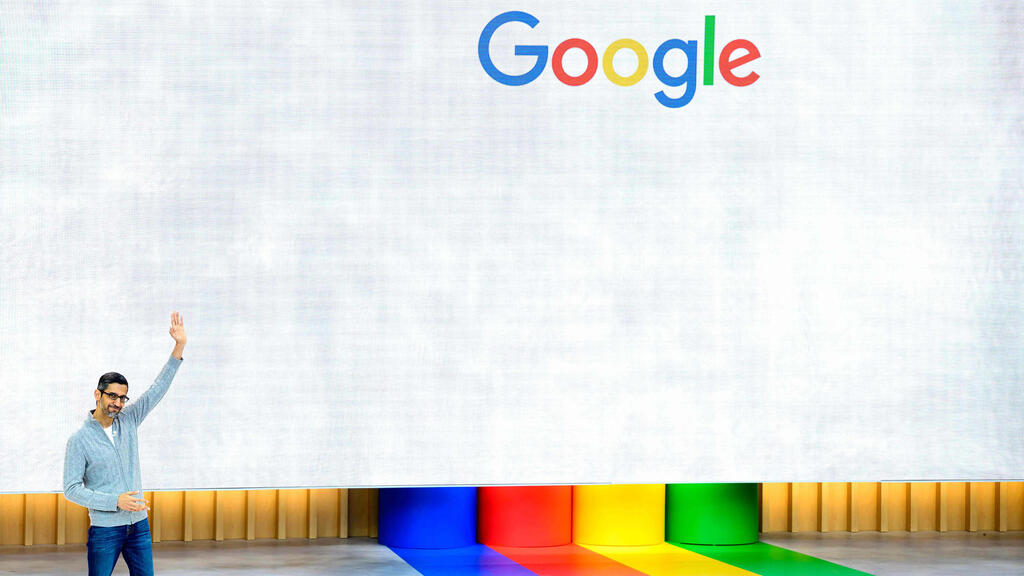 "There were a lot of buzzwords and a lot of different products," said Dan Ives, a Wedbush analyst. "I call it a smorgasbord."
If the two-hour keynote felt like a word salad, there were nonetheless meaty business needs behind the buffet of announcements. Investors agreed, sending the company's shares up 5.5% on Thursday to a nine-month high.
Google's first foldable smartphone
Google announced a foldable smartphone, after years of anticipation and rumors on the subject - the Pixel Fold. According to them, this is the "thinnest foldable on the market" with the "most durable" folding mechanism and the best zoom capability for a foldable device. The smartphone is equipped with Google's Tensor G2 chip and has a 7.6-inch display when unfolded.
One of its impressive features is real-time translation on both screens, allowing for a conversation in two languages, with both speakers seeing the translation in real time. It also allows videos and applications to automatically adjust to the wide-open screen mode and enables the use of two apps side by side with the option to drag items from one to the other. The starting price is $1,800.