A woman in her 80s was killed on Thursday when a rocket launched from Gaza hit an apartment building in the central Israel city of Rehovot.
At least ten other people were moderately and lightly injured and transported to the city hospital. The building's shelter was being used for storage leaving residents exposed.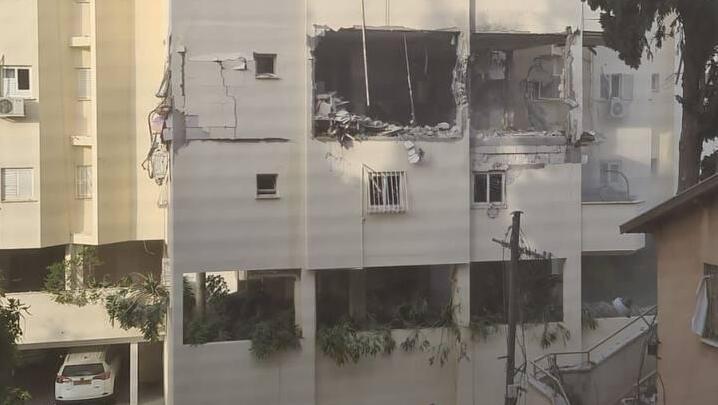 Police commissioner Kobi Shabtai who arrived on the scene said that his forces and the IDF Homefront Command forces were checking to see if any other people were impacted by the rocket strike and would respond to any need.
"We expect the population to adhere to security forces directives," the commissioner said. "The fight is not over, and people must remain in shelters and secure areas to ensure their safety."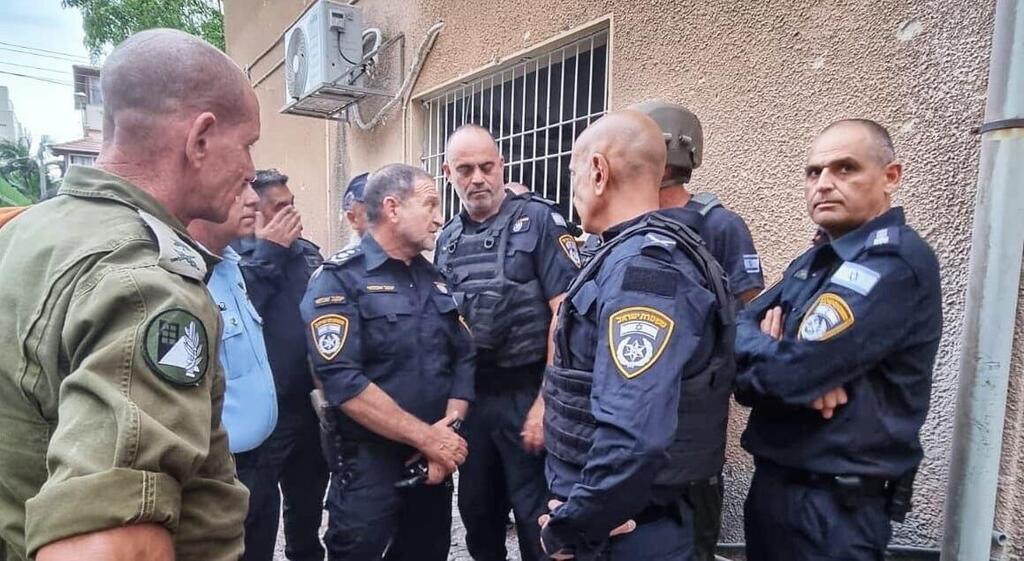 The building that was hit has been rendered unsafe and its residents were being moved to other locations. Prime Minister Benjamin Netanyahu called Rehovot's mayor and told him the government will provide any assistance needed.
Homes and public buildings were also hit in the southern city of Sderot on Thursday afternoon but no injuries were reported.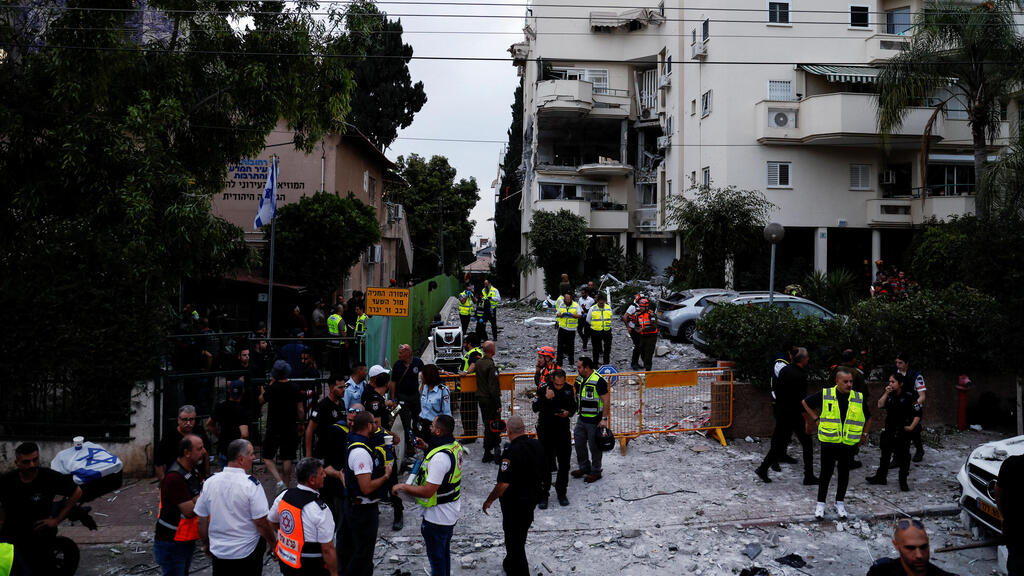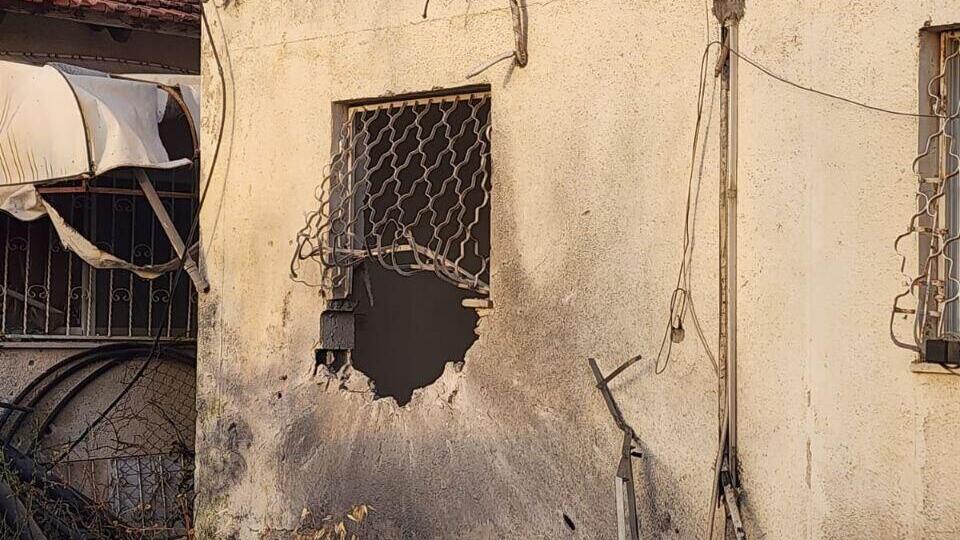 The strikes came amid heavy barrages fired from Gaza towards south and central Israel after the IDF conducted a targeted strike against another commander of the Palestinian Islamic Jihad in Khan Younis, in the southern part of the Strip.
Israel carried out a targeted killing of a senior officer of the Palestinian Islamic Jihad on Thursday afternoon, the military said. He was identified as Ahmed Abu Daka, the second in command after Ali Hassan Ghali, head of the PIJ rocket force, who was a victim of an earlier strike.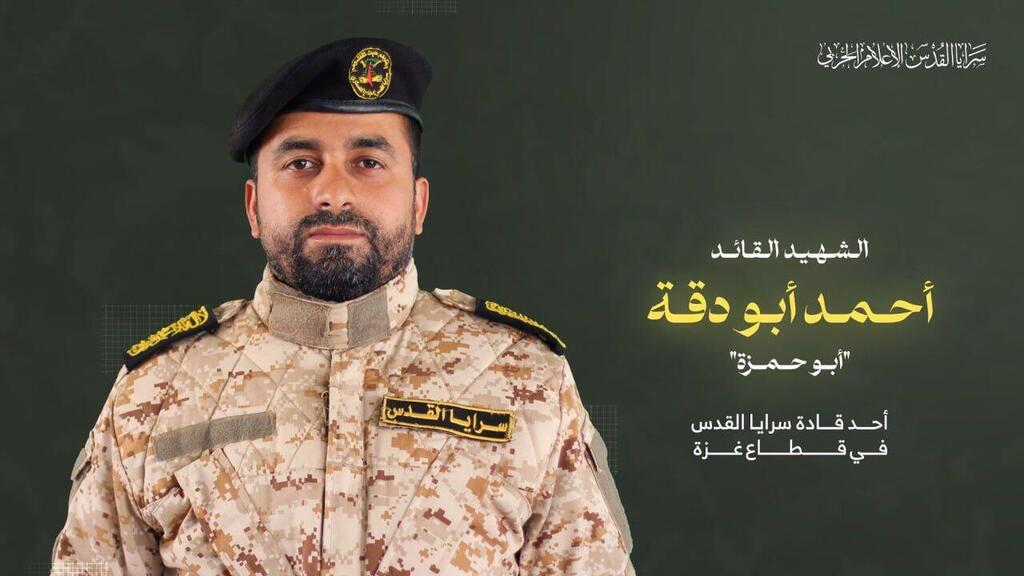 of A Senior official said on Thursday that the Palestinian Islamic Jihad cannot dictate terms to Israel for a cessation of fire.
The PIJ demanded that Israel hand over the body of Khader Adnan, an operative of the terror group who died in prison earlier this month after an 86-day hunger strike.
But in his briefing, the official insinuated that Israel would not carry out targeted killing when rocket fire is halted and that the killing of the Islamist faction's senior commanders on Monday, was a response
to over 100 rockets launched
at Israeli communities last week, soon after Adnan's death was announced.
"Israel will not commit to ending targeted killing," the official said. "We've made clear we would not accept fire on Sderot because a prisoner decided to starve himself to death," he said.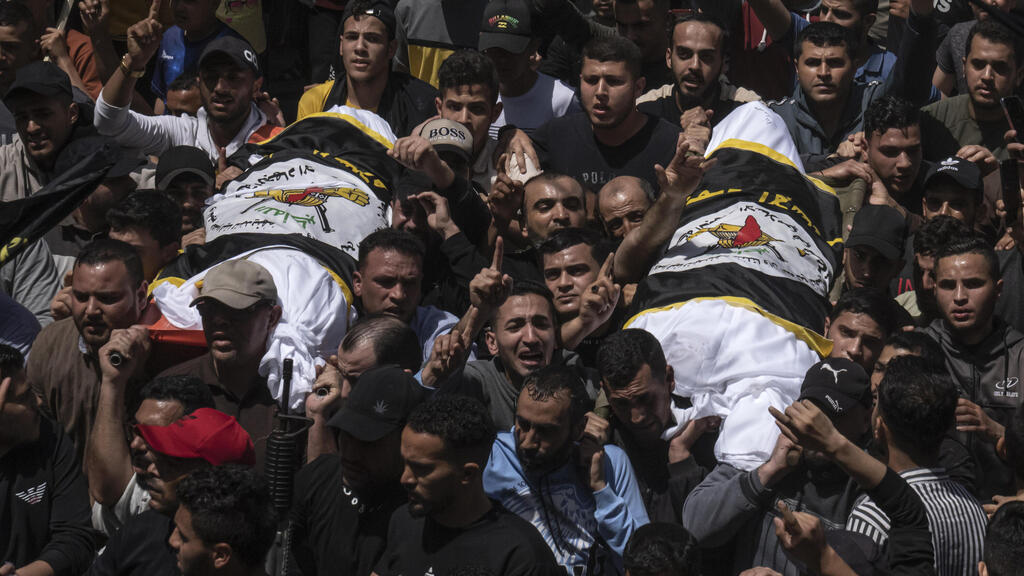 "Quiet will be answered by quiet," the official said adding that Israel has already agreed to the proposal from the Egyptian mediators to halt its strikes on Gaza if PIJ stops rocket launches. Despite that, he said, the rockets are still being fired.
"We told the Egyptians the PIJ is welcome to stop and we will too. Until then we are continuing our precise strikes, with efforts to avoid harm to children. We will continue to target operatives setting out to launch rockets as well as senior members of the PIJ in hiding.
"A ceasefire can take hold, according to past experience, by Egypt announcing at a certain hour that it will come into effect within, say five hours. Such an announcement could come today, tomorrow, or whenever. We are prepared to stop our attacks and also to continue.
When what Israel would do if the PIJ, as they have threatened, would launch a missile with a range of 85 kilometers? (over 50 miles) the official said, " We would try to intercept it and respond."
The official said the PIJ has not yet accepted the ceasefire proposed by mediators because the local commanders and the leadership of the terror group abroad are in dispute over the desired outcome. "The group's leaders, especially their secretary general, Ziyad al-Nakhalah, are living- the-life abroad while demanding that the local commanders keep on fighting despite taking hit after hit," he said.