Officials in Israel say Iran is attempting to disrupt any ceasefire agreement by putting pressure on the terror group's leadership currently in Lebanon.
The Iranians see any such agreement as total capitulation because the Palestinian Islamic Jihad is the closest faction to Tehran and had thus far failed to reach any major achievement in the fighting that began earlier this week.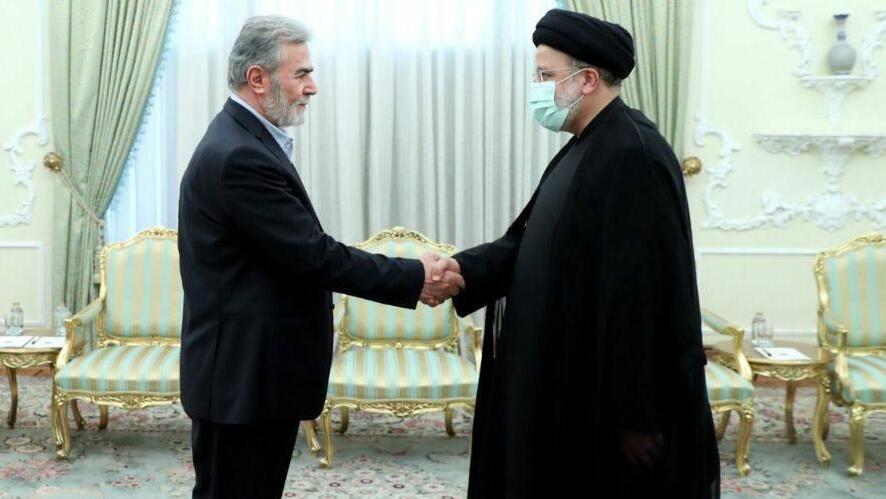 Until the PIJ succeeds in inflicting major harm on Israelis, either by rocket fire, anti-tank fire, or terror attack, Iran will pressure the group to continue to fight.
Tehran finances the PIJ to the tune of tens of millions of dollars and is likely seeing that investment go to waste. In their effort to prevent a ceasefire, Iranian officials have begun briefing local media that such a move would be regarded as cooperation with Israel.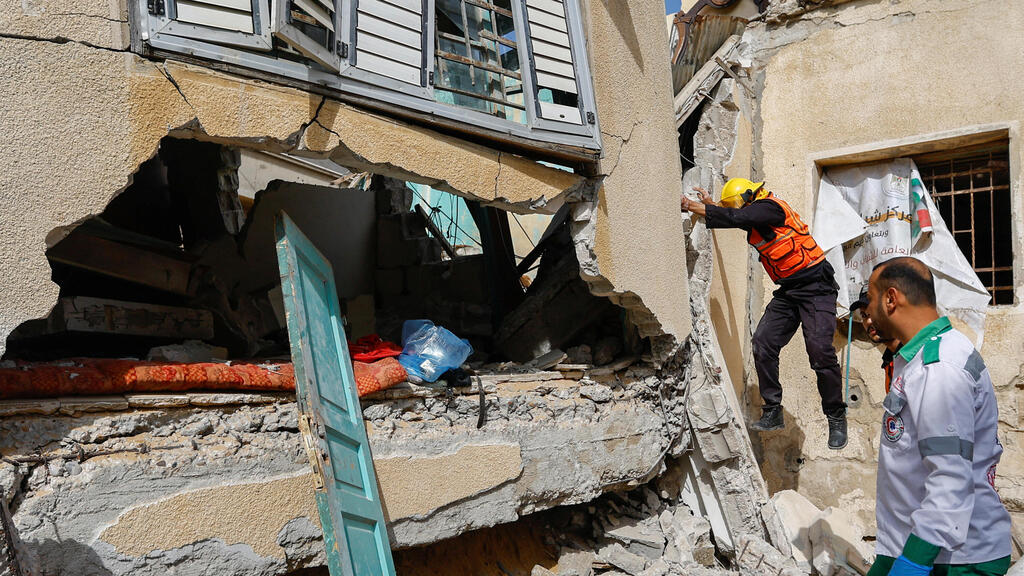 The Gaza-ruling Hamas organization, which has thus far refrained from joining the fight or assisting the PIJ, would like to see this round of cross-border fighting end, in order to minimize the financial cost to the Strip, which has its borders closed and produce prevented from entering. The 18,000 Gazans who have work permits for jobs in Israel and contribute to the local economy are also barred from leaving the strip.
Despite the IDF and security services regarding Operation Shield and Arrow a success thus far, with commanders of the PIJ coming under targeted attacks, Defense officials are bracing for a terror strike that could come not only from Gaza but also from the West Bank, and present the PIJ with the achievement it needs before it would agree to cease its fire.
Israel has succeeded, up to now, to keep Hamas and the northern part of the Gaza Strip out of the battle and is keeping a tight hold over the West Bank, but a successful terror attack could change that picture