Tel Aviv is the eighth most expensive city to relocate to for foreign workers, according to ECA International's annual ranking released on Wednesday.
Tel Aviv dropped two spots compared to the previous year's ranking. New York sits at the top of the list, overtaking Hong Kong after a four-year reign in first place.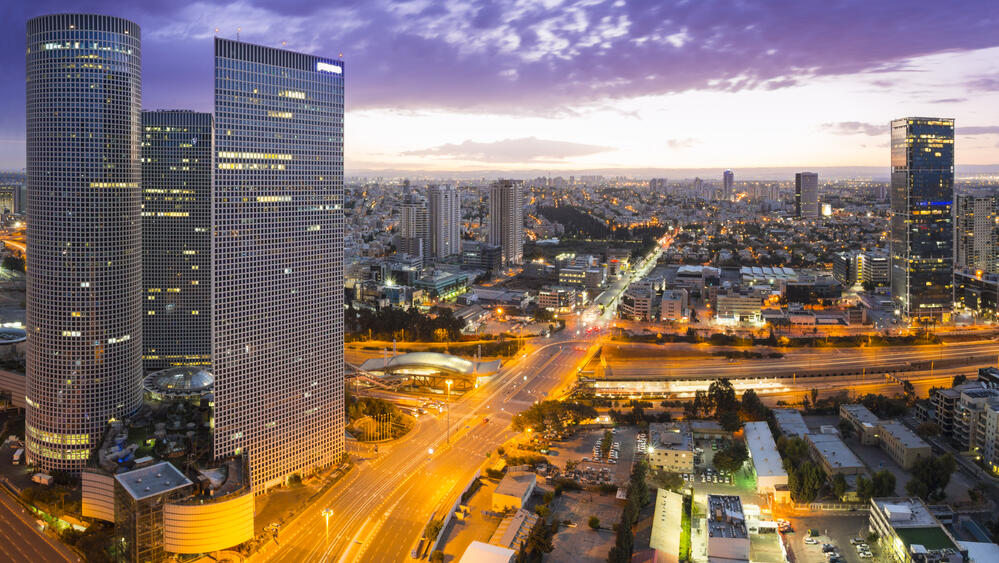 The Big Apple's ascension to the throne mainly stemmed from rent prices exploding, along with the strengthening of the U.S. dollar and high inflation rates in the United States.
ECA International surveyed 207 different cities in 120 countries worldwide and analyzed the cost of consumer goods and services, taking into account rental costs in areas by typically inhabited expatriates.
The most significant leap in the rankings was made by Singapore, which was ranked 13th in 2022 and now sits in fifth place. This comes as a surprise as other Asian cities have dropped significantly in the rankings thanks to relatively low inflation. Singapore's jump was primarily attributed to a significant increase in housing costs in the city, according to Lee Quane, ECA International's regional director for Asia.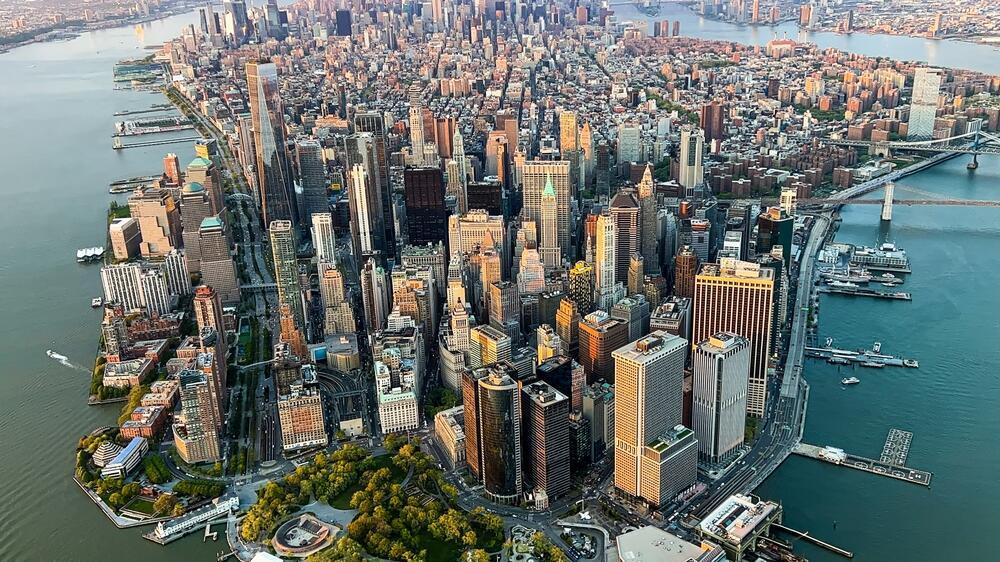 The high demand for rental properties, partly due to Singapore's swift recovery from the COVID-19 pandemic compared to other cities in Asia, far exceeded the growth in housing supply.
Among the hundreds of cities surveyed, Istanbul saw the most significant jump, springboarding a whopping 95 spots. It is currently ranked 108th, largely due to its high annual inflation rate, which stands at 80%.
Here are some more interesting findings: Rental prices in Dubai increased by almost a third compared to 2022 due to the influx of Russians seeking refuge in the emirate amid the conflict with Ukraine. Additionally, while most cities in Europe saw an increase in their rankings, Scandinavian and French cities, in particular, experienced drops due to their slower annual inflation rates.
All cities in the United States climbed in the rankings due to the strengthening of the dollar and high inflation rates. For example, San Francisco ranks seventh this year after being ranked 11th in 2022.