In addition to being a trained accountant, lawyer, and mother of six, Shoshi Brandwein is co-founded MePri Yadeha, an association established to provide quality employment for ultra-Orthodox women.
MePri Yadeha works towards bridging the existing gap between professional ultra-Orthodox women and employers who offer jobs with proper salary and promotion opportunities.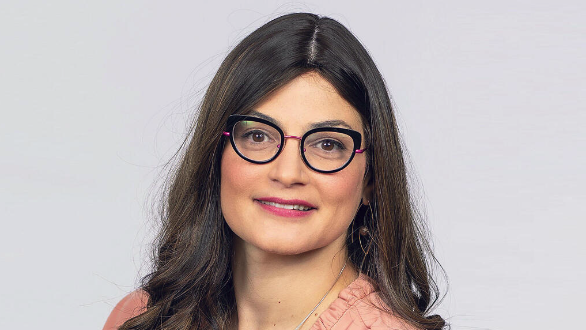 "I was surprised by the number of companies that wanted to come on board, and by the readiness of public figures (including President Isaac Herzog) to be a part of the conference dealing with the importance of Haredi women in the workplace," Brandwein said in an interview.
She was always career-oriented, she said and was inspired to pursue this matter by her friends, who were constantly struggling to find proper jobs. "Many of them would come to me for advice on how to get into a big company," she said.
"An ultra-Orthodox woman earns 7,000 NIS on average compared to a non-ultra-Orthodox woman who makes 10,000 NIS, and both of them make less than the average salary," she said.
"This can be fixed," she said. "I saw that I had succeeded, I understood that there wasn't one solution for all women, but at least for some of them, who were talented for sure, could be helped to land better positions. It was also an inexpensive fix easier to achieve than the problems ultra-Orthodox men are faced with," adding that women are better trained professionally than men.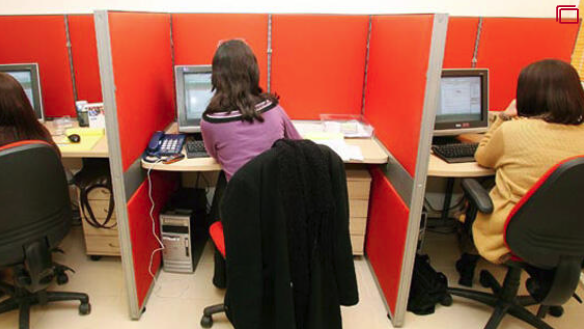 Brandwein said her strategy was to focus on the individual, rather than try to tackle structural problems. She claimed that ultra-Orthodox women are lacking a role model. "Their mothers were school teachers or caregivers or had not worked at all," she said.
"It's even deeper than that, they don't believe in themselves," Brandwein said, and do not think to aspire to better positions. Part of the reason, she explained, was that these women were often exposed only to a limited range of work opportunities.
MePri Yadeha teaches the ultra-Orthodox women how to break barriers, said Brandwein. "We provide a course with content on how to deal with the barriers, ranging from how to write a CV to how to handle a job interview. These are basic things in preparation workshops for the work market."
She says that while employers have to cooperate, for these women to be integrated into companies, most of the work must be done by the women themselves.
"70-80% needs to be done by the ultra-Orthodox women, to adjust themselves to the employer's requirements," she said. "I want ultra-Orthodox women to be hired not out of charity, but rather as a business decision."
According to Brandweinn, "80-90% of employers say they would hire ultra-Orthodox women," but they still need to recognize and fully understand the potential these women have."