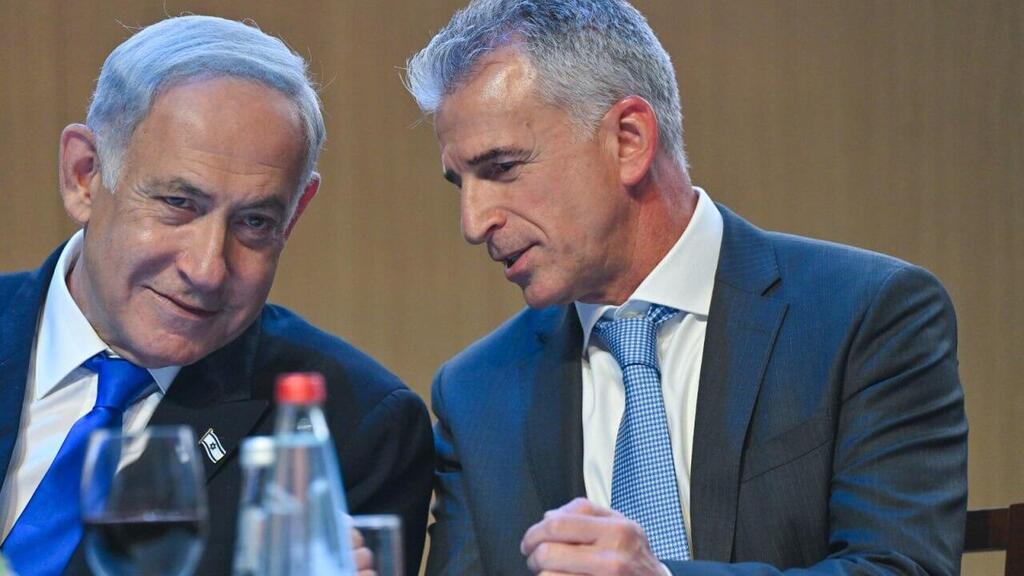 "Neither the Mossad nor its officials encouraged, and do not encourage, employees of the organization to participate in anti-government protests, political protests in general, or any other political demonstration."
"The Mossad and its current officials did not at all deal with the topic of protests, and remained loyal to the value of statehood that has guided the Mossad since its establishment,"
Amos Yadlin, a former IDF intelligence chief, said on Sunday N.Y. Times should emphasize that it has found no proof that this was true.
"I think [the claim] is not true. I think that someone, maybe an analyst who is not professional enough, referred to information that we had all heard about a month ago when the Mossad director allowed employees up to a certain level to participate in the demonstrations," Yadlin said, adding that specific people named were not identified as top Mossad men, rather as civilians.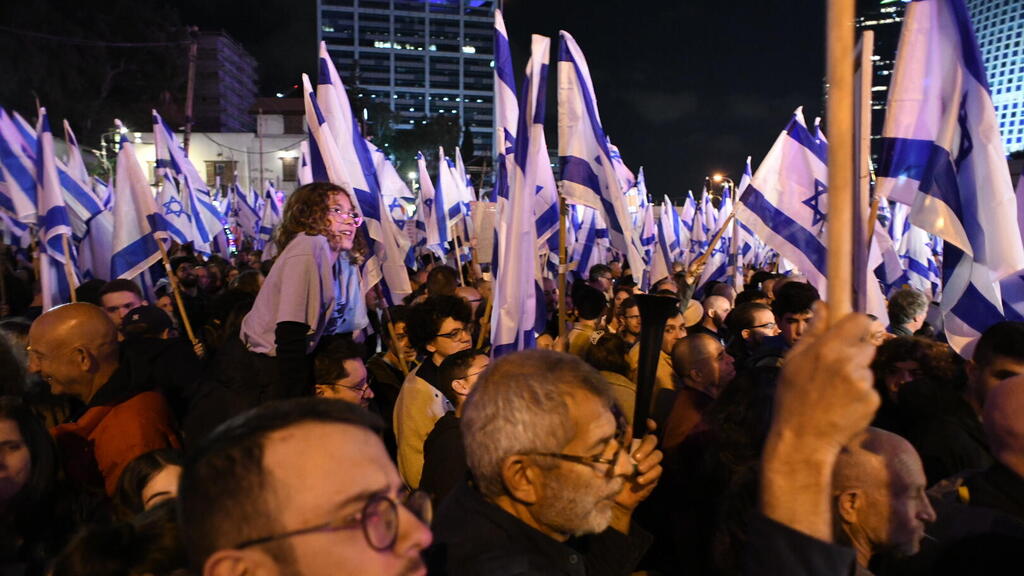 Mossad Director David Barnea's in February said he would allow some
lower and mid-level employees to participate in protests
against the judicial overhaul. Former Mossad heads - including
Tamir Pardo
and Yossi Cohen - have publicly called for a halt to the judicial reforms, as have almost all of Israel's security officials - current and former -who have expressed criticism of the judicial overhaul both privately and publically.
It is unclear whether the reports of the leaked documents, which all referred to senior officials who currently serve in the Mossad, were actually valid, or merely an overstatement of the developments that took place leading up to February.