The storm sparked by the war in Israel on American university campuses refuses to subside. The current focal point is once again Harvard, where over 1,600 Jewish alumni have declared that they will freeze their donations to the institution until immediate steps are taken against instances of antisemitism on campus, as reported by CNN.
Prominent alumni, such as the founder of Pershing Square Bill Ackman, and former CEO of Victoria's Secret Leslie Wexner, have already cautioned that Harvard will face an exodus of donors if swift actions are not taken to address the issues. Some have even halted their donations in practice. This marks the largest group of alumni threatening to withdraw their contributions.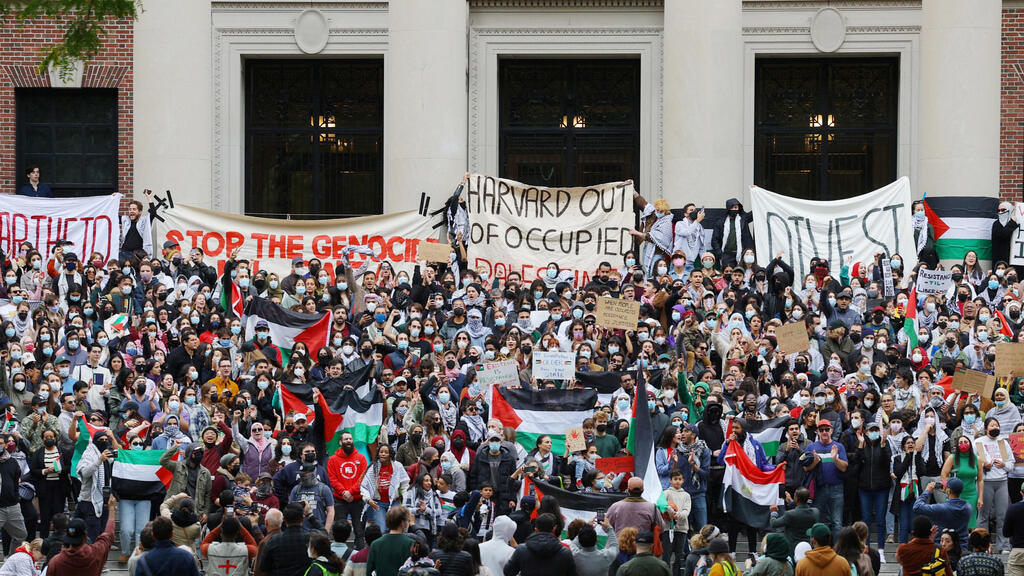 The alumni are demanding concrete measures to rectify the problems, and the pressure is intensifying on Harvard to respond effectively to allegations of antisemitism on its campus.
The incident at Harvard began with a statement from around 30 pro-Palestinian student organizations at the university, placing exclusive blame for the conflict on Israel, claiming that no harm was done to space. According to them, "the apartheid regime is the sole culprit." Harvard's response, giving similar weight to Israel and Hamas, prompted donors to intervene. Similar responses from administrations of other universities were also met with pressure from various donors.
"Never did we think that at Harvard, we would be forced to assert that terrorism against civilians requires immediate and unequivocal condemnation," wrote members of the Harvard College Jewish Alumni Association (HCJAA) in an open letter to the university's president, Claudine Gay, and dean Rakesh Khurana. "Never did we think we would have to argue for the recognition of our humanity."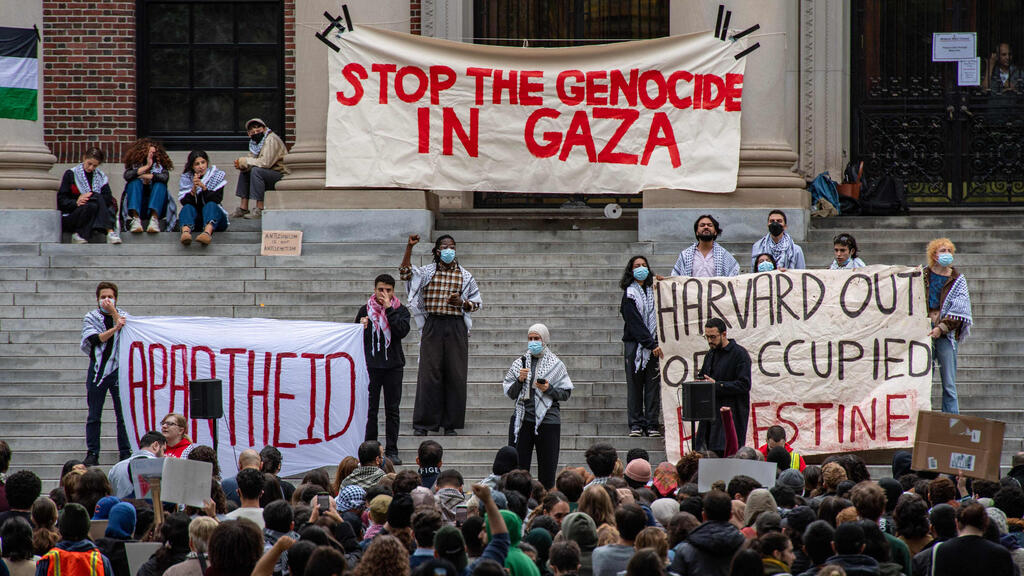 The organization was established last month following the controversial response of the university to Hamas's attack on Israel, in which approximately 1,400 Israelis were killed. The organizers say it is the first Jewish alumni organization in Harvard's history. "We now have an organization of over 1,600 alumni calling for meaningful reforms on campus to ensure the safety of all students," said Rebecca Claire Brooks, one of the organization's founders. "It is a broad and growing movement of alumni from diverse sectors and industries. Yes, some are influential donors, and some are more average donors, but we speak with a united voice in response to the events."
Harvard's president released a statement on Thursday addressing the entire community: "We reject all forms of hatred, and we are committed to addressing them. Allow me to reiterate what I and other leaders have already said: there is no place for anti-Semitism at Harvard." She added that they will implement training and education programs on anti-Semitism for students, staff, and faculty.