Google
is celebrating its 25th anniversary and revealing behind-the-scenes details about the world's most popular search engine. Israel also has something to be proud of as part of this event: the search engine's automatic completion feature, which saves humanity about 200 years worth of typing per day, was created in the company's Israeli branch.
Google has defined the event as 25 years of curiosity since students Larry Page and Sergey Brin from Stanford University founded a company with the most ambitious goal possible: "To organize the world's information and make it universally accessible and useful."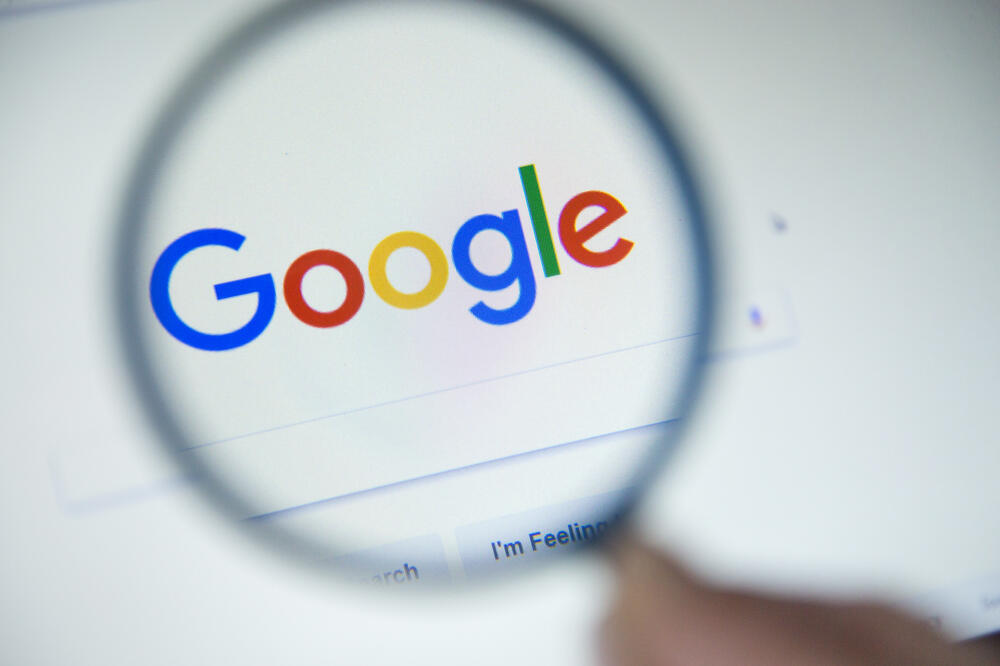 What began as a research project called BackRub aimed at developing a data-searching algorithm quickly became the world's leading search engine and, over the years, one of the largest and most influential companies in history. Google now employs over 160,000 worldwide, including about 2,300 in Israel, and its 2022 revenues totaled approximately $257 billion.
Google marked its birthday symbolically – with a Google Doodle displaying an animation of the company's logo evolving over the years at the top of its search page.
The company also revealed behind-the-scenes details of some key moments in the history of its flagship search engine. For example, Google Images was developed thanks to Jennifer Lopez's daring look and dress at the 2000 Grammy Awards; Google News was launched a year after the September 11, 2001, terrorist attacks, in order to provide real-time news updates; and Google Crisis Response emerged from the personal experience of Google Israel's CEO, Prof. Yossi Matias, during the 2010 deadly Mount Carmel forest fire.
Additionally, the search bar's automatic completion feature, initially called Google Suggest, was created at the company's Israeli branch. Today, this feature reduces typing time by a 25% on average, saving humanity the equivalent of over 200 years of typing every day.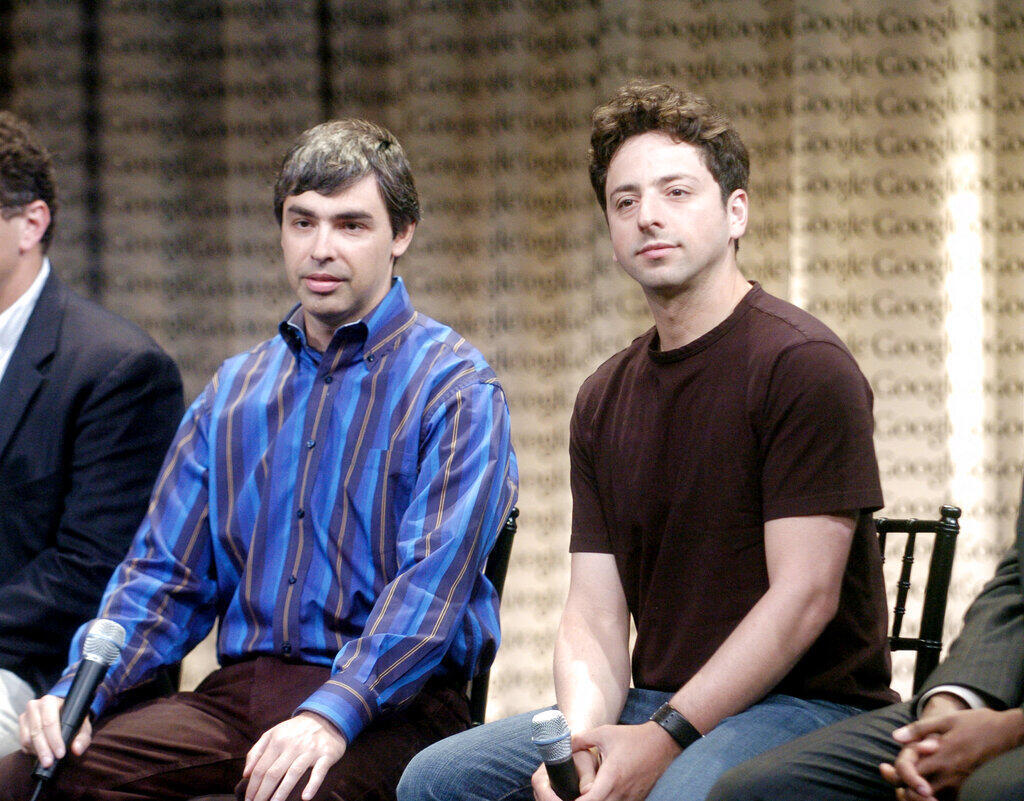 The Google Translate app was first launched with translations only available between Arabic and English, and the engine's voice search feature, launched in 2008, is used in India nearly twice as much as the global average.
Google also revealed the most popular search words in its history: News, Google, YouTube videos, Weather, Wikipedia, Google Maps, Google Translate, Google Search, and Google Drive. Over the years, Google has expanded into a vast range of fields that accompany almost every individual in their daily routine.
Almost all of the company's features have become extremely popular, including the Gmail email service, Maps, the Chrome browser, the Android smartphone operating system, YouTube video streaming service, the Google Cloud platform, the
Bard-AI API
, and many others. With its expansion, Google has changed its name to Alphabet Inc., with Google being just one of its subsidiaries.