Meta is not giving up on its vision of the metaverse. Quest 3, the mixed reality (MR) glasses that the company presented at the Connect Conference, is another attempt by the company to create a gateway to the same 3D virtual world that it had already invested tens of billions of dollars in its development.
Quest 3 follows Quest 2 launched in 2020 which became the most popular virtual reality (VR) glasses in the world. The company doesn't disclose numbers, but it is estimated to have sold about 20 million units, although according to a report by the Wall Street Journal, many still remain in storage after the initial enthusiasm of buyers died down.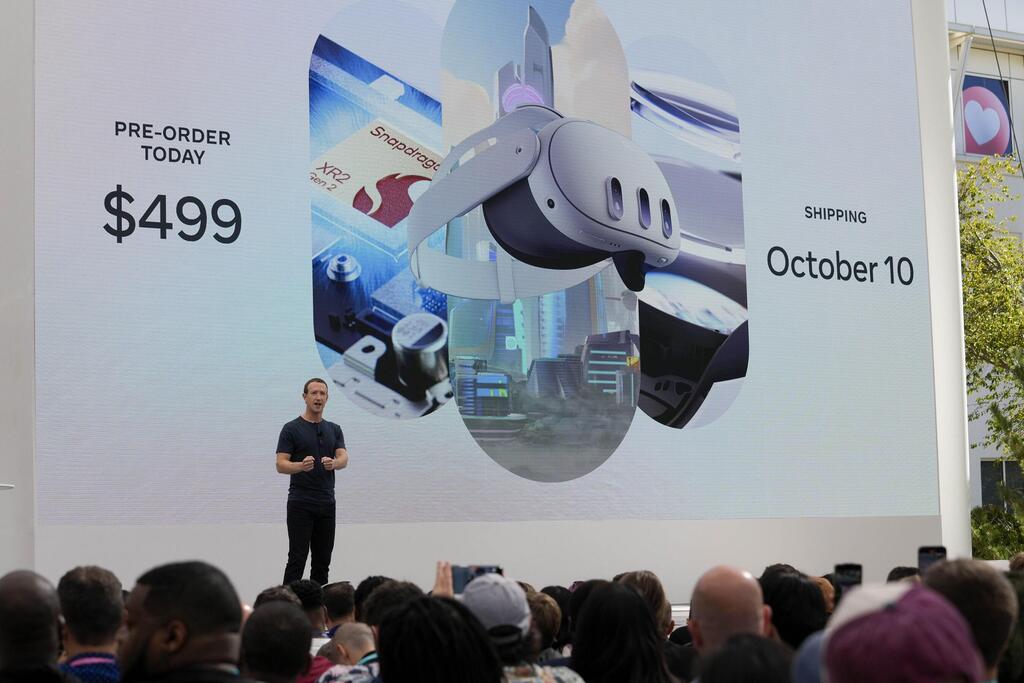 Meta hopes that consumers will flock after the Quest 3 thanks to a significant facelift that the glasses have undergone: their profile size has shrunk by about 40% thanks to the miniaturization of the optical components, the resolution has been increased to 2064×2208 and the computing power has been improved thanks to Qualcomm's Snapdragon XR2 Gen 2 processor.
The controls have also been redesigned and are more convenient to use. However, the significant innovation of Quest 3 is the support for mixed reality (MR), a technology that allows digital elements to be integrated into the users' physical environment. Quest 3 is referred to as "the first mixed reality (MR) glasses for the masses".
Mixed Reality (MR) glasses are an intermediate step on the way to Augmented Reality (AR) glasses, which are considered the holy grail that many technology companies are trying to reach. These will resemble regular glasses with lenses that would project digital elements. Quest 3, on the other hand, makes use of cameras that record in color, the environment of the users in order to transmit it to them through internal screens. Quest 2 also made it possible to record the users' environment, but did so in black and white and at a much lower resolution. Their focus was virtual reality (VR), where users are immersed in a completely digital environment.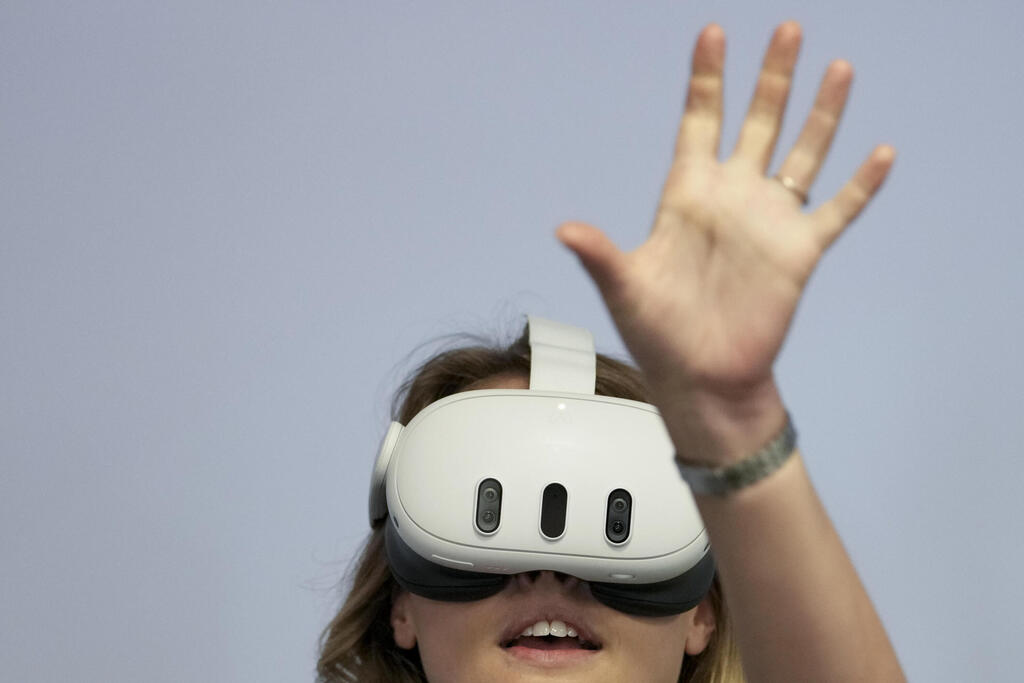 The results are quite impressive. During the conference held at Meta's headquarters in Menlo Park, California, we tried on the new glasses for a little while. In one of the games demonstrated there, First Encounters, we faced an endless stream of colorful creatures that tried to enter the room we were in through virtual holes opened in the walls. The digital elements were integrated imperceptibly with the physical environment. Although the resolution was not yet close to the level of the human eyes, it was high enough so that it did not hurt our enjoyment of the game.
A virtual screen instead of a TV
Meta is mainly targeting gamers with Quest 3 and is working hard to convince them to purchase the glasses: the company says that a hundred new games will come to Quest 3 this year, and half of them will support mixed reality. (MR). Roblox, a popular platform for games and experiences in 3D, is available starting this week and in December, Quest 3 will receive Microsoft's Abacus cloud gaming service. Among the games coming soon to Quest 3 are Assassin's Creed Nexus VR, Exorcists and Stranger Things.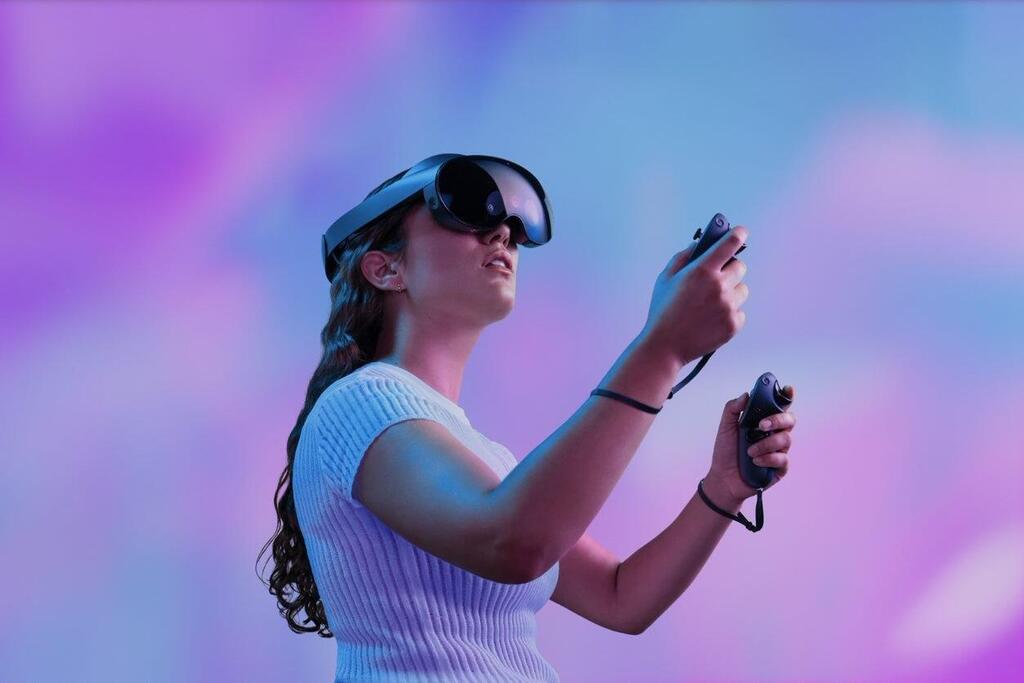 With the Quest Pro glasses launched last year, Meta tried to appeal to the corporate market and failed - but the company it seems, has not completely given up on this niche: Meta CEO Mark Zuckerberg announced the Quest platform for business which, among other things, will allow corporate users to work on Microsoft 365 applications with the glasses. Quest 3 is also marketed as a home entertainment device that can replace the TV and allow you to watch content through huge virtual screens or watch sports games in an immersive way.
"We think that mixed reality is a really big step from virtual reality, which is basically a fully occluded thing," said Meta's vice president of product, Chris Cox, in an interview. In addition, Cox joked that his sister complains that she often winds up punching furniture when using virtual reality but that problem would go away with MR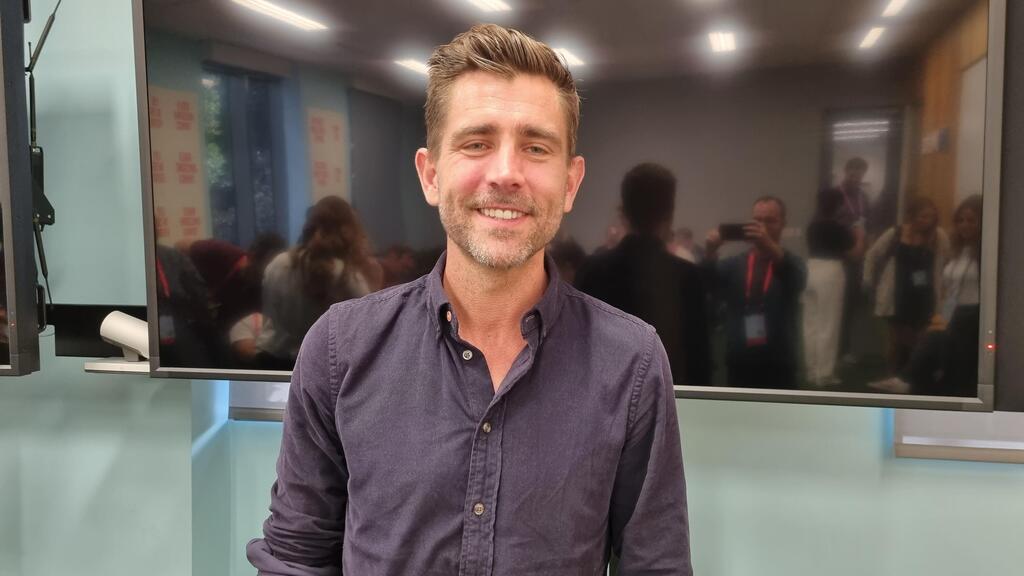 Quest 3 will be in US stores on October 10 and will cost $499 for the 128 GB version and $649 for the 512 GB version. Ynet has learned that Meta does not intend to officially sell Quest 3 in Israel, but like its previous generation, it will likely be available through unofficial importers.
Meta launches Quest 3 at a strategic point in time. In early 2024, Apple is expected to finally launch its mixed reality glasses, Vision Pro, which will cost $3,500. Although these are much more advanced glasses than Meta's, Quest 3 which will offer many of their features for a lower price of $3,000.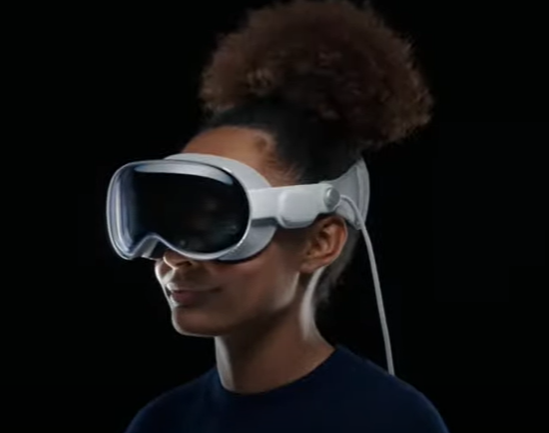 In fact, Apple's launch may actually help Quest 3 sales. Vision Pro is expected to increase consumer interest in the entire category, just as the iPhone, iPad, AirPods and Apple Watch did before them. Those who cannot afford Apple's sophisticated and advanced glasses will "make do" with Meta's competing product.
Meta, by the way, did not miss the opportunity to sting Apple during the Quest 3 announcement. Without mentioning the competitor by name, Zuckerberg and CTO Andrew Bosworth repeatedly said that Meta's glasses come without cables or an external battery, which makes the user experience more cumbersome (unlike Vision Pro, which is connected to an external battery via a cable).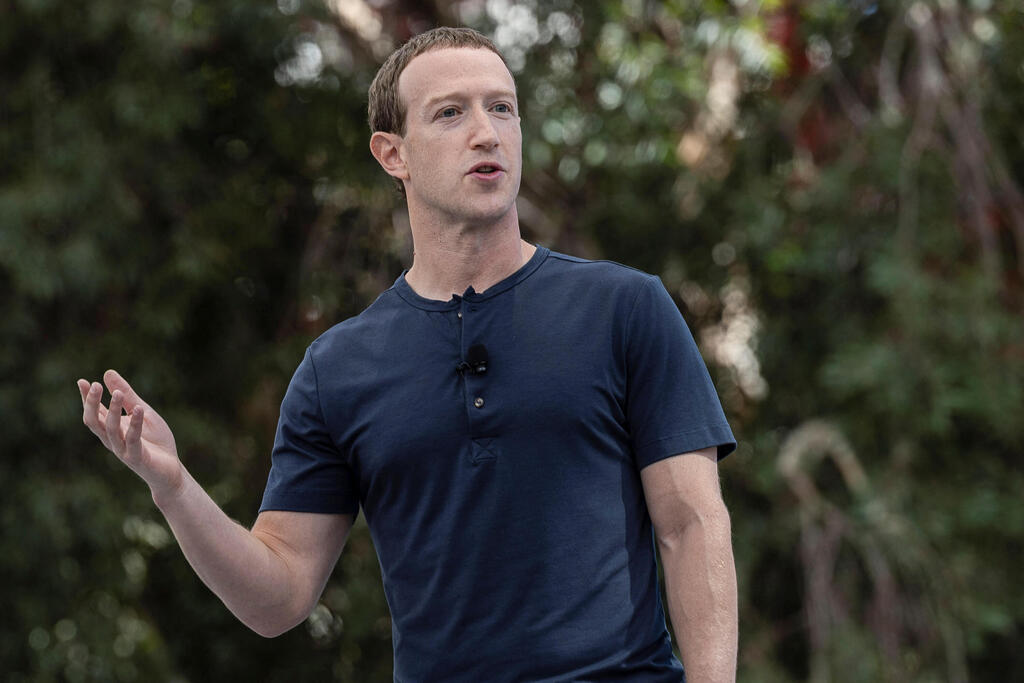 An alternative route for AR glasses
Alongside Quest 3, Meta also announced smart glasses in collaboration with the Ray-Ban brand - the second generation of Ray-Ban Stories launched in 2021. The glasses, which will cost $299, offer significant upgrades in the photography setup, support spatial audio and allow to transmit a live broadcast directly from the glasses to Meta's social networks for the first time. In addition, they support the new personal assistant Meta AI and in the future, they will allow to translate texts from different languages ​​and provide information about the objects that the users are looking at. For example, they will be able to translate menus for restaurants abroad or tell you which statue or historical site you are looking at.
If in the Quest series Meta tries to minimize the devices from generation to generation, it takes a different strategy with the Ray-Ban glasses: it takes glasses with a standard design and tries to dress them up with as much technology as possible from generation to generation - an alternative route for developing augmented reality (AR) glasses that look just like regular glasses or sunglasses.