Google employees joined protesters claiming the company's agreement to provide cloud services to the IDF, was in aid of an apartheid state. The demonstration took place on Tuesday, during the Google Cloud Next Conference in San Francisco.
The LA Times reported that hundreds gathered outside the Moscone Center in downtown where dozens lined up and chained themselves together carrying a banner reading "Google Project Nimbus fuels Israeli apartheid."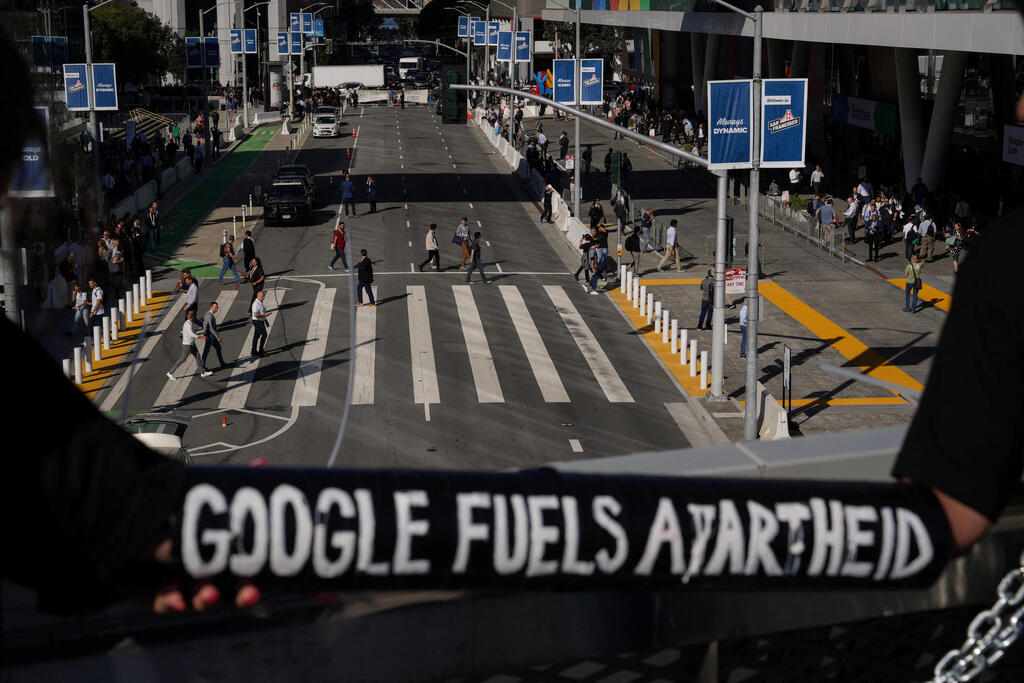 Project Nimbus, valued at $1.2 billion, was signed in 2021 with Google Cloud - Google's cloud computing arm, and AWS - Amazon's cloud computing division, to provide cloud computing services to the Israeli government, the IDF, and Israeli government-affiliated companies.
This was not the first time Google employees voiced their concerns over the company's involvement in the project. Some of the protesters were affiliated with Boycott, Divestment, and Sanctions (BDS), while others were former employees, and social activists who support the Palestinian cause.
They claimed that Google prioritized revenue from the deal over ethical concerns about "morally questionable" transactions. Google Cloud's division recently achieved profitability for the first time this year, after nearly 15 years of operation. However, it remains unclear if there was a direct link between this newfound profitability and the deal with Israel.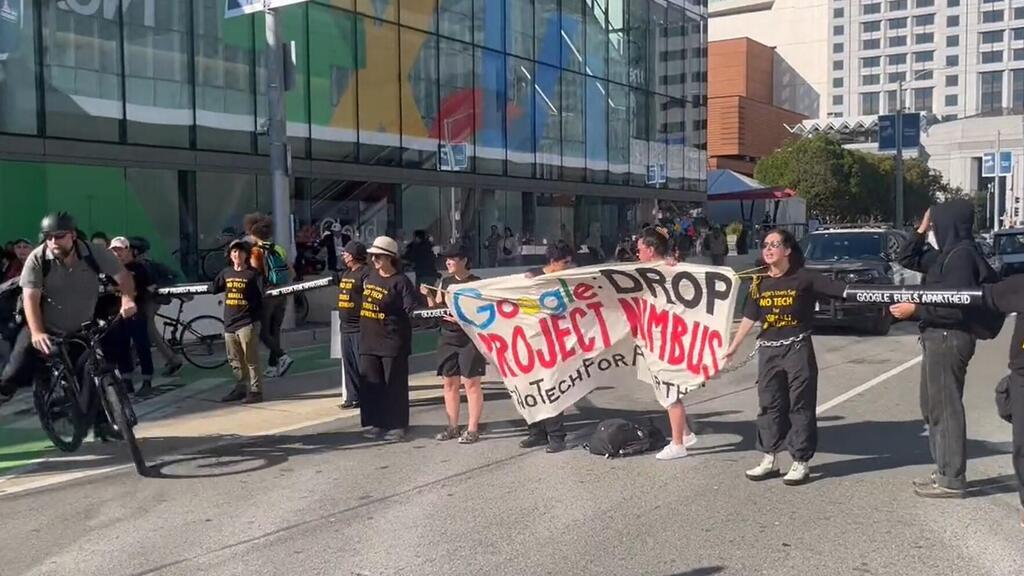 "I am deeply concerned that Google lacks transparency in determining whether they are willing to work with the Israeli government," said Joshua Markson, a software engineer at Google Cloud.