According to a preliminary estimate by the Finance Ministry, the cost of Israel's war with Hamas in the Gaza Strip could reach as high as NIS 200 billion, equivalent to around $51 billion.
This estimate, equivalent to 10% of the country's gross domestic product, is based on the assumption that the war may last between eight to twelve months.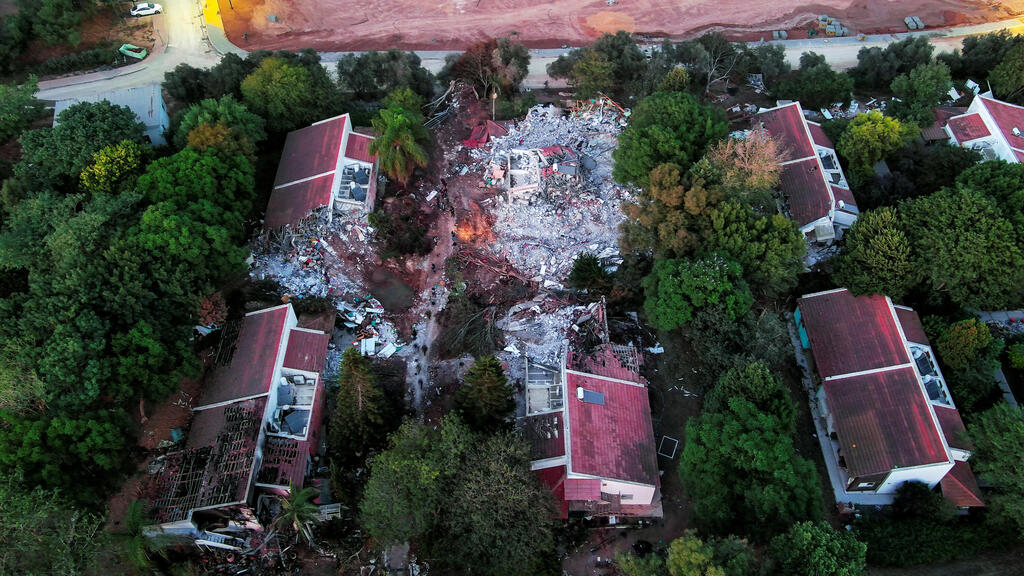 It also assumes that the war remains confined to Gaza, without substantial involvement from terror groups like Lebanon's Hezbollah, Iran or Yemen. Additionally, the estimate considers the return of around 350,000 Israeli IDF reservists to their civilian jobs shortly.
To put things in perspective, the COVID-19 pandemic hit the state's coffers to NIS 160 billion (some $40 billion), but here's the kicker – it lasted a whopping two years, which is more than twice as long as initially anticipated.
The unique aspect of COVID-19, when compared to war, is that the halt in economic activity was entirely artificial. Post-pandemic, everyone resumed full-scale economic participation – employment, consumption, investments, and industrial activities. And the recovery was nothing short of remarkable: within two years (2021-2022), the real GDP shot up by over 15% following a 2.2% decline in 2020.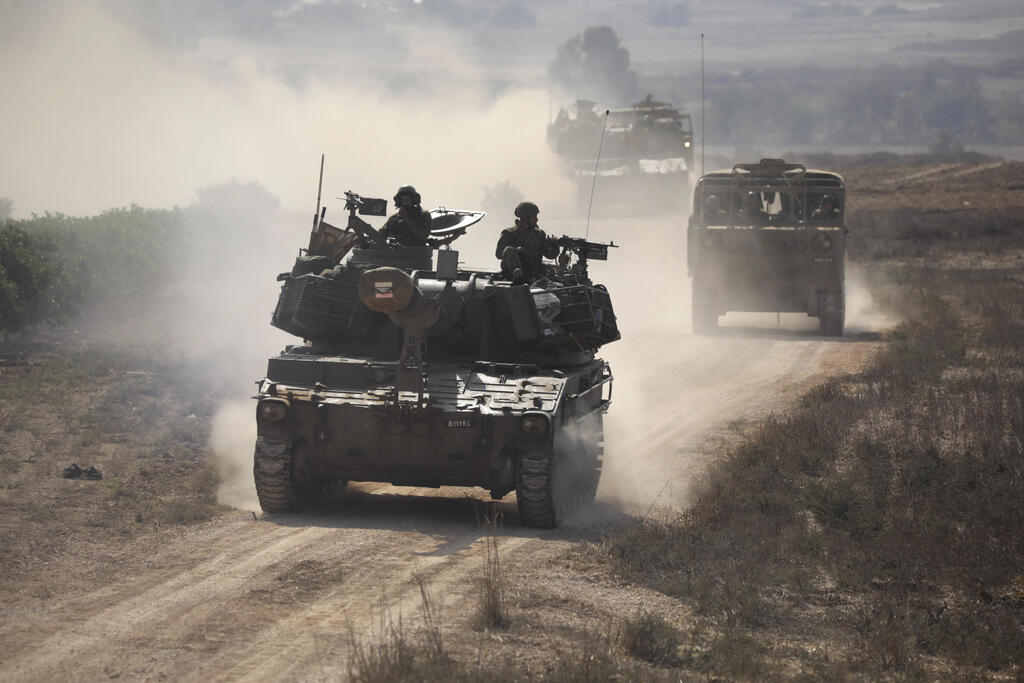 Now, the Treasury's projections indicate that in the event of a war, the recovery will be sluggish, and the economy won't bounce back to its pre-war vigor.
According to officials at the Treasury, there's no artificial halt here; rather, there's a supply shock triggering a crisis in demand. This is driven by high interest rates and a sharp increase in economic risk.
Furthermore, they believe that as early as 2024, the economy could face a significant downturn. The initial estimates from the Treasury project a loss of NIS 55 billion ($14 billion) – NIS 22 billion ($5.6 billion) in 2023 and an additional NIS 33 billion ($8.4 billion) in the following year.