The ego war begins? Calcalist has learned that the management of SentinelOne headed by Tomer Weingarten sent an email Tuesday to the company's sales employees informing them that the company has unilaterally cancelled cooperation with Wiz.
The two companies began a strategic collaboration half a year ago under which they jointly market their cyber solutions to provide perimeter protection for employees in organizations that have moved to cloud computing.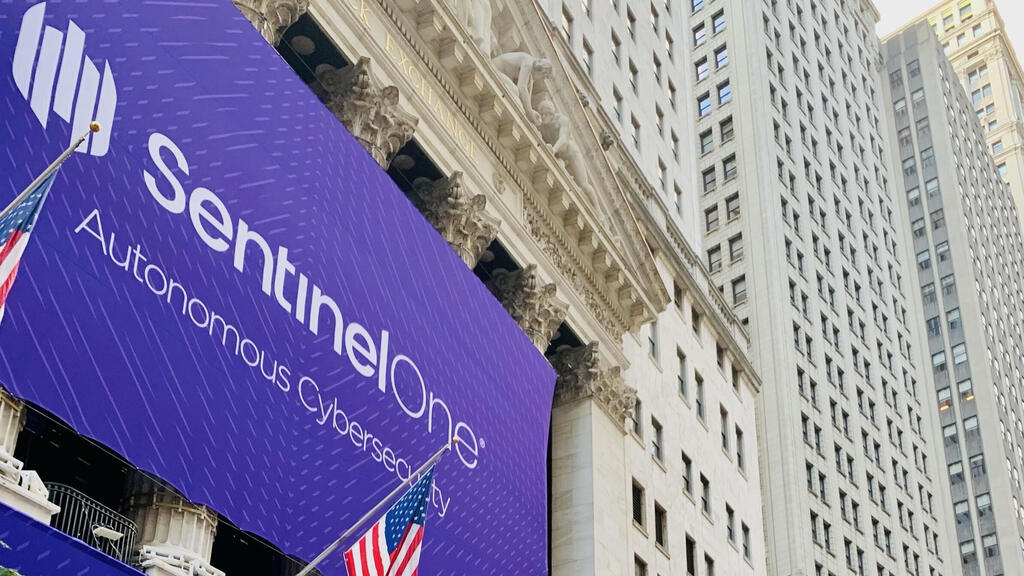 The unusual announcement comes after Wiz revealed over the weekend its desire to acquire SentinelOne. Such a purchase would be an ambitious deal – a relatively small start-up company that was founded only three years ago acquiring a 10-year-old public company that employs almost three times as many employees.
SentinelOne is on the shelf and its shareholders are looking for a buyer for it after its stock plummeted from a value of $9 billion at the IPO to $4.5 billion today. But Weingarten, the founder and CEO of SentinelOne, prefers that the buyer be an investment fund with deep pockets or a giant company that wants to strengthen its presence in the cyber field such as Microsoft or even IBM.
A current move to stop cooperation with Wiz is a clear signal of Weingarten's reluctance to find himself controlled by Assaf Rappaport, founder and CEO of Wiz.
According to the information received by Calcalist, Weingarten conveyed the message to the employees of SentinelOne that Wiz mainly "wants to position itself as an acquiring company in response to a presentation about the cyber market of the cyber giant Palo Alto that was published two weeks ago and clearly indicated the beginning of a consolidation trend in the cybersecurity sector."
The email about the termination of cooperation was also received by Wiz. The agreement was signed for a period of one and a half years and, since only six months have passed, the two companies are still limited by the non-compete clause. For example, Wiz won't be able to team up with Crowdstrike, which specializes in SentinelOne, and it won't be able to work with Orca Security, which competes head-to-head against Wiz.
Wiz declined to comment to Calcalist.