Toyota is preparing to unveil an all-new version of the Land Cruiser, a vehicle that has remained unchanged in the Dutch market since 2009. However, prior to its official debut, Toyota is offering a glimpse of its successor. Interestingly, the upcoming Land Cruiser appears to possess a similarly robust and sturdy design as the new Lexus GX.
Ahead of the much-anticipated launch of Toyota's latest Land Cruiser, known as the Land Cruiser Prado in international markets and positioned as a slightly smaller version of the recently updated full-size Land Cruiser, a sneak peek image has been released. While an official reveal date remains undisclosed, the image provides a glimpse into the forthcoming Land Cruiser's design, which bears similarities to the brand-new Lexus GX.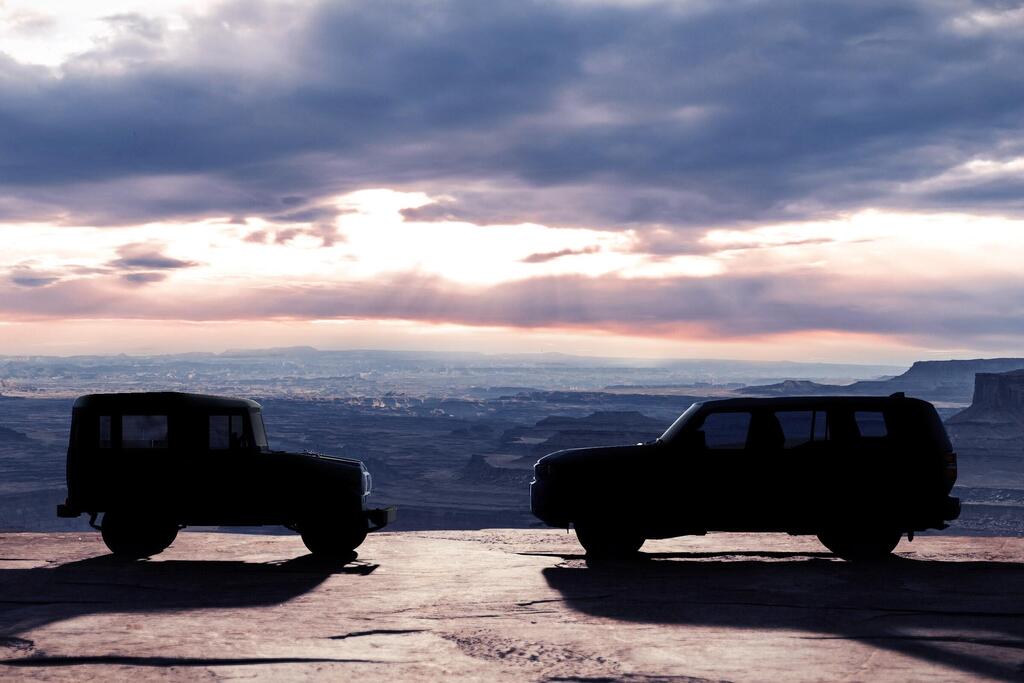 The upcoming Toyota Land Cruiser is a robust and spacious off-roader that sits atop a brand-new ladder chassis. Equipped with a powerful twin-turbocharged 3.5-liter V6 engine, it boasts an impressive towing capacity of up to 3,500 kg. This makes it a favorable choice for the average market trader, especially if equipped with the same powertrain.
While it is expected to cater to the European market with a hybrid option or a specially tuned powertrain that offers substantial towing capabilities, further details on these alternatives are yet to be confirmed.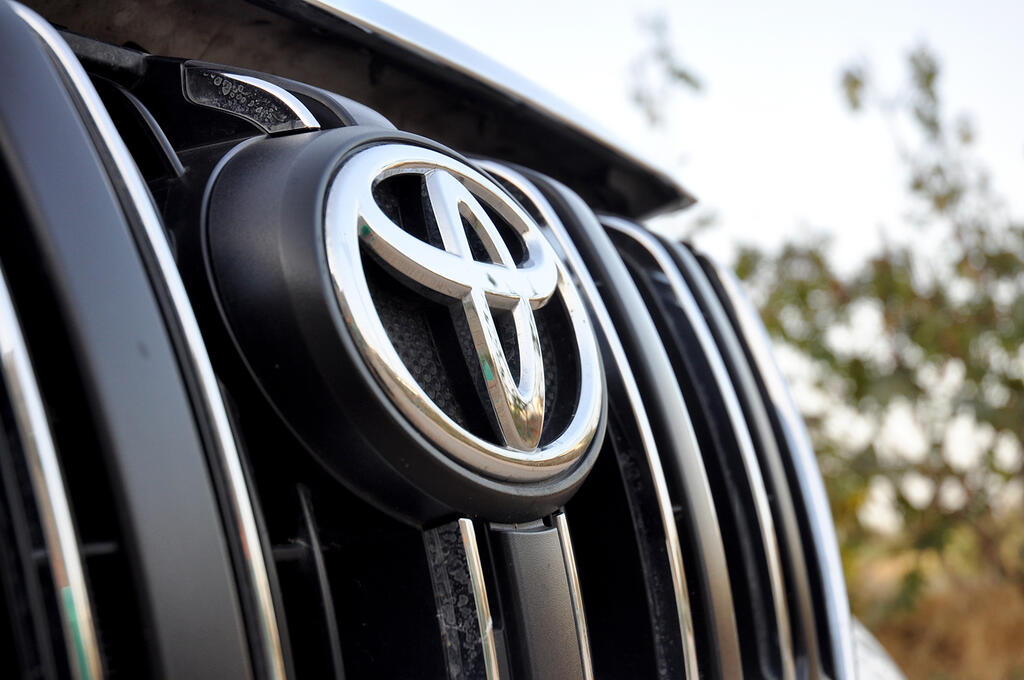 The bottom line is simple - for the past twenty years, the Toyota Land Cruiser has maintained its position as the top-selling SUV in Israel, despite its limited updates during this period. This can be attributed to Toyota's winning formula, which strikes the perfect balance between family practicality, commendable on-road performance, and impressive off-road capabilities.
The Land Cruiser's robust construction, coupled with its renowned reputation for reliability, has contributed to its enduring popularity among Israeli consumers.