If you're looking for an opening with one of the world's premier airlines, you're going to want to hear this. With a remarkable record of recruitment during the bustling 2022/23 financial year, the Emirates Group is forging ahead by initiating yet another extensive hiring campaign. This time, the company is embarking on a global talent search to fill more than 180 diverse roles, spanning six continents and featuring open days and exclusive events.
In an announcement today, the Emirates Group revealed its impressive accomplishment of adding 17,160 new employees to its workforce, propelling the airline behemoth's total workforce to an astounding 102,000. In case you're wondering - Yes, Israelis are more than welcome to apply.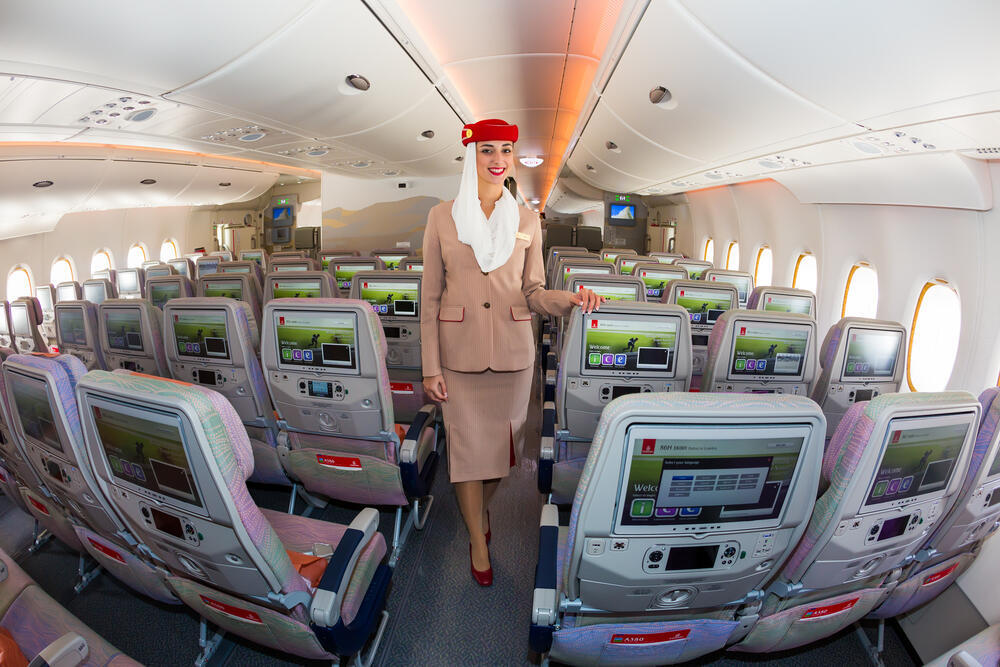 "People aspire to be part of the Group's growth story and its ambitions as well as work and live in Dubai, one of the world's safest, most cosmopolitan and dynamic cities. In the last financial year, we received around 2.7 million applications globally for roles across the organization," Senior Vice President of Human Resources, Oliver Grohmann, said.
This marks an ambitious move from the company that reached 4th place in Skytrax's annual ranking of the world's finest airlines. In its pursuit of ongoing expansion, the Emirates Group is embarking on a comprehensive recruitment initiative, targeting over 180 positions throughout the organization. While traditional roles like pilots and cabin crew are part of this drive, the Group is also seeking to fill vacancies for engineers, IT professionals, and customer service agents across both Emirates and dnata (Dubai National Air Travel Agency).
Cabin crew recruitment stands as a pivotal focus in the Emirates Group's latest endeavor. Extending across six continents, the company will organize
open days
and exclusive events to seek out top talent for those positions. Aspiring candidates can anticipate a swift process, with applications processed within a day and feedback delivered within 48 hours.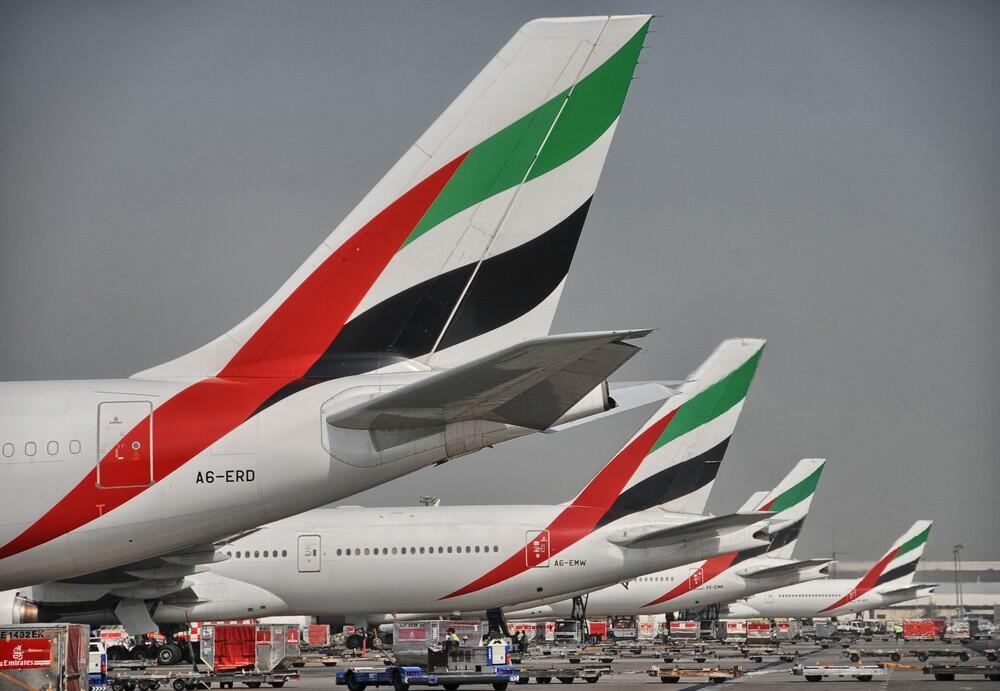 "We are using the latest technologies, such as digital assessments, artificial intelligence and other top-notch recruitment systems to shortlist, select and respond to candidates in the most efficient and effective ways," Grohmann said. "Our focus is on recruiting the best talent, the brightest minds, and those most fit for the various roles that will support and drive our future growth and expansion."
When questioned about their plans to hire Israeli pilots, a company representative confirmed. "Absolutely, we are actively laying the foundation for our forthcoming significant expansion, which necessitates recruiting exceptional individuals worldwide for 180 distinctive positions, including pilots," the representative said. "We seek pilots from diverse backgrounds to operate our state-of-the-art fleet, comprising 260 cutting-edge wide-body aircraft, including Airbus A380 and Boeing 777 models. To provide comprehensive details, we have arranged an online information session on July 19 at 1:00 p.m. (Dubai time), welcoming all interested candidates to attend."
You're now one year into the company's operations taking place in Israel. Any insights regarding the Israeli market?
"For quite some time, we had a strong desire to include Tel Aviv in our flight network, and while we anticipated its popularity, the remarkable success of this route surpassed our expectations. Our objective in adding Tel Aviv to our international destinations was to enhance connectivity to and from Israel within our extensive network. The sustained high demand indicates that Emirates effectively filled a market gap."