Traffic at Ben Gurion Airport is getting lower by the day. According to data from the Israel Airports Authority released on Wednesday, about 16,600 passengers were expected to pass through the airport on 106 international flights entering and departing and rescue flights.
By comparison, on October 9, two days after Hamas' surprise attack on Israel, 74,500 passengers passed through Ben Gurion Airport. Since then, the number has steadily decreased to very low levels, providing a preview of what is expected in the near future for Israel's tourism industry.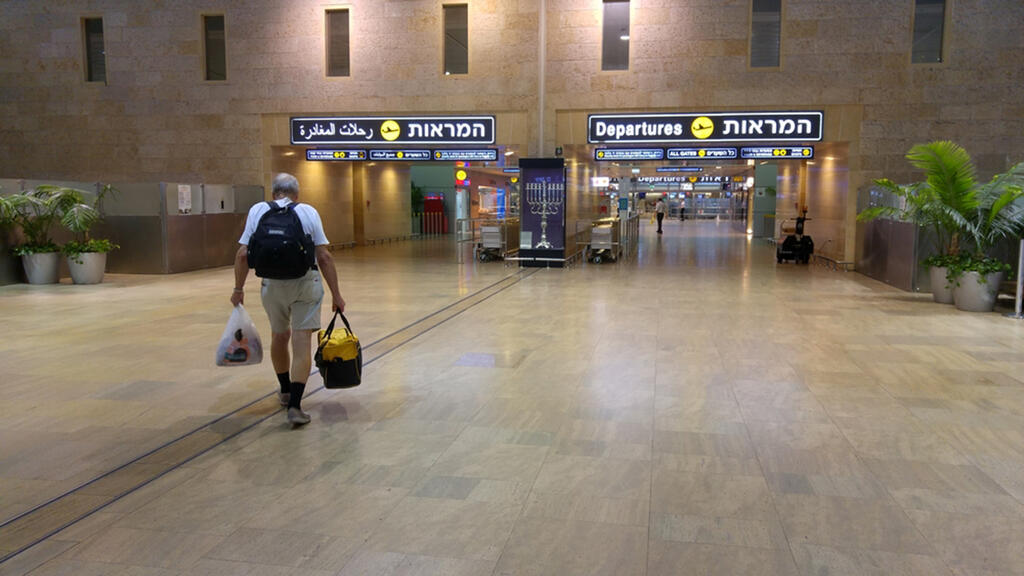 Yoni Waxman, deputy director of Israeli travel agency Ophir Tours, told Ynet that "inbound tourism was affected since the first day of the
war against Hamas
. Tourists in the country returned to their homes, and it will take a long time to regain their trust and get them to vacation in Israel again. We sent the employees home at the expense of their vacation days, and then we'll send them to unpaid leave."
"We expect the government to help pay the ongoing expenses and assist in retaining company employees. The tourism industry in Israel was already hit hard by COVID-19, and many workers moved to other industries. When we return to work, there won't be anyone to care for customers."
Tali Laufer, CEO of the Israel Association of Travel Agencies and Consultants (IATAC), said tourism workers are going to need help. "During the COVID-19 pandemic, we had a situation where we had to distribute food and heaters to industry employees. If this government doesn't take action and immediately offer meaningful assistance, I worry we'll reach the same situation now."
"By comparison, during this period, we have an average of fewer than 20,000 passengers arriving at Ben Gurion Airport per day, compared to an average day in October 2022 when around 80,000 passengers passed through. If no quick and effective solution is offered, we'll start to see a significant layoff in the industry," according to Laufer.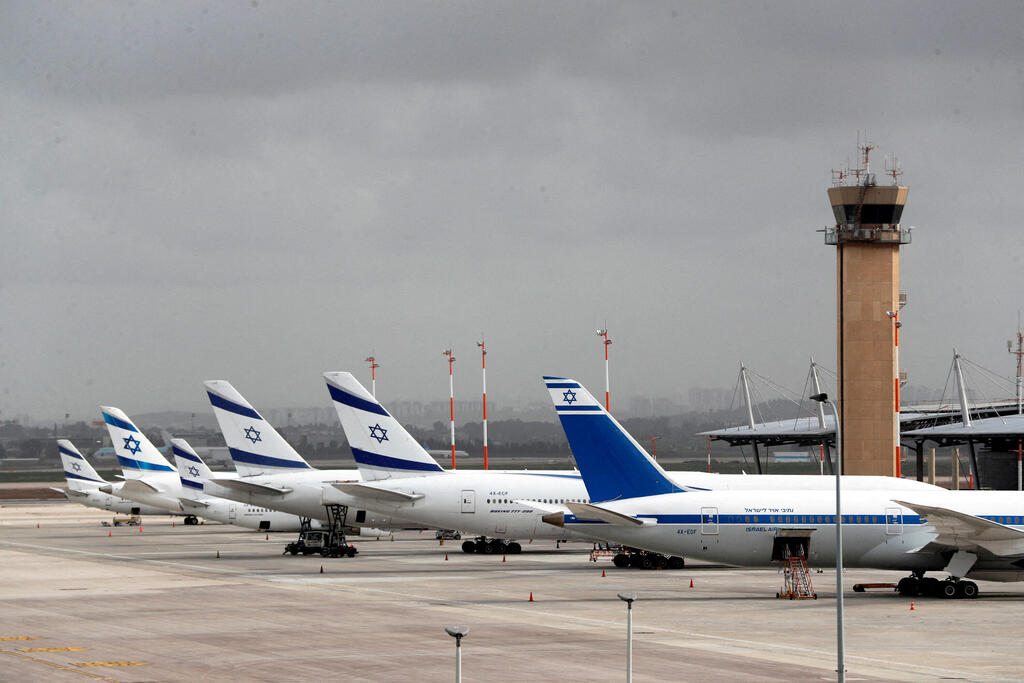 On Wednesday, Laufer participated in a discussion in the Knesset Economics Committee. "We're heading toward a very serious crisis. Antisemitism is rampant abroad, and airlines that are not flying here. This industry is going to go through an extended period of very challenging recovery," she said.
Laufer pleaded with the Finance Ministry to include companies with turnovers exceeding 400 million shekels in its aid program to encompass major tourism companies in Israel as well. "They employ most of the industry's workers and provide work to other companies," she said.
Yossi Fattal, CEO of Israel's Incoming Tour Operators Association, said that "Ben Gurion Airport, like the entire tourism industry, has been paralyzed since the outbreak of the war. There's an absolute freeze in the flow of tourists to Israel. If we wish to see Ben Gurion Airport full again after the war, we must act now to maintain industry workers."
"Israel's tourism industry has already proven its worth, and more than 10% of businesses in the country's periphery depend on it desperately. Tourists will return, but we need to be ready for the day they do," he added.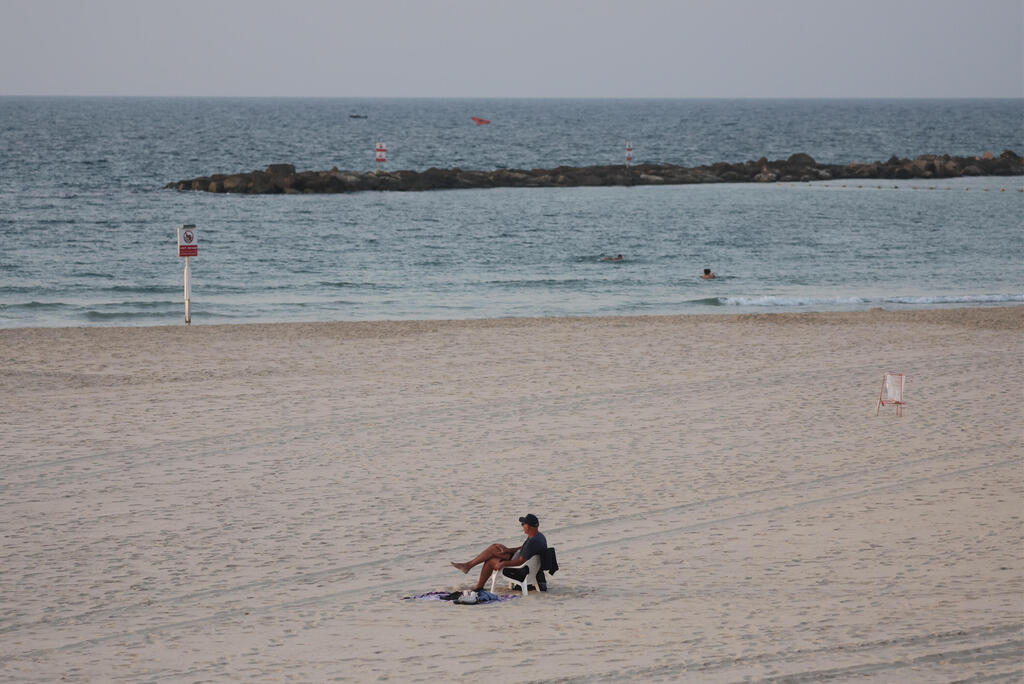 Fattal also participated in the discussion in the Knesset's Economics Committee saying: "The absence of an emergency plan is deliberate. Don't leave us alone in dealing with bureaucracy after the war. A government decision to assist the tourism sector in times of geopolitical crisis is not being implemented. The lack of an emergency plan for the economy in times of crisis is done to provide more work for the bureaucratic sector," he said.
"The incoming tourism sector represents the fourth-largest export industry in Israel, similar to the security and civilian industries. Some 10% of jobs in Israel's periphery are dependent on it. Jerusalem, Safed, Nazareth, Acre and Tiberias won't make an economic recovery without tourists on their streets," he also said.
Earlier this week, Ynet reported that officials in the Finance Ministry responded to the criticism. "The economic plan presented by the Finance Ministry is the most comprehensive and expedited in Israel's history, costing over four and a half billion shekels. It was developed through extensive discussions with all sectors of Israel's economy," according to the ministry.