WIX
presents good performance in Q2 2023, and raises its annual growth forecast. The improvement in WIX is evident not only in its revenue but also in operational efficiency, leading the company to achieve its first-ever operational profit and higher-than-expected cash flow.
As a result, WIX is increasing its annual growth forecast from 10%-11% to 11%-12%, estimating its revenues to reach around $1.54 billion for the entirety of 2023.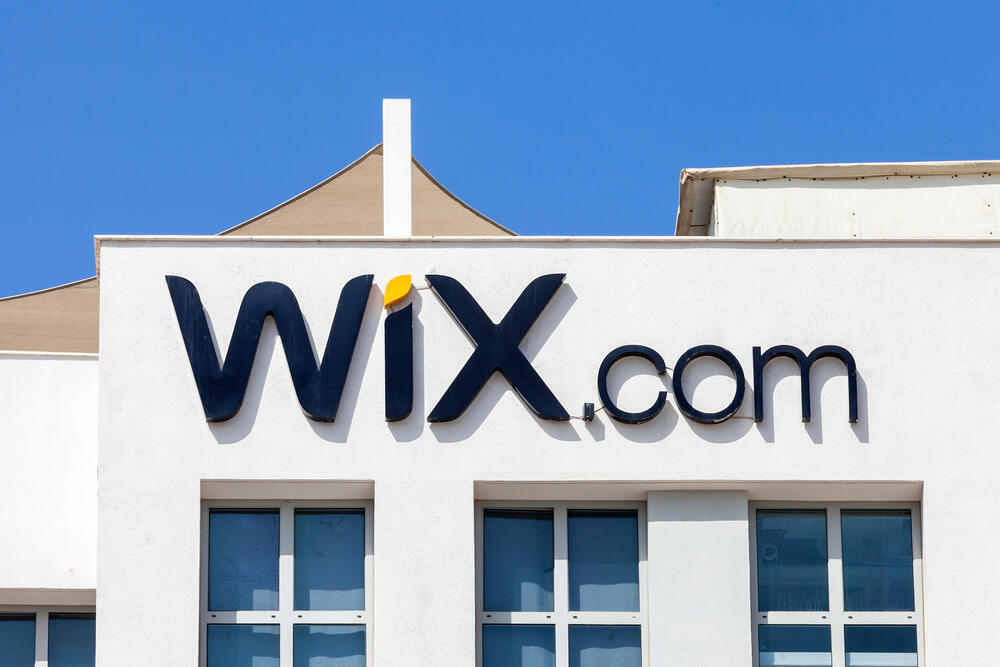 According to the updated forecast, the company's cash flow is expected to reach $200-$210 million, $20-$30 million more than previous expectations. The company said that due to signs of recovery in its market in the first half of the year, the growth rate is expected to accelerate in Q3 and Q4. The company's revenue totaled $390 million in tQ2, a 13% increase compared to the previous quarter.
WIX's cash flow from its operations amounted to $47.8 million and recorded a net profit of $33.6 million. The difference between the company's operational profit and its net profit was due to its financial revenues worth $20 million, as the company, with a cash reserve of about $800 million, benefited from an increase in interest rates worldwide.
The number of company employees remained almost unchanged from the end of the first quarter and stood at 5,036, a decrease of 14% compared to the end of 2022's second quarter.
For Q3 2023, WIX expects revenues similar to those of the previous quarter, ranging from $391 million to $386 million.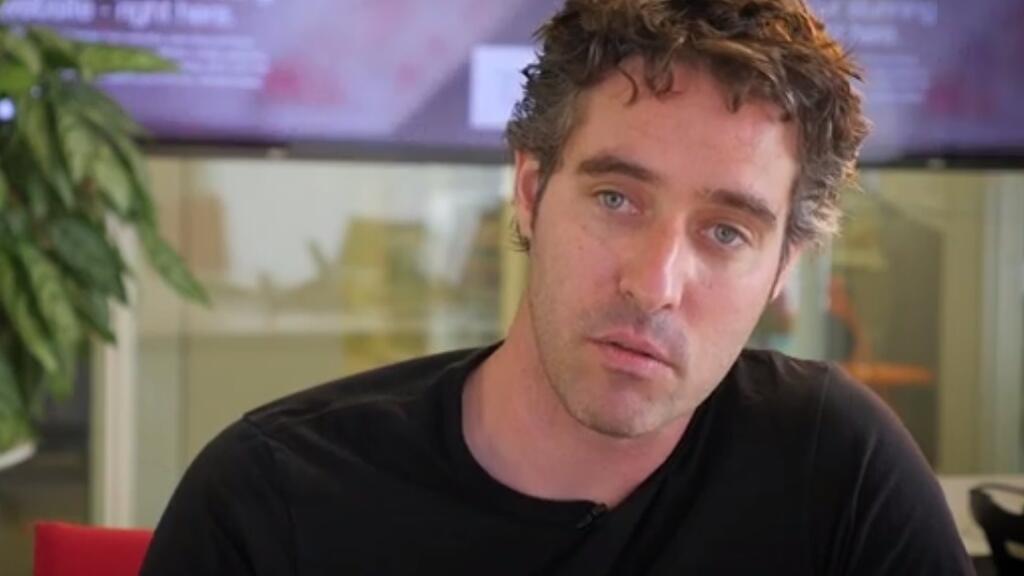 "This is the realization of everything we said would happen, both in terms of profitability and the beginning of a mild recovery in the internet market," WIX President Nir Zohar said.
"We can also see this in the number of people using our platform to build their business and in certain revenue recovery related to transactions made on the platform. We still can't talk about growth rates that preceded the COVID-19 pandemic due to the still high global economic uncertainty," he added.
The company emphasized that revenues will grow faster than expenses each quarter, enabling WIX to continue showing continuous improvement in its profitability.
Recently, WIX significantly expanded its AI capabilities integrated into its products. These capabilities contributed to improved profitability as they automated a large section of the company's customer support department.
Moreover, Zohar explained these capabilities also assist customers in managing their businesses - from matching activity types to receiving alerts when certain products are running out of stock.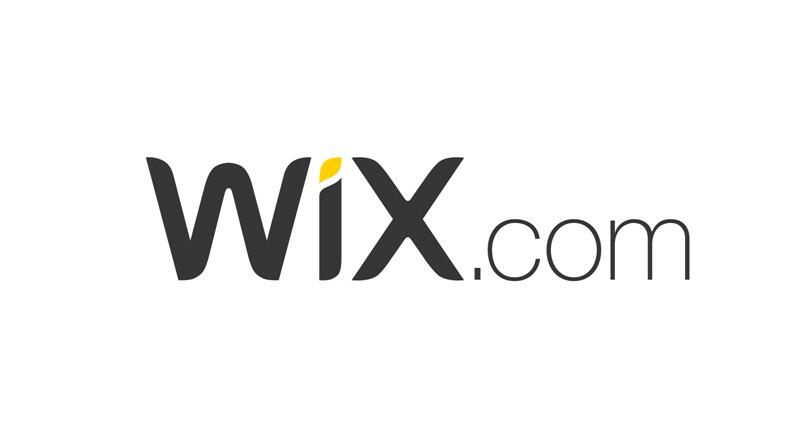 Zohar also addressed Israel's political situation seeing WIX's continued expansion in the country and its potential impact on the company's stock.
"We can't say whether foreign investors are now less likely to purchase stocks of Israeli companies, but my concern is that in the end, investors won't openly admit that they're not buying or selling stocks because of the owner being Israeli. That's not how they operate," he said.
"If Israel continues to suffer from increased risk due to its instability alongside alerts from credit rating agencies, it'll have an impact on the market. We won't know the extent of the impact, but we'll be aware of it," he said.
"Instability and negative economic alerts are harmful to the country, regardless of who initiated it, but the government's responsibility is to solve this crisis. We are hiring employees in Israel, and we will continue to do so. We believe in Israeli high-tech, and won't give up on it."
WIX's stock jumped by more than 11% in pre-market trading on Nasdaq on Thursday.