Over the weekend, a malfunction has been affecting customers of Cellcom, one of Israel's biggest telecommunications companies, causing them to be unable to send and receive emails.
Customers also experienced an internet outage which impacted those who attempted to reboot their routers.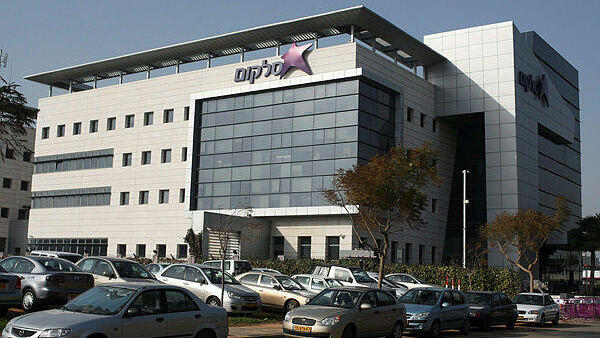 The issue originates from one of the internet providers, Hitachi. Engineering teams in Israel and Japan are working to resolve the system failure, which is expected to be repaired by Monday evening.
The problem first arose on Friday, leading to customer complaints about the company's response time. One Cellcom customer told Ynet, "The lack of service is causing damage. If they're slow to fix it, they should proportionally compensate us on our bill." Some customers report that the service interruption has lasted for three days.
Cellcom acknowledged "intermittent difficulty" affecting some customers and assured that the issue is being addressed.