The Israeli real estate sector is seeing a modest bounce-back fueled by an increase in investments from abroad and property sales from foreign nationals due to the strengthening of foreign currencies against the shekel.
"In recent months, we have received many inquiries from residents of the United States, Western Europe, and South America who are looking for real investment opportunities in the market," says Ron Chen, CEO and owner of City People, a Rotshtein Group subsidiary.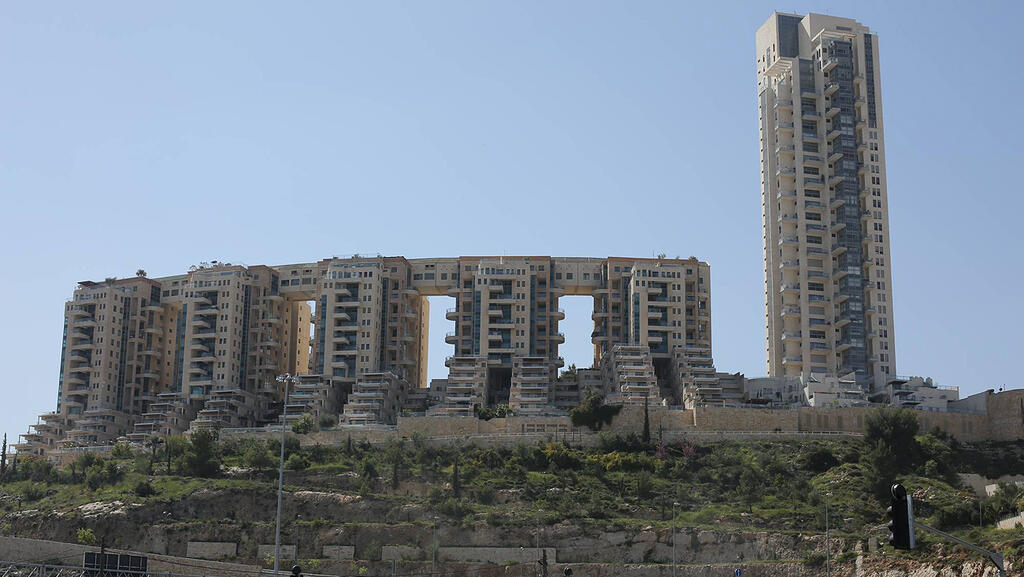 According to Chen, "the product that foreign nationals receive here for their money is undoubtedly more rewarding than a product they would purchase in their current residential environment, primarily due to the weakening of the shekel against foreign currencies."
Chen adds that "the majority of foreign nationals are closing deals in Israel as part of an economic strategy, neutralizing the psychological effect of purchasing a property in the current political climate. Lately, we have dealt with many buyers and interested parties in unique properties such as penthouses and mini-penthouses, which did not exist a year ago when the dollar was about 15% lower. We definitely anticipate that this trend will continue to strengthen."
Sivan Hilleli, vice president of marketing and sales at Kardan Real Estate, notes that the company has recently sold over 20 apartments to foreign nationals in its Holyland Towers project in Jerusalem
"This is a luxury project tailored to the needs of foreign nationals, located in a neighborhood associated with foreign language speakers, who require amenities such as synagogues, a large residents' club, a luxurious business lounge, and more," she says.
"Investors know how to spot opportunities, especially during difficult times and when there is a good deal on the table, they strike while the iron is hot. In the current economic environment, foreign nationals are enjoying favorable conditions, long-term payment plans, and attractive prices.
Most foreign nationals interested in Israeli real estate during this period want to establish a foothold here and secure an alternative residence, in case they decide to build their permanent home here."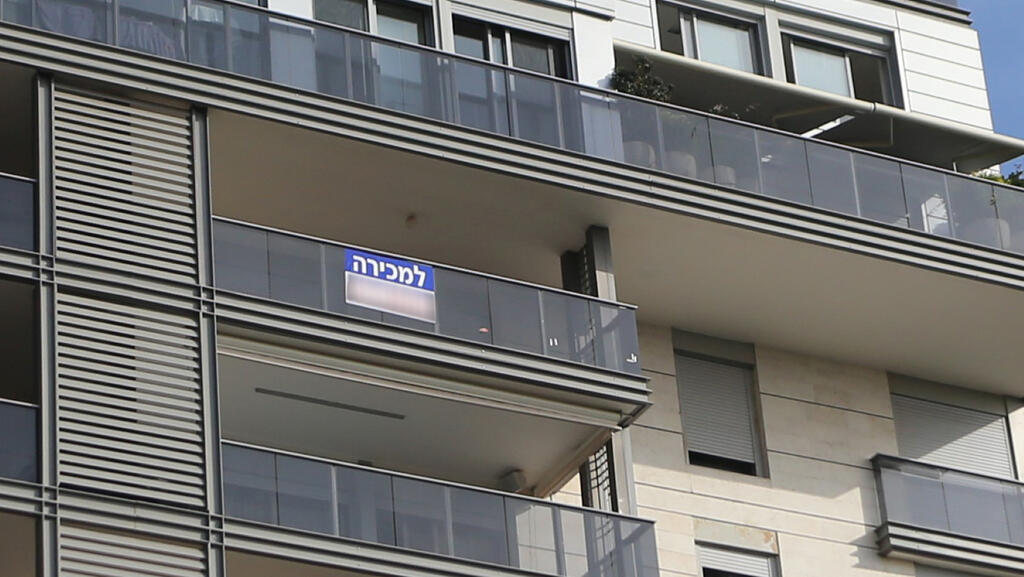 Orit Gabay, vice president of marketing and sales at Gabay Group, adds that over the last two months, the realty firm has sold about ten apartments in its SIA project in Netanya which is aimed at American foreign nationals.
"At this time, when the dollar is strong and the shekel is weak, transaction volumes are on the rise. Despite the lack of political and social stability, Israel is still considered an attractive real estate market for foreign nationals," she explains.
"Currently, foreign buyers prefer larger apartments, with the anticipation that in due time, they will make Aliyah and relocate to Israel. This is in contrast to previous years when there was a clear preference for smaller apartments with the intention of renting out the property and enjoying high returns.
Foreign nationals have purchased several apartments in our Netanya project at significantly more attractive prices compared to prices in Tel Aviv. For example, a four-bedroom apartment was sold this month for NIS 3.1 million ($840,000), and a five-bedroom apartment was sold for NIS 3.8 million ($1 million)."