An Israeli in his 40s was shot and killed on Tuesday, in a drive-by terror attack near the West Bank settlement of Hermesh. He arrived at the gate of his own volition and received initial medical care on the site and was transported to hospital, as the IDF began searches and setting up roadblocks.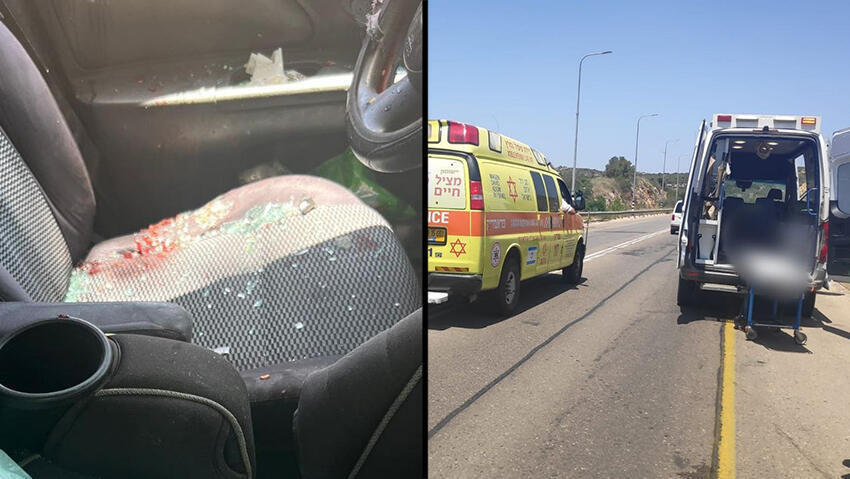 Preliminary investigations of the murderous attack reveal the terrorists fired at least seven shots from an M16 rifle before escaping the scene and heading north toward the city of Jenin.
Palestinians reported heavy troop movements in the area of Tul Karm where searches were underway and CCT camera footage was retrieved.
The Al Aqsa Brigade Tul Karm branch - a militant group affiliated with the Fatah movement assumed responsibility for the attack and said "The warriors retreated safely." The terrorists also called on Palestinians in the area to erase security camera footage to disrupt the military's efforts to apprehend the assailants.
Some of their members are employed by the Palestinian Authority security agencies and have been leading terror activity in Tul Karm, Nablus and Jenin, according to the military, and are believed to be in greater numbers than groups affiliated with Hamas or the Palestinian Islamic Jihad. Hamas praised the attack and said it was a statement to the resistance of the Palestinians.
Regional Council head Yossi Dagan said the attack took place after a military checkpoint that had been deployed to the area had been removed by the IDF. I will not let my residents be like sitting ducks, he said "I call on the government to bring roadblocks back and bring security to our roads," he said.
Earlier troops mapped the home of the terrorist who murdered Lucy Dee and her two daughters Maya and Rina in April in a drive-by shooting attack.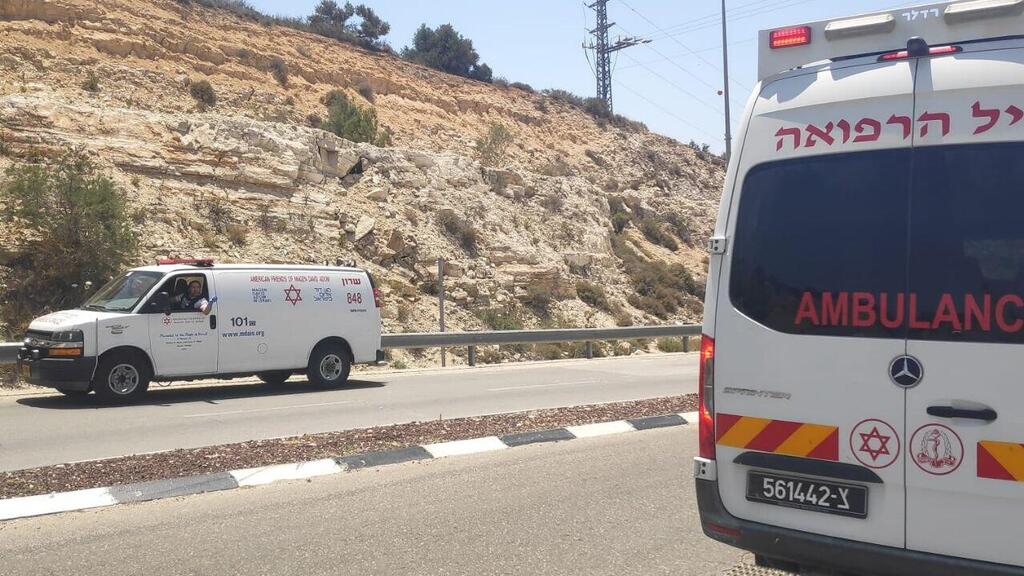 As the troops entered the Nablus camp, they encountered explosive devices and stones hurled at them and responded using riot control means. They also fired shots at a suspect who they observed hurling a fire bomb and explosive devices.