It has been a full year since the advent of the DALL-E2 image generator, which took the world by storm. However, it appears that the art community is still grappling with the ramifications of this new technological reality, wherein virtually any individual can conjure up a drawing or image with a mere few clicks of a button.
This week, Boris Eldagsen, a celebrated German artist, made a noteworthy announcement, revealing his decision to relinquish the coveted first prize in the creativity category at the esteemed Sony World Photography Awards photography competition.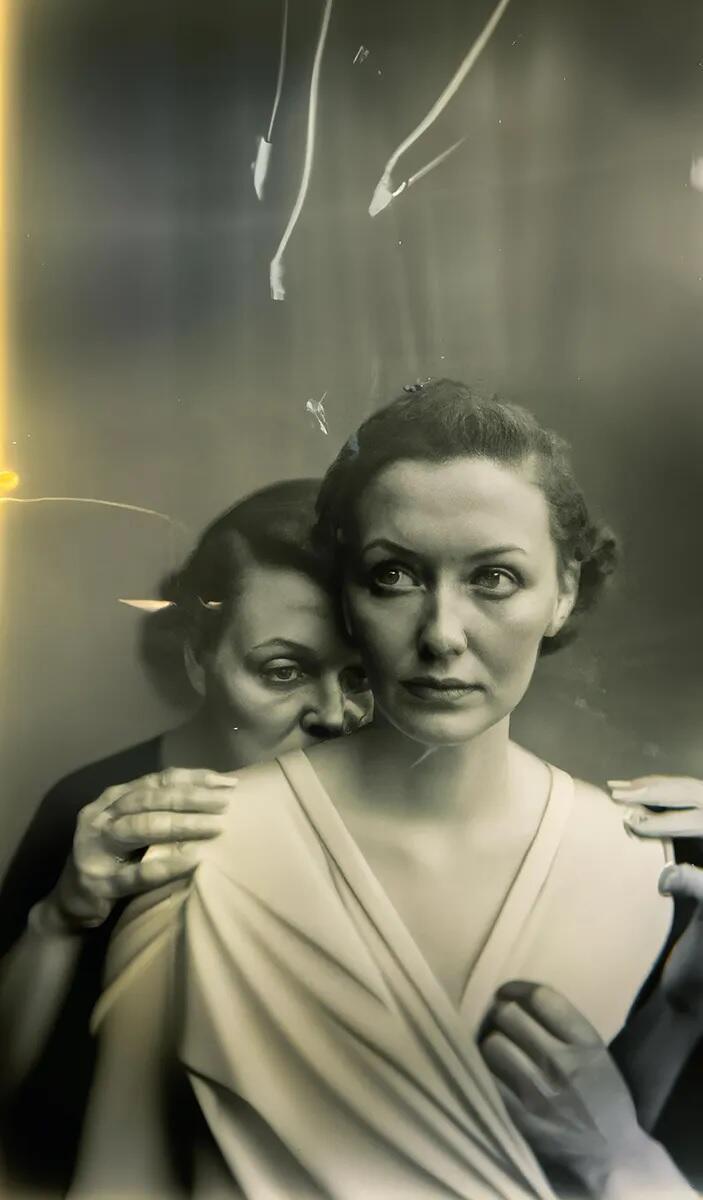 His rationale for this bold move is rooted in the fact that the photograph he had submitted to the competition, titled "The Electrician," was not captured through his own lens, but rather produced through the advanced capabilities of artificial intelligence.
On his website, Eldagsen expressed his gratitude for selecting his photo and remarked on its historic significance, stating that it is the first image generated by artificial intelligence to win a prestigious and global photography competition.
He further commented that he believes images produced through AI and authentic photographs should not be pitted against one another and suggested the establishment of distinct competitions for AI-generated imagery.
"Artificial intelligence and photography are distinct entities. Therefore, I decline to accept the award," he said.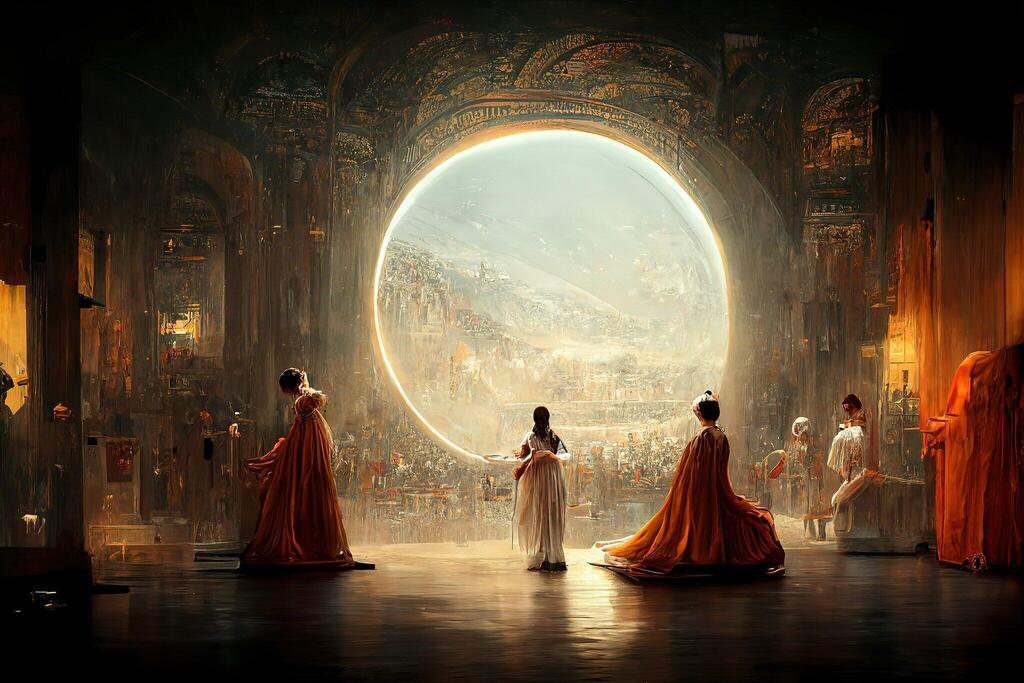 "The Electrician" is a monochrome photograph depicting two women, with one leaning on the other.
Upon initial observation, it appears to be a genuine image, but upon closer inspection, certain imperfections common in the art of photography can be observed. For instance, the woman in the foreground has a dress with a right sleeve that blends into her arm at a particular point.
Following Eldagsen's declaration, the photograph was taken down from the exhibition and competition website.
Despite his assertion that he clearly stated from the outset that the image was produced using artificial intelligence, the organizers maintain that he misrepresented the extent of technology's involvement in the image's creation by describing it as a work created "in collaboration" with AI and drawing on his extensive photographic expertise.
Eldagsen's win, even if he chose to forego the glory, is a testament to the level of realism that image generators such as DALL-E2, Midjourney and others are currently able to achieve.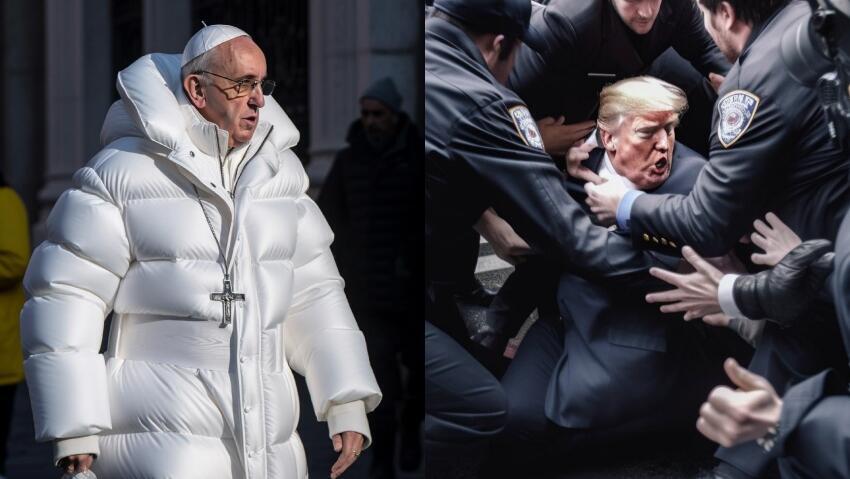 Midjourney released its 5th incarnation last month, showing fake images like the pope wearing a designer coat and Presidents Obama and Trump dancing and laughing in the oval office.
Mind you, this isn't the first time artificial intelligence created such a scandal, as just last year an artist Jason M. Allen won the "digital arts/digitally-manipulated photography" category at the Colorado State Fair Fine Arts Competition with an image called Théâtre D'opéra Spatial, generated by Midjourney.