Israel's war against Hamas has severe consequences on the country's home front and economy, and with many Israelis working in the high-tech industry being enlisted for reserve duty, the effects of the war on the market are clear.
Tech giants demand stability from their workers, and so Israel's high-tech market finds itself on rocky shores. The Israeli high-tech industry, which has been affected this year by the global economic crisis and the country's judicial overhaul legislation, is now facing a war.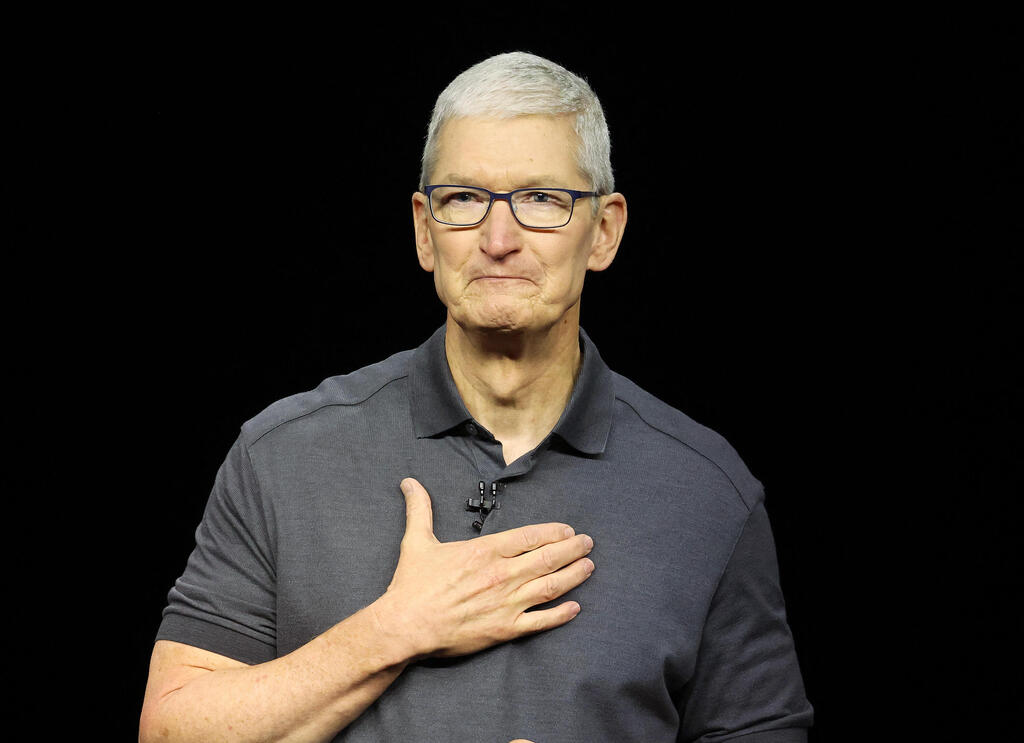 In most of the major companies, a large number of employees are young men, and according to estimates, between 10% to 15% of them have been called up to reserve duty, while others are forced to stay home with their children. Resources from many companies are directed toward assisting those evacuated from the south, providing equipment for IDF soldiers, and various volunteering activities taking place in the country.
This week, as the heads of these companies - from Mark Zuckerberg to Tim Cook - competed against one another in offering kind words and funding for their employees in Israel, you could only guess the concerns they had lurking behind the scenes. It's likely that these concerns will only increase in the case of a drawn-out war and significant damage to the home front.
Israel may be a small country, but it has a tremendous influence on the global computer chip industry. It is one of the few places outside of East Asia where advanced chip manufacturing takes place, including their development and planning.
The most prominent company in the semiconductor field is Intel, which has been operating in the country for almost 50 years and employs about 12,800 people at five main sites. On Monday, the company announced its latest fast desktop processor in the market, the 14th generation, developed under the leadership of its Israeli teams.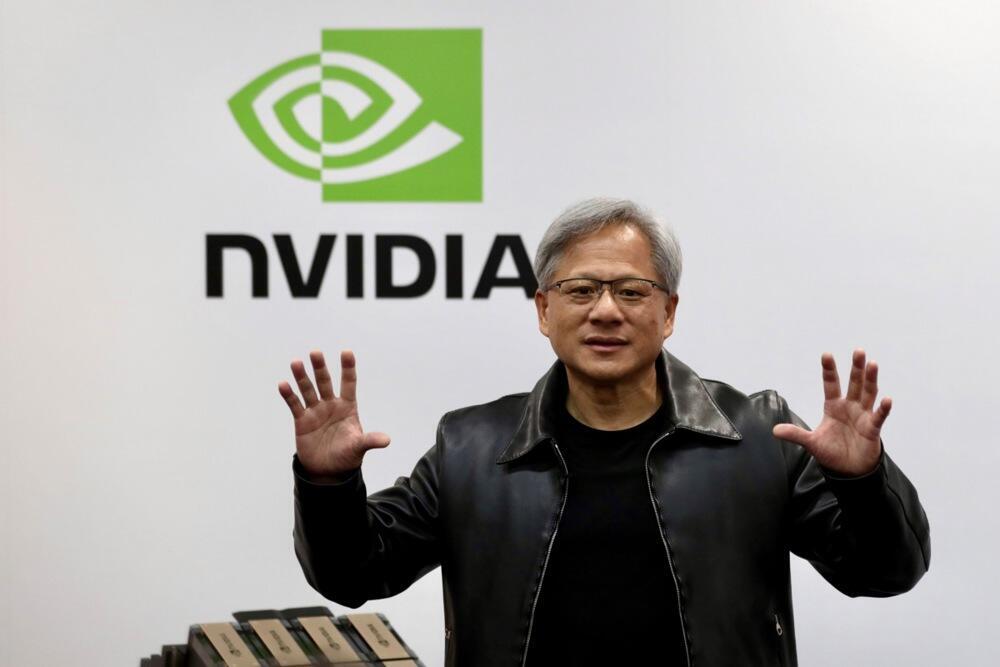 Its massive manufacturing facility, which supplies a significant portion of the world's computer processors, is located in Kiryat Gat, just a 30-minute drive from the Gaza border, and according to documents seized from Hamas terrorists - Kiryat Gat was one of their targets in the attack.
NVIDIA's development center, which manufactures chips for artificial intelligence systems, is located in Yokneam, about an hour's drive from the northern border. Google has already opened its own chip development center in Israel, and Amazon (AWS) employs more than 1,500 people in the country, including former Annapurna Labs and Intel employees, who develop chips for their server farms.
According to NVIDIA's statement, some 12% out of its 3,300 employees in Israel were enlisted for reserve duty. NVIDIA employee Avinatan Or, and his partner Noa Argamani, are among the Israel captives held in Gaza.
The development timeline for technological products is planned in detail years ahead of time, and any minor delays in development can impact the planned products. Apple, which has recently launched the iPhone 15, is already working on the components for the iPhone 17 in Herzliya.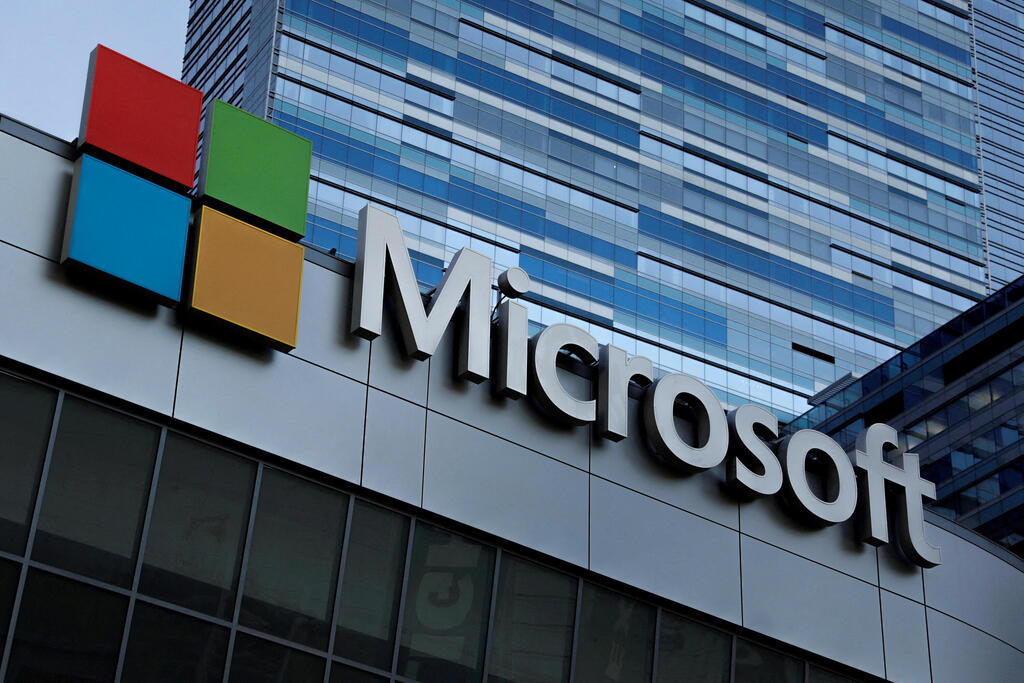 Intel is also planning its next-generation computer chips. Senior executives of international companies in Israel, many of whom are former elite technology units in the IDF, are well aware of the watchful eyes of their bosses abroad on what is happening in Israel. In times like these, companies tend to continue working as usual, pushing their employees to catch up on lost time.
Gal Bar Dea, CEO of digital bank One Zero, explained in an interview with CNBC last week how workers scramble to catch up with the heavy workload. "This guy says he was drafted, all of a sudden three people jump in and cover his tasks," he said. "There's a sense of business as usual, everything is moving forward. … We had some meetings today on new launches coming. Everyone is keeping moving and covering for each other."
Moreover, Amdocs, which employs about 5,000 people in Israel and had to close its campus near Sderot, reported that "many foreign employees volunteered to take on tasks of local teams in Israel." Microsoft currently claims that "there are no delays or disruptions in existing projects."
Most companies have chosen to support their employees, allowing flexibility in work for those who require it and providing mental health support. They've reverted to a hybrid work model that enables workers to work from any location of their choice. Technology giant Cisco, which has been operating in Israel for 25 years with six development sites, announced it'll grant a significant bonus to each of its 800 employees in the country.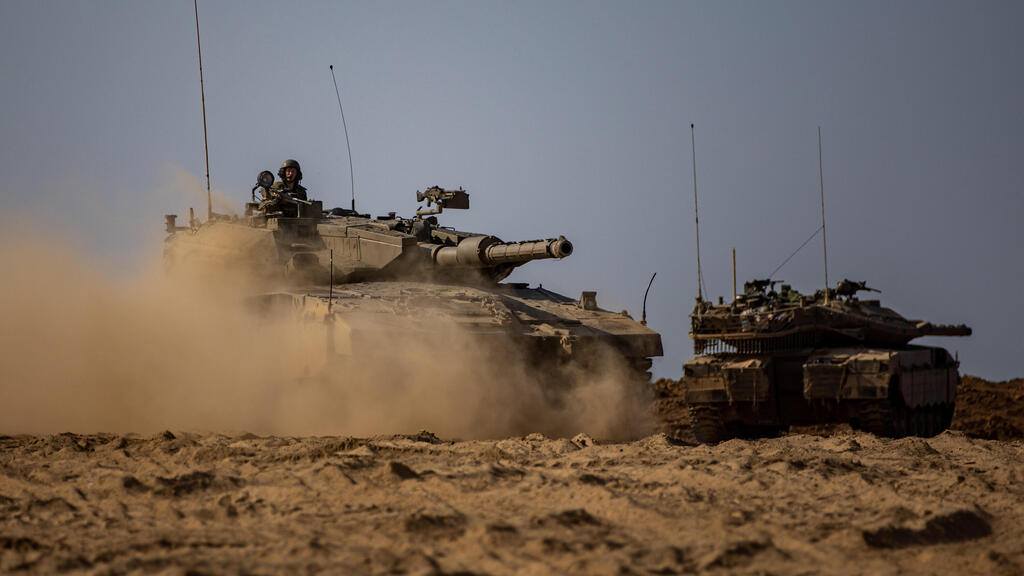 Additionally, the company offers free emergency technological assistance to any organization in need, has established collection and packaging centers for equipment, and set up recreational activities for Israeli children who've been evacuated from the country's south.
It's difficult to predict how Israel's war against Hamas will unfold. According to industry officials, on paper, international companies' business operations aren't directly impacted by events in a small country like Israel.
In practice, however, due to the unique, invaluable contribution of their development centers in Israel to these companies, a protracted war resulting in project delays can create an entirely new long-term reality. Ultimately, as a senior Israeli CEO said Monday, "It's all about money."