Shot several times while saving party goers from a massacre
Amit Cohen, a 23-year-old from Meitar, was attending a
festival near Kibbutz Re'im
with five childhood friends when a Hamas terrorist attack occurred. Amid the chaos, Amir and his friends fled towards the highway. Yaniv Sudri, who tragically lost his life, tried to escape in his already full car but stopped to let them in.
According to Amit's brother, Yarden, one survivor shared that Amir forcefully helped people into the car before entering himself. He positioned himself on top of everyone, shielding them from bullets as they fled. However, upon reaching the Re'im base, Amit was unable to exit the vehicle due to his injuries. After enduring two hours of gunfire, they were eventually evacuated. The paramedic who treated Amir noted that although he remained conscious, he had suffered severe blood loss, and their efforts to save him were in vain. All passengers in the car, except for Yaniv and Amit, survived.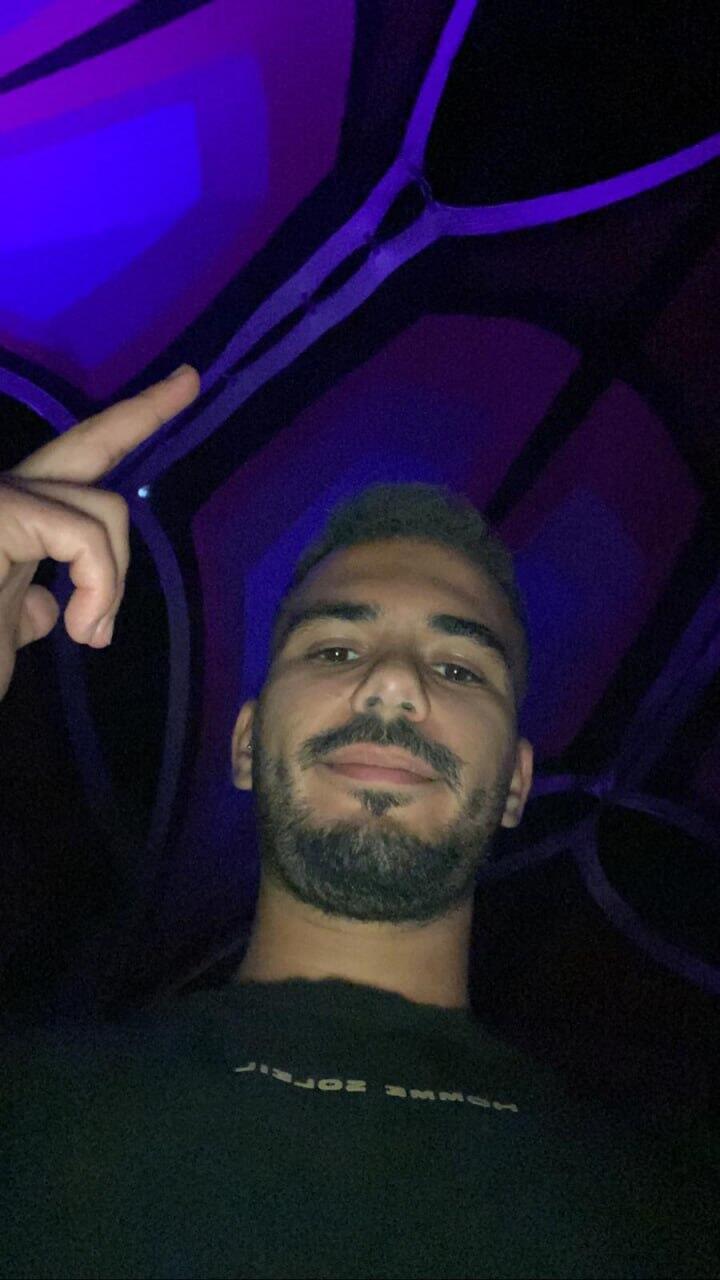 Amit, the fourth of five siblings, had a consistent habit of aiding others. He frequently brought new friends home, leaving his loved ones amazed at his ability to connect with so many people. He always displayed care for everyone, never speaking ill of others and maintaining a positive attitude. He lost his life while providing shelter for people from all walks of life. In honor of his memory, his loved ones are committed to continuing his path of kindness and compassion.
Sacrificed their lives sheltering their son
Shlomi and Shahar Matias, residents of Kibbutz Holit, tragically lost their lives
when Hamas terrorists infiltrated the Gaza Strip
and attacked their home. During the attack, the couple courageously shielded their son, Rotem, with their bodies, ultimately saving his life. In a heartfelt eulogy, Rotem honored his parents, describing them as incredible individuals who consistently spread goodness. He emphasized that even in their final moments, they prioritized his safety and demonstrated their unwavering commitment to helping others.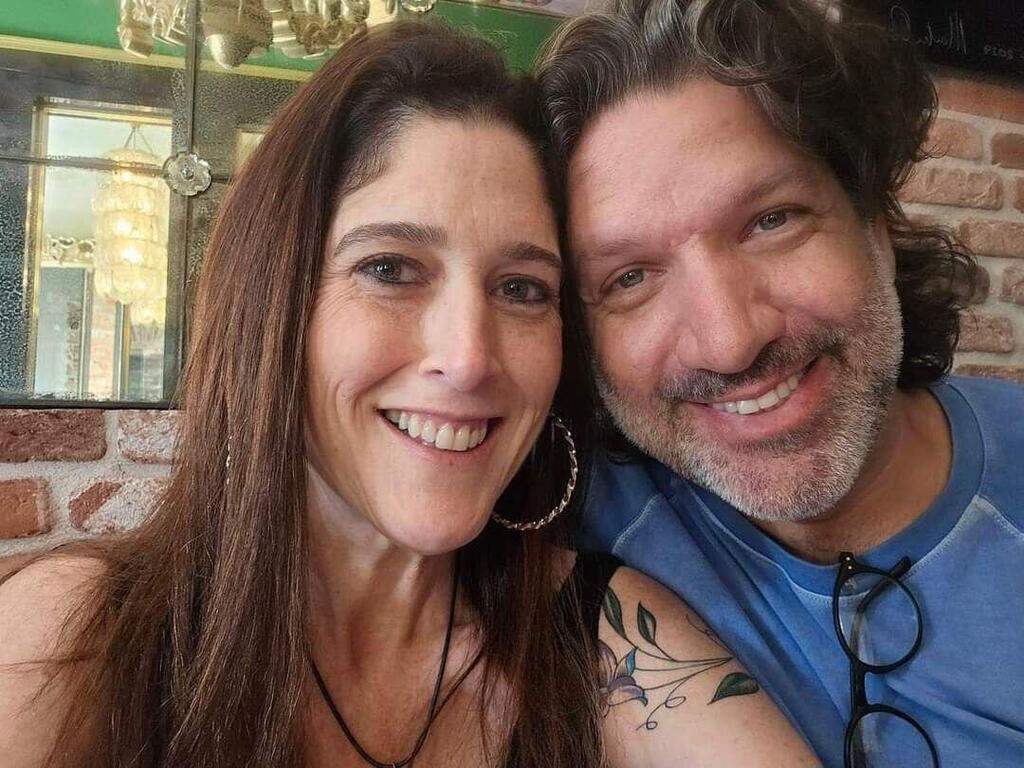 "Mom, it's been a while since I last confided in you. For nine days, you haven't called and asked about me, and suddenly I feel the absence. I realize that I didn't express my love for you enough, and now you have been taken from us in the most horrific way. It all feels like a never-ending nightmare," expressed Shaked, the daughter, as she paid tribute. "I love you deeply, and a part of me still struggles to accept the reality. I hope that you won't cease to exist, but rather find peace in a better place. I want to believe that you continue to live somewhere."
"The biggest heart I've ever seen"
Major Ido Yehoshua, a 27-year-old from Yavne, held the position of commander in the Training Battalion at the School for Special Air Forces. In response to the sudden Hamas attack, Major Yehoshua bravely joined the initial forces of the Shaldag unit, leaping into action to secure the Re'im base in the Gaza Strip. His mission was to eliminate the terrorists and safeguard the lives of the remaining soldiers. Tragically, he lost his life during one of the encounters with the terrorists at the base.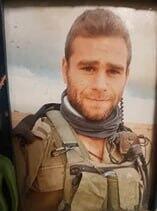 Reflecting on Major Yehoshua's childhood, his cousin Almog Yehoshua shared that he was mischievous, always fond of playing pranks and causing a bit of chaos. However, alongside his playful nature, he possessed an extraordinary heart. Wherever he went, he radiated immense light and warmth.
"He fought relentlessly to reach the position he held, and in the end, he made the ultimate sacrifice while defending the beloved homeland that he cherished with all his soul," Almog expressed. "His departure has left us all with shattered hearts, and the magnitude of this reality is beyond comprehension."
Gideon and Noa, siblings from the community known as Ahuzat Barak,
attended the Nova Festival together
near Kibbutz Re'im. On a fateful Saturday morning, Noa sent a distressing message to their mother, Aviela. "Mom, there are sirens, missiles are being launched. We're safe for now, we'll talk later when we find a secure location." Fifteen minutes later, Gideon spoke with his partner, Alina. "We're under fire, we're fleeing. I'll get in touch with you once we're out of danger." Tragically, both brothers were reported missing for 11 agonizing days until their bodies were finally identified.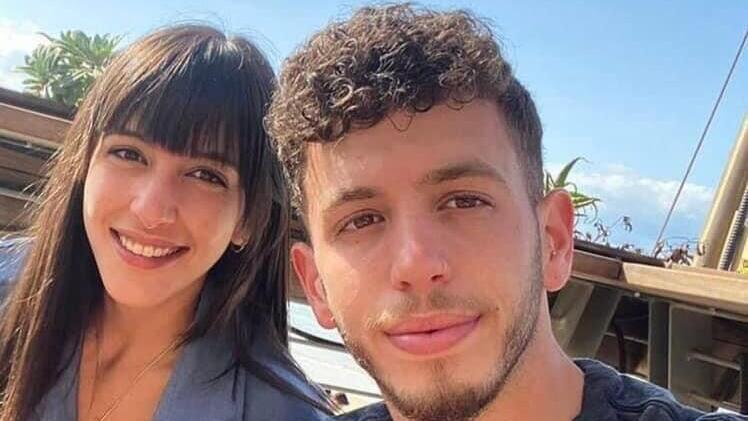 Noa (27) was one of the young girls born in the community. She served as a paramedic and graduated with honors from Tel-Hai College. Gideon, 24 years old, served as a combat soldier in the Givati Brigade and after his release, he traveled the world and established the party line "Radio Berlin," which brings DJs from around the world to Israel. "He lives for music, the nightlife, and the clubs. He is a lively guy who brings joy and connects people," shared their aunt, Tzvia Hiyal.
Despite the age gap, they shared a strong bond. Both of them had a passion for outdoor parties and would attend them together with their friends. Their aunt added, "It felt like the safest option, without any worry or fear." However, once their parents received the devastating news, their lives were forever changed.
The entire family is now shattered. Gideon was named after his late grandfather, who passed away 38 years ago. On his tombstone, the inscription reads, "Nothing is impossible" – a phrase that Noa and Gideon also chose to etch onto their own bodies. This motto has become their enduring legacy. They are determined to heal and seek justice, relentlessly pursuing their quest for revenge, driven by the belief that nothing is beyond reach.
He was already planning his wedding
Sgt. First Class Dor Mendegi, a 24-year-old from Rosh HaAyin, served in the Golani Brigade and later joined the police force. When the war broke out, he was deployed to the southern region. "They arrived in Sderot and were then taken to Be'eri. They encountered a group of terrorists and successfully neutralized them. They continued their mission to various locations where terrorists were present. Unfortunately, during an encounter with another group of terrorists who fired an RPG at their vehicle, contact with Dor was lost," his brother Nir recounted.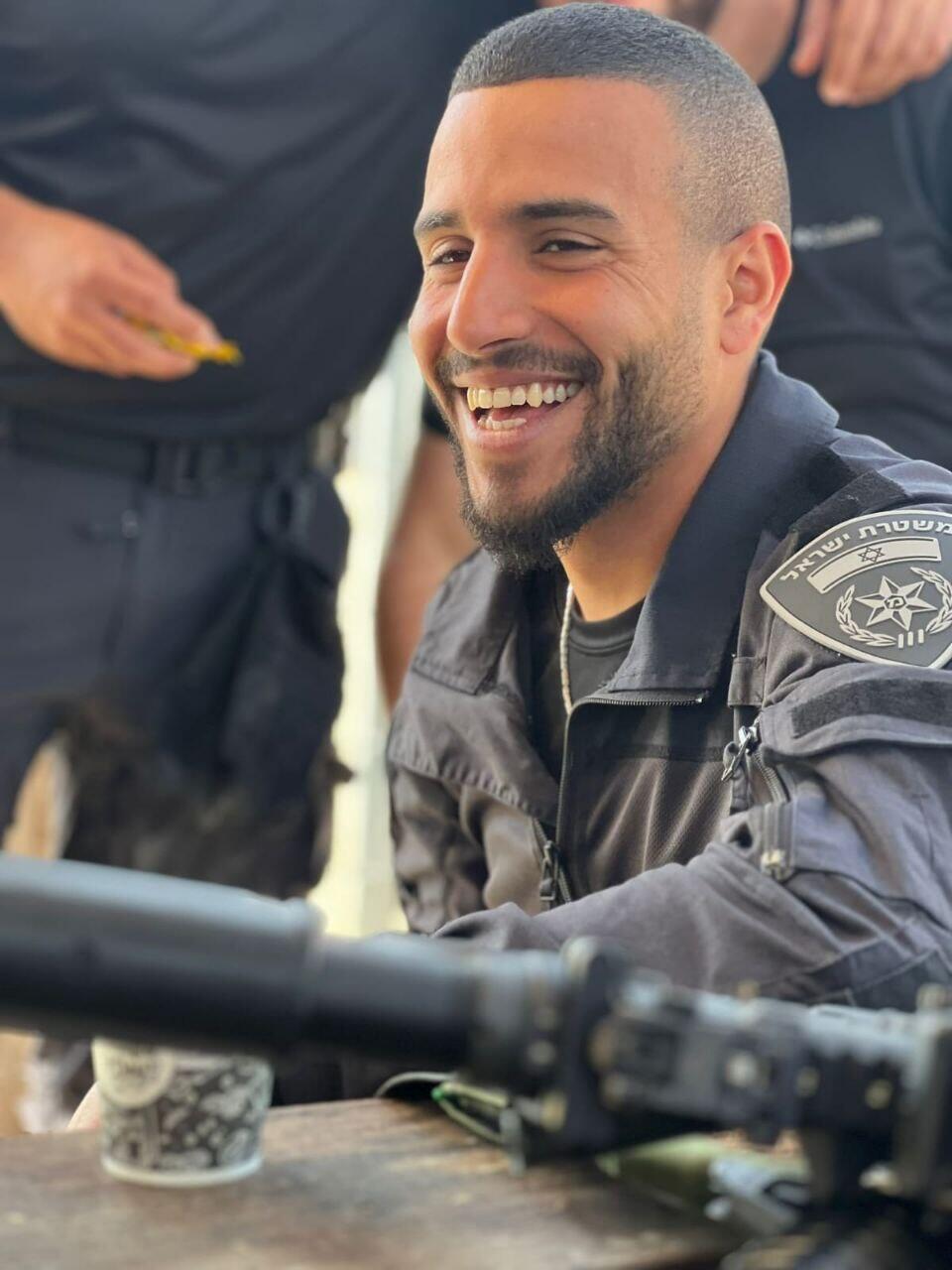 For ten agonizing days, Dor was officially declared missing until the devastating news reached the family yesterday. "He was a beloved member of our family. He had a partner, and they had plans to move in together and build a future, including marriage. He had even started planning the wedding," his brother added. "He was a cherished son and the center of his mother's world. We have no choice but to stay strong and support each other." Dor leaves behind grieving parents, five siblings, and a partner.