Investment consulting firm Henley & Partners published on Wednesday its World Wealthiest Cities Report 2023, ranking the most popular cities for millionaires around the world.
The firm examined 98 cities in nine different regions around the globe, as New York City was named as the city with the most millionaires residing in it at 340,000. In fact, 10 out of the top 50 millionaire hotspots are in the United States.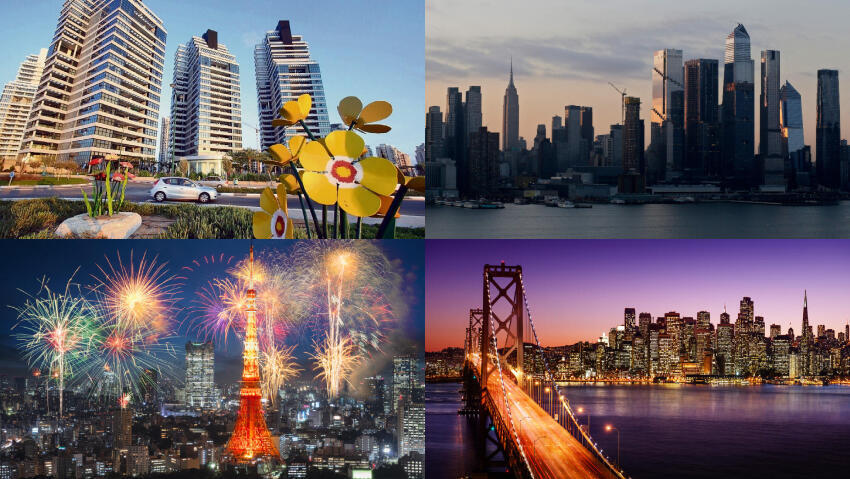 Tokyo secured the second place on the list with 290,300 millionaires, followed by San Francisco (or more accurately, the Bay Area of California) with 285,000, London is fourth on the list with 258,000, and Singapore is fifth with 240,000 millionaires.
The number of millionaires residing in New York City leaped by 40% in the last decade, similar to Singapore, but both are trailing in terms of growth behind Shenzhen and Beijing in China, which recorded jumps of 72% and 70% respectively.
The number of wealthy individuals in San Francisco also increased significantly (68%), and these figures can of course be attributed to the area's sprawling tech industry, which has boomed and minted many new millionaires.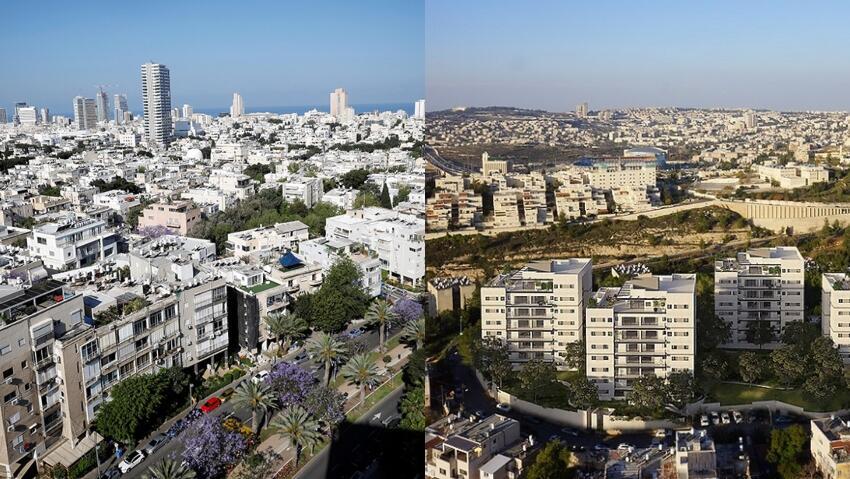 And what about Israel? Tel Aviv and Jerusalem have both been ranked as top millionaire hotspots, ranking 30th and 53rd, respectively. Tel Aviv is home to 35,600 millionaires whereas 15,100 millionaires reside in the capital.
Tel Aviv is home to 11 billionaires, whereas Jerusalem has five, and Netanya and Herzilya each have two. However, these estimates were made in dollars, so if we consider total wealth in shekels, there are likely many more millionaires on paper in each of these cities.
In terms of finance, Tel Aviv's well-off population ballooned by 51% over the past decade, while Jerusalem has seen a 37% growth.