With Israel winning international appeal as the Middle East's "Startup Nation," a new survey found that the country – and specifically Tel Aviv – is among the worst places in the world to live in for "creative" professionals.
The survey conducted by advertising giant
Business Name Generator
(BNG), compared 50 cities worldwide in order to see where the most lucrative "creative" jobs - in fields such as art, music, architecture, and other
humanist
ventures - could be found.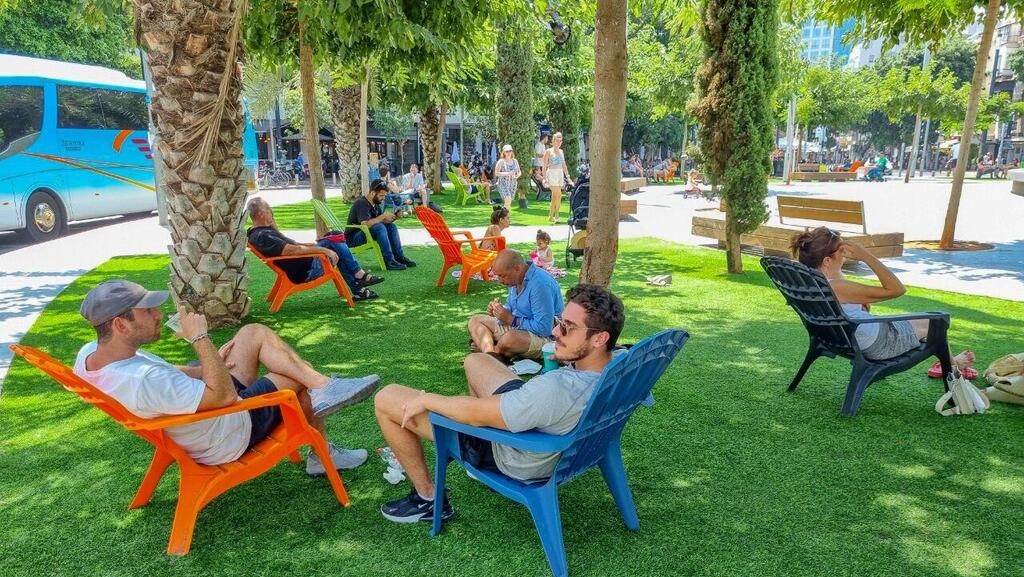 As part of the Adventrum Group – an e-commerce and online advertising conglomerate founded in 2020 – BNG has access to data from over four million users accessing the group's website daily.
BNG set several standards in order to ascertain the rankings in the list, among them the estimated number of creative jobs available, the average monthly salary in these roles, and the average cost of living for a single person, excluding rent costs.
Some would say that unsurprisingly, seeing as 53% of the country's GDP gets its influx from the booming high-tech sector, there's no wonder that there is such a low demand for jobs in creative fields in Israel in general and in Tel Aviv in particular.
But, how far did Israel really fall down the rankings? BNG made two separate top ten lists in their survey: The top ten of the world's best cities to live and work for "creatives," and the top ten worst cities to do so.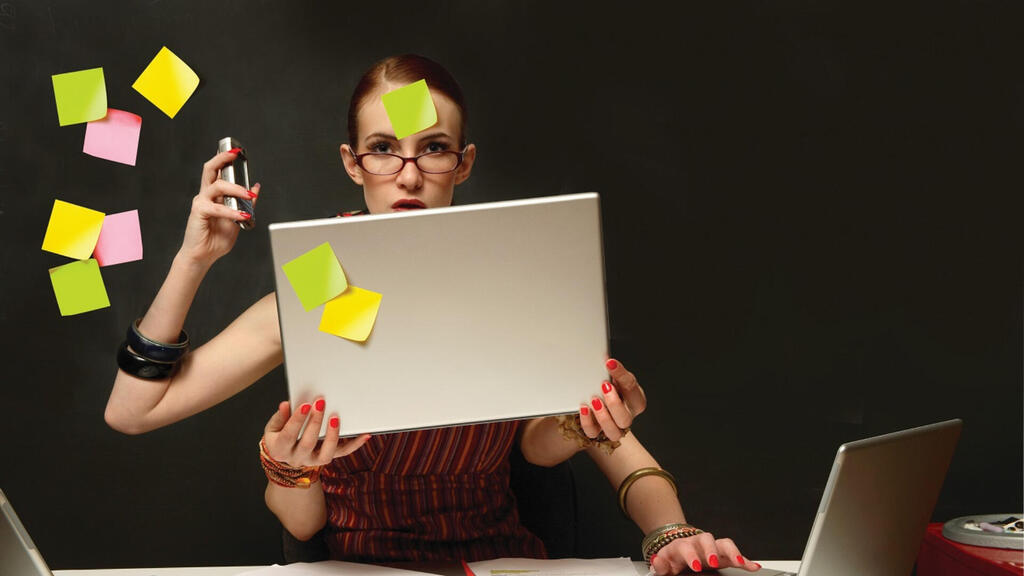 Along with Tel Aviv, Melbourne (Australia), Kuala Lumpur (Malaysia), Athens (Greece), Medellin (Colombia), and Porto (Portugal) - all made the list of undesirable places to live for creatives - ranking from 10th to sixth place, respectively. The total average number of creative jobs on offer in the cities stood below 3,700, paying an average monthly salary of $2,130. Total average monthly costs in these cities stood at over $2,100.
The fifth worst city for creative professionals to live in was Manila (Philippines), followed by Tel Aviv in fourth. Creative positions in Tel Aviv on offer stood at 3,456, with an average monthly salary of $1,367.
Known to be one of the most expensive cities in the world, the monthly cost of living in Tel Aviv was estimated at $1,121. In other words, creative jobs in Tel Aviv barely earn enough to cover their monthly expenses.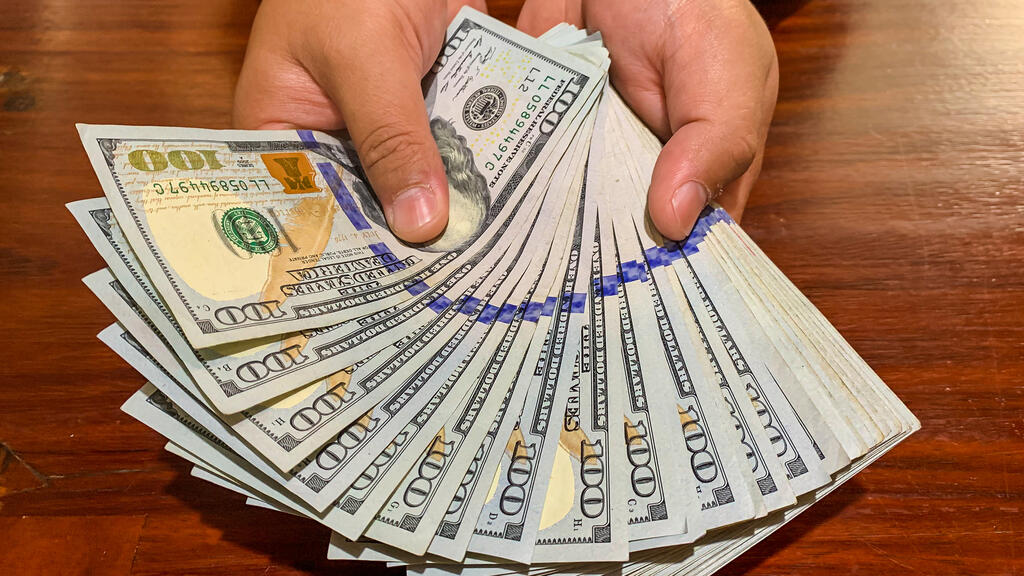 Johannesburg (South Africa) was ranked third worst to live in for creatives, followed by Mumbai (India). Another Indian city, New Delhi, grabbed the number one spot on the list.
The top three worst cities offer a total average of 7,861 creative positions in their local markets, paying a monthly salary averaging less than $1,200. The total average monthly expense in these cities stood at $1,100.
Among the top ten best cities on the survey were hotspots in Europe, the U.S. and even Asia.
Berlin, Los Angeles, New York, San Francisco, and Singapore were ranked from tenth to sixth on the list, offering a total average of over 15,000 creative positions in their local markets, paying an average monthly salary of $5,677. Average monthly spending in these cities stood at $1,178.
The top five cities to live in while looking for a creative position, were Toronto and Chicago, with Paris ranking third. London took second place, while
Japan
's hotspot Tokyo was ranked the best city to live in while pursuing a creative job.
According to the survey, the top five cities offer on average nearly 23,000 creative positions in their local market, with Tokyo alone offering 54,871.
The monthly salary for such jobs in the top five cities averages $4,174 per month, with monthly expenses reaching $1,014.