The anticipated showdown between tech moguls Elon Musk and Mark Zuckerberg may not take place after all, as during a conversation with Meta employees, Zuckerberg was quoted as saying, "I'm not sure if it will happen."
The two have had a long-standing feud, which escalated recently after Musk acquired Twitter, which was rebranded as "X", and entered the social media realm. Following the move, Zuckerberg delivered a blow to Musk with the launch of Instagram's much-anticipated companion service Threads, further ramping up the tech billionaires' rivalry.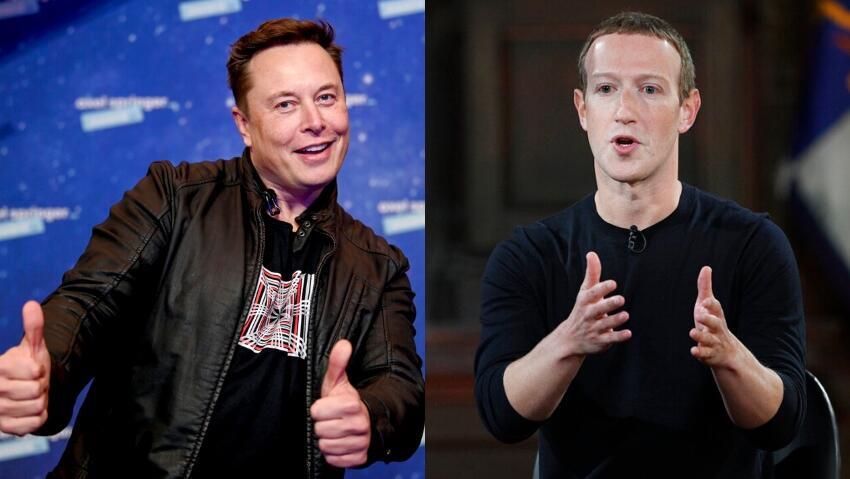 Musk was less fond of the idea and insulted Zuckerberg multiple times online even before the official launch, which eventually led to the idea of a physical confrontation. When one Twitter user warned Musk about Zuckerberg's martial arts skills, Musk responded on Twitter, "I'm ready to fight in the arena if he is." Surprisingly, Zuckerberg replied positively on Instagram, writing, "Send me location." In response, Musk said, "If it's true, I'll do it" and suggested they battle in Las Vegas.
About a month ago, Dana White, the president of the mixed martial arts promotion company UFC, confirmed that he had spoken to both of them and initiated preliminary preparations for the fight. He estimated that the fight could generate over a billion dollars and dubbed it "the biggest fight in history."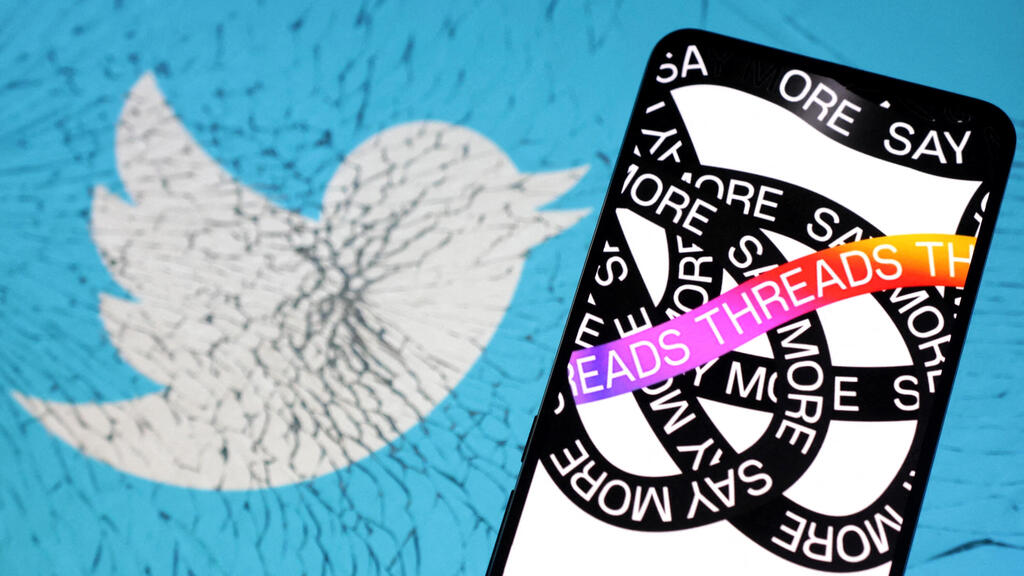 Apart from Zuckerberg's statement, which might disappoint those who were hoping to witness this billion-dollar-fisticuffs, the conversation with employees also focused on the platform Threads. During the discussion, it was revealed that the social network had lost over half of its users in the weeks following its launch, prompting the company to prioritize user retention. According to Zuckerberg, current user loyalty is better than expected, though not perfect. He stated, "Ideally, if over a hundred million users register, we'd want everyone, or at least half of them, to stay. But we're not there yet."
He explained that the abandonment rate is expected, and he anticipates more users will remain as the company adds more features, including a desktop version and enhanced search functions.
Reuters contributed to this article