It hasn't even been a year since his latest antisemitic rants made their way into our collective Jewish consciousness, and now Kanye West, the artist currently known as Ye, is releasing a new song called "Israel," featuring rapper AL Be Back.
The clip that was released on Wednesday serves as a promo for the song, scheduled to be released soon as part of Al Be Back's new album called "Dying Near a Charger." The degree to which the lyrics of the song refer to the state of Israel remain shrouded in mystery, but in the clip that was released, Ye can be heard singing about meeting Satan, and about N***er Moses.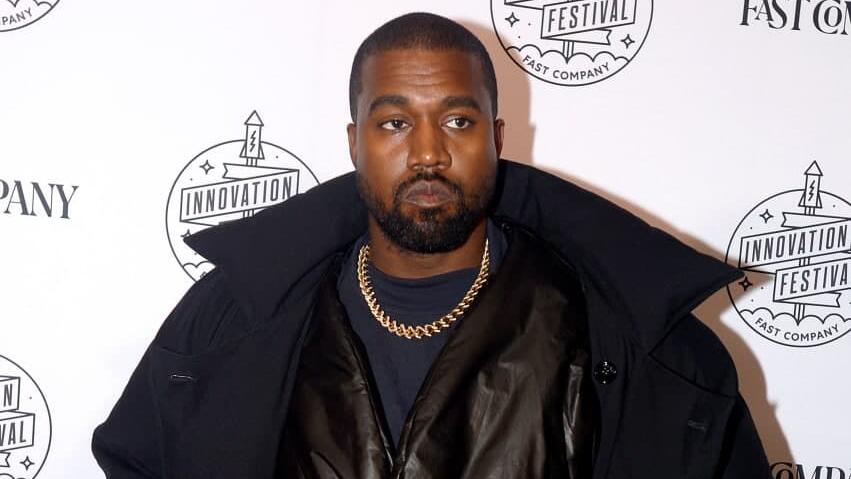 This isn't the first time Al Be Back and Kanye West have joined forces, as they've done so with another acclaimed album called "Graduation." In the new album, the two are expected to collaborate on a second single called "Concussions."
The year 2022 was not particularly good nor productive for the embattled rapper-turned-provocateur, as alongside Ye's incoherent anti-Jewish rantings, he was also boycotted and dropped by many of his sponsors. Additionally, he took part in far-right conspiracy theorist Alex Jones' podcast, saying that he finds some redeeming qualities in Adolf Hitler and claiming it's time to stop maligning the Nazis.