Kanye West once again appears to be making headlines for all the wrong reasons. The rapper, who now goes by Ye, stormed off the filming of an episode of the Timcast IRL podcast, hosted by political commentator Tim Pool.
At the start of the episode, West was joined by Milo Yiannopoulos, an alt-right political commentator, and Nick Fuentes, an outspoken white nationalist and an alleged Holocaust denier. All three were recently
hosted by former U.S. President Donald Trump
at his home in Florida, sparking outrage.
Pool, an independent YouTuber and podcaster, said he invited the three to hear their side of the story
following the backlash
received by Trump.
Starting off in seemingly good spirit, Ye was initially poised and calm. He spoke about how Trump invited him to the dinner, and how he decided to invite Fuentes along because the rapper was "impressed" with him.
Shortly afterward, however, Ye began addressing the claims of antisemitism, saying that he is being silenced the second he brings up the "truth" about how powerful people in entertainment and banking are all Jewish. He went on a tirade, rambling about how Americans are being indoctrinated into certain beliefs about Jews, and how simply raising the question got him censured and demonetized.
As evidence of this alleged pervasiveness of Jews in positions of power, he mentioned former Chicago Mayor Rahm Emmanuel, who also served as President Barack Obama's first chief-of-staff, as well as Jared Kushner, Trump's son-in-law and senior advisor to the former president.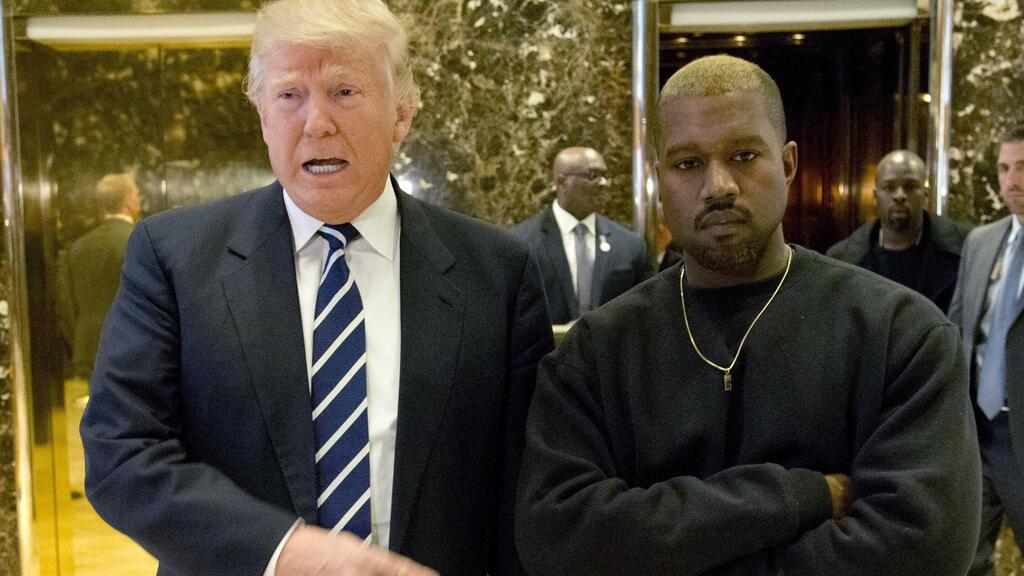 Tim Pool pushed back, saying the fact that these two are Jewish is not necessarily an indication of why they were tapped for those positions, and their Judaism is not an overwhelming factor in determining their influence or power.
The rapper then brought the subject of race, calling it a construct forced upon people in order to divide them. When Pool tried to equate that with Judaism, Ye made it a point to differentiate the two.
From that point on, the controversial rapper began rambling and jumping from one anecdote to another. As he went on, his tone became increasingly erratic and aggressive, with the rapper at one point saying he will "walk out" if Pool pushes West on explaining himself further vis-à-vis the Jews.
The interview reached a boiling point, when Pool said he actually believes the rapper been unfairly treated, and "they" do try to silence him. West, however, became even more agitated, shooting back: "Who is they, though?"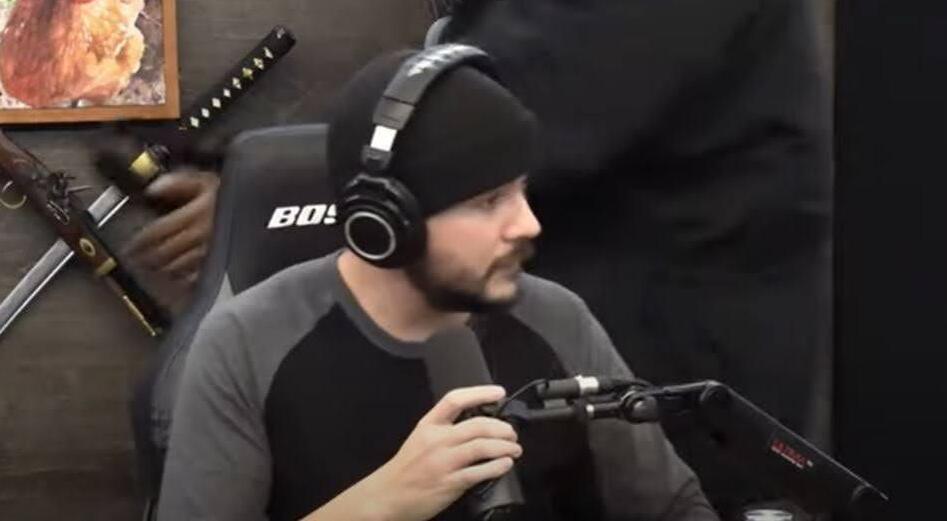 "Corporate press. I don't use the word as the way, I guess, you guys use," Pool answered.
"It is them, though, isn't it?" Fuentes pressed.
"No, it's not," Pool replied.
"What do you mean it's not?" West shouted, before storming off the set and leaving the host puzzled as Fuentes and Yiannopoulos followed the rapper out of the room.
The show's team then informed Tim the three had gotten into a car and left. Pool remarked that he was sorry they could not make the interview work, but added he could not continue West on his tirade without pushing back.