Israeli pop sensation Dana International revealed Sunday that she suffered from depression and was treated with medication.
The singer shared on her Instagram account how she has coped with her mental state in the wake of the COVID-19 pandemic.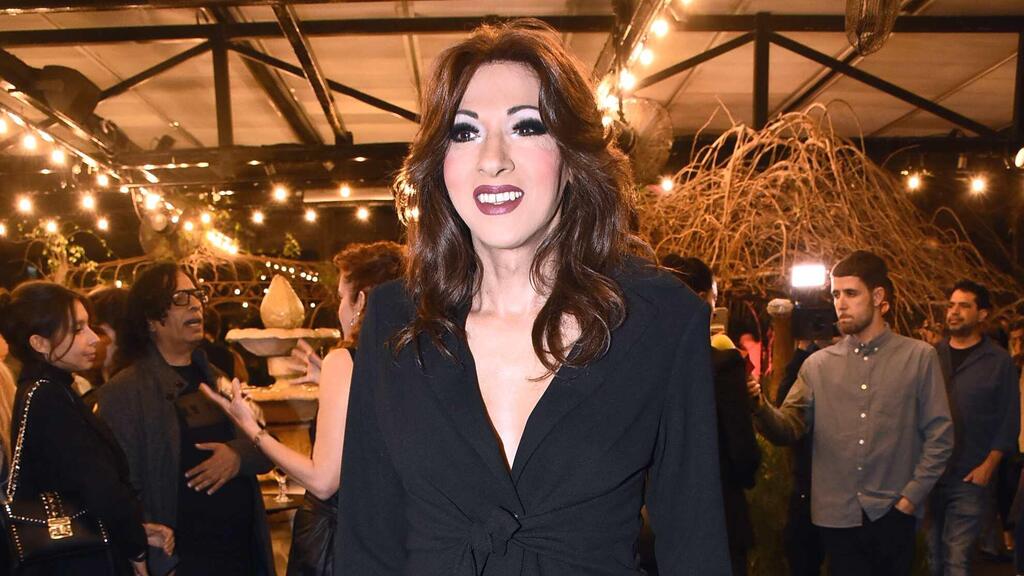 "I share and tell, in the hope that it will give strength and courage to those who have experienced what I have experienced, and also to myself, as I have not yet dared to speak about it," the 1998 Eurovision winner wrote, and revealed that as part of a documentary-reality show filmed about her, "Dana Kama," there will be an episode that deals with her depression. She also revealed that only recently, after much deliberation, she decided to allow it to be broadcast.
"We started filming the series after the coronavirus period had put the whole world on hold, and then, suddenly, an entire crew of cameras and dozens of people followed me and entered into my personal life. Throughout my 30-year career I have been careful to maintain privacy and kept Dana for myself and my loved ones behind my celebrity character. Suddenly, it changed. It was not easy, and during the filming, after a few months, I broke down," she explains.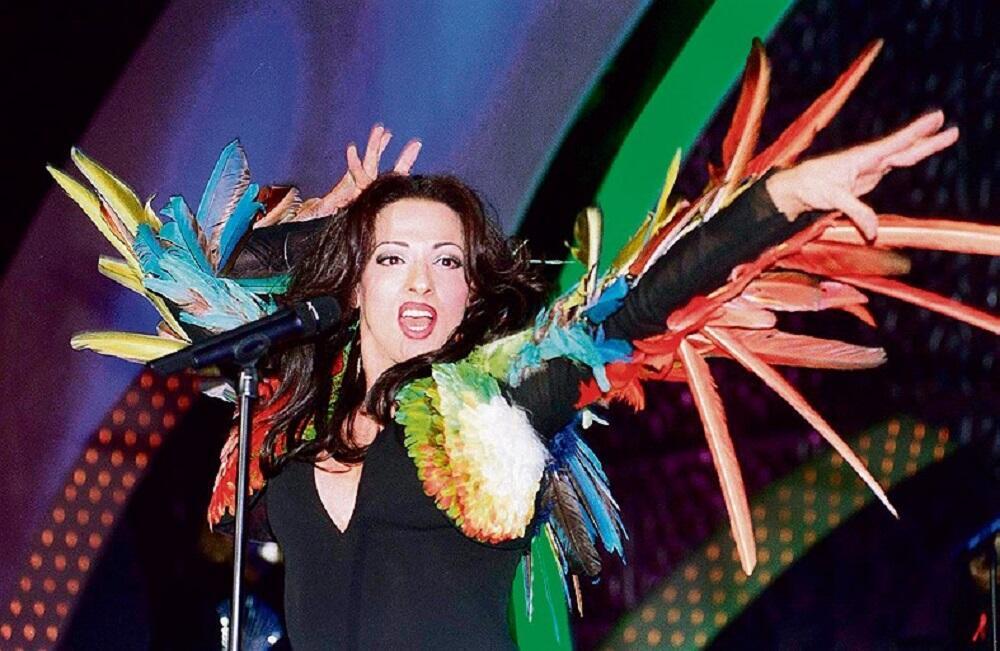 "Years of a life journey that I could not imagine, in Israel and abroad, of successes and failures, peaks and the fulfillment of dreams; a journey in which I always saw myself as a strong figure in life, a symbol of courage and strength. More than once did I feel that, even when I was weak, I had to maintain the image of Dana International. I have never sought treatment (and it's a shame) and I never really allowed myself to be weak. And suddenly, it happened, all at once and with intensity," she adds.
"For the first time in my career and my life, I felt like I couldn't do it anymore. Sadness and depression took over me. Like an evil monster that swallowed me whole. The morning came, but I was really up. Nights became difficult for me and I couldn't sleep. When I realized that this unpleasant state wasn't going away, I decided to fight. Not to give in to it, not to be ashamed, to take care of myself," the singer continues.
"In 2023, with medicine so advanced, and when we rely on doctors and medication when our bodies weaken, it is essential to also seek medical help when suddenly the soul weakens. It's not shameful. On the contrary, it shows strength. I took a break from filming and from the world. I took care of myself. There are no magic pills and the tormenting sadness doesn't go away in one day. But I'm different now. I'm moving forward."
The singer also shared that she was often asked "what happened" to her and that was one of the reasons for her decision to respond: "So here's the answer. I am calmer, more peaceful, more thoughtful, and maybe even more balanced. It amuses me how much everyone misses the brash, aggressive, loud Dana. Don't worry. She is here with me and she will always be with us. You won't get rid of her so quickly. I am in a new chapter in my life and this crisis is behind me. I hope my story will give hope, light and strength to anyone who has gone through or is going through a similar journey. Always remember that showing weakness is not a weakness."