In the first half of the 20th century, Paris was flooded with waves of Eastern European Jewish immigrants. La Colonie Scolaire, or School Camp, was established in 1926 to provide care for immigrant children. It ran social services, a medical clinic, and summer camps for children living in the poor quarters of Paris.
With the outbreak of World War 2 and the beginning of Jewish persecution in occupied France, the organization went underground to save as many Jewish children as possible. La Colonie Scolaire united with many other Jewish resistance organizations to form the Amelot Street Committee, named after the famous street in Paris, where the committee set their headquarters at building number 36.
One of the most significant steps the committee undertook to deal with this challenge was the hiding of Jewish children of Paris with Christian families in rural France, as well as in French monasteries and orphanages.
Among them was young Isaac Beras, whose mother and baby sister Liliane were deported from Paris to the Nazi Extermination Camps. But Isaac was saved from deportation by La Colonie Scolaire, and sent to the countryside, first with one "caretaker" and then for an additional two years with another."
In a letter preserved in the archives of La Colonie Scolaire, the caretaker responsible for Isaac and his brother Jacob wrote to the organization asking for money for items such as socks that she needed to buy for him, due to the costs involved in raising the child.
Isaac was later sent to an orphanage, where he remained until 1949 when he immigrated to Israel. He eventually started a family, and now lives with his wife in Zichron Ya'akov.
La Colonie Scolaire reported extensively on each of the children under its care. These documents were recently transferred to the Central Archives for the History of the Jewish People at the National Library of Israel for preservation.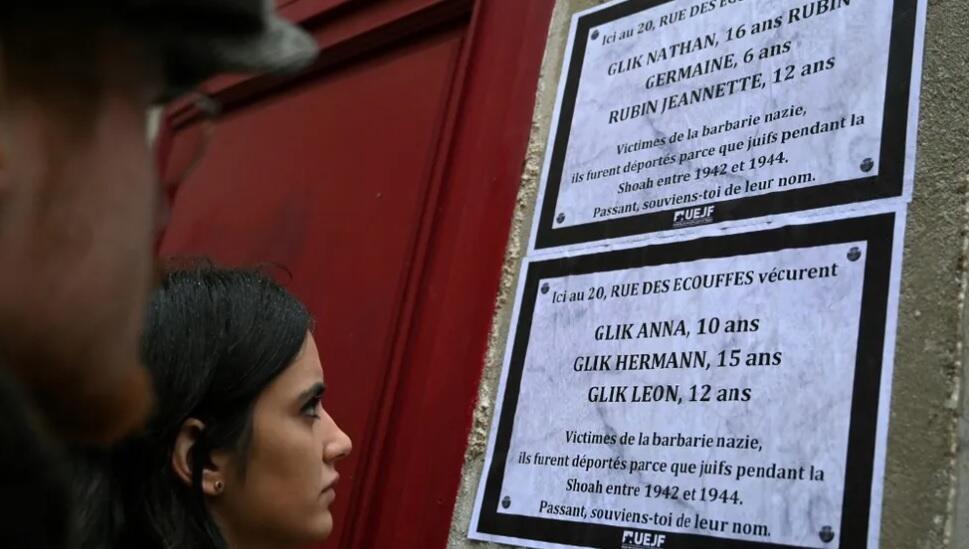 The archive includes documentation of thousands of Jewish children in France during and after the Holocaust who were cared for by the organization. Children whose names will forever be remembered in the land of Israel.
Historian Yochai Ben-Ghedalia who is the Head of Archives and Special Collections at National Library of Israel, told i24NEWS that La Colonie Scolaire represents a rare kind of organization that manages to adjust and redefine itself during a great crisis in order to meet the exigencies of the moment.
Speaking about how the archives wound up in Jerusalem, Ben-Ghedalia pointed out that the "national" in the National Library stands both for the state of Israel and for the Jews and their history; thus, the library houses multiple archives from Jewish communities and organizations from around the world.
Reprinted with permission from i24NEWS