Israel is expected to host the 2024 World Judo Championships, after behind-the-scenes budget talks to pay for the event were held this week by the Israel Judo Association, Ynet learned Thursday.
Despite the announcement by former Israeli Olympic judoka Moshe Ponte, president of the Israel Judo Association, that the World Judo Championships won't be held in Israel, it seems that there has been a change of plans.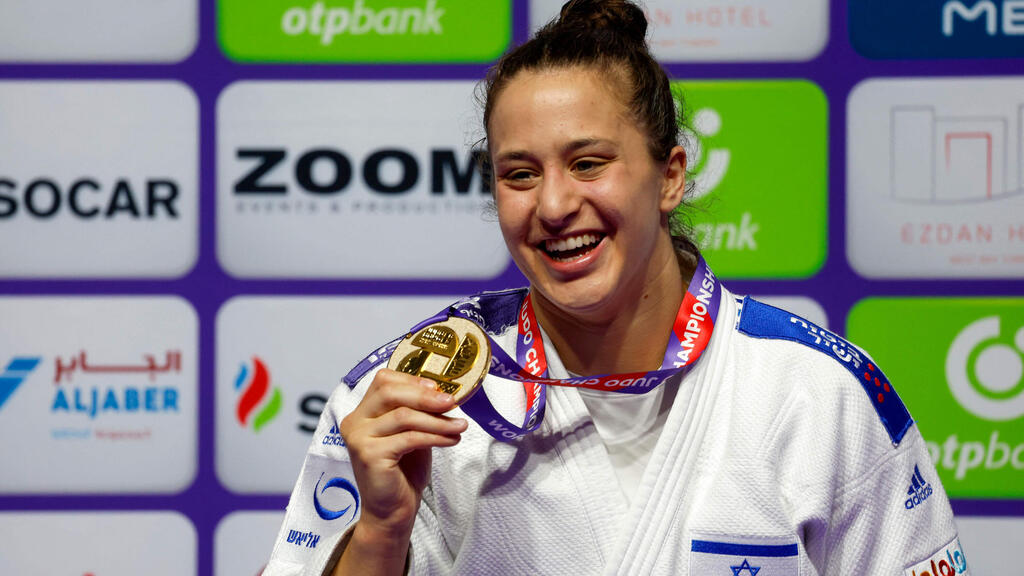 The budget required to host the tournament will amount to around 30 million shekels - 40 million shekels ($8.2 million-$10.9 million). The Israel Judo Association is expected to soon make a formal appeal to the Culture and Sports Ministry, with the expectation that sponsors and philanthropist Sylvan Adams will assist in funding the competition.
The motto of Culture and Sports Minister Miki Zohar is to import international competitions of this kind, even at the expense of reallocating the budget for that purpose. The president of the International Judo Federation, Marius Vizer, has already given his approval for the championship to take place in Israel.
On Wednesday, it was revealed on Ynet that a heated conversation took place between Minister Zohar and Ponte. And following a press conference held by Ponte, he stated that "the financial contributions from the state are not sufficient," Minister Zohar decided to initiate a dialogue in which he expressed his discontent with the manner in which the association decided to publicize the dramatic decision.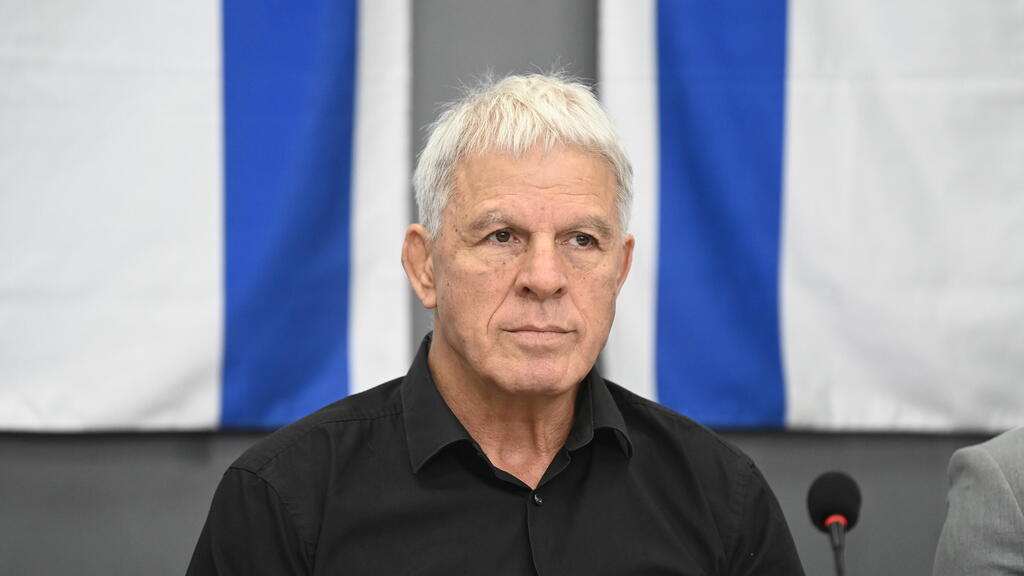 "You don't speak to me through the media," said Zohar to Ponte. "Anyone interested in a budget needs to submit a formal request in accordance with the law, and each issue will be examined by the appropriate body." An official in the ministry added that "It is a conversation that Ponte will not forget so quickly."
It should be noted that, usually, the World Judo Championships in an Olympic year is meager in terms of participants, as many top athletes choose to skip it and not risk injury.