Under heavy security, tens of thousands of right-wing and religious youth descended and set out to march through the main thoroughfare in Jerusalem's Old City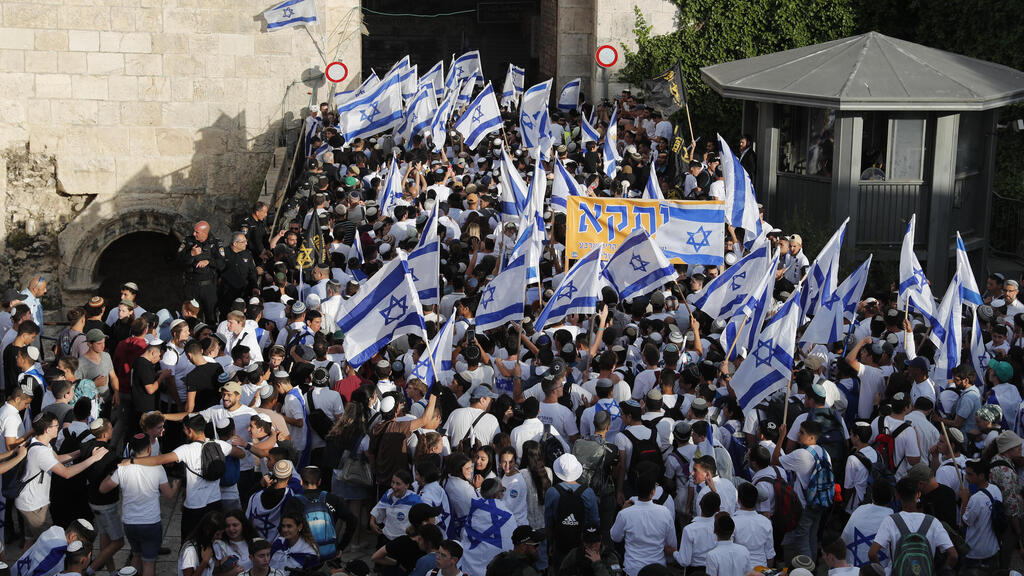 Over 3,000 police were on hand to protect the marchers and prevent clashes with the local Palestinian residents of the city. One scuffle broke out when Jewish youth attacked Palestinians inside the Old City before the march set out. Police separated the two groups. Other clashes were reported in other parts of the city.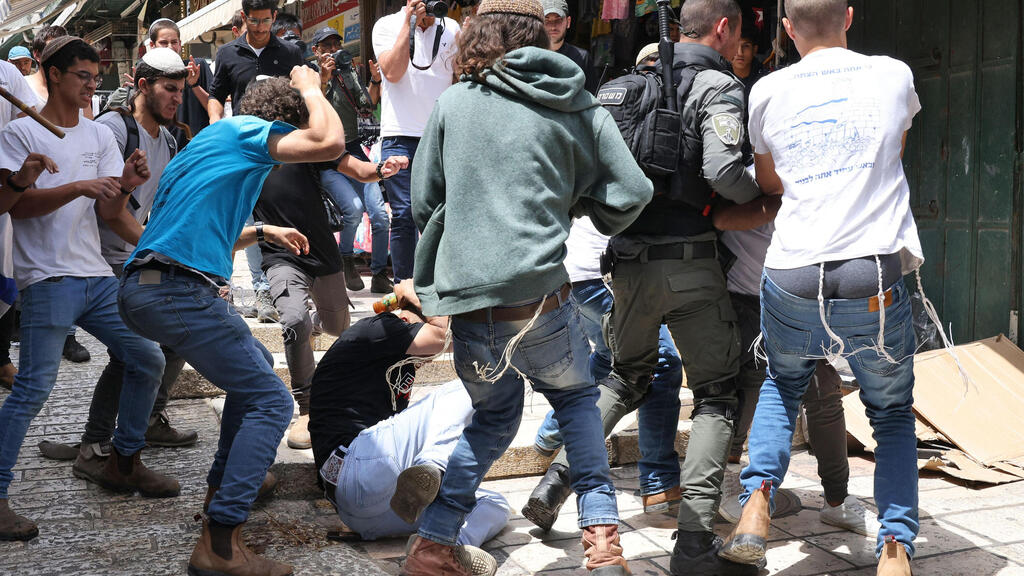 Security officials allowed the thousands of marchers to take the traditional route through the Old City's Damascus Gate — despite an uptick in Israeli-Palestinian violence over the past year and heavy fighting between Israel and Islamist Gaza factions last week.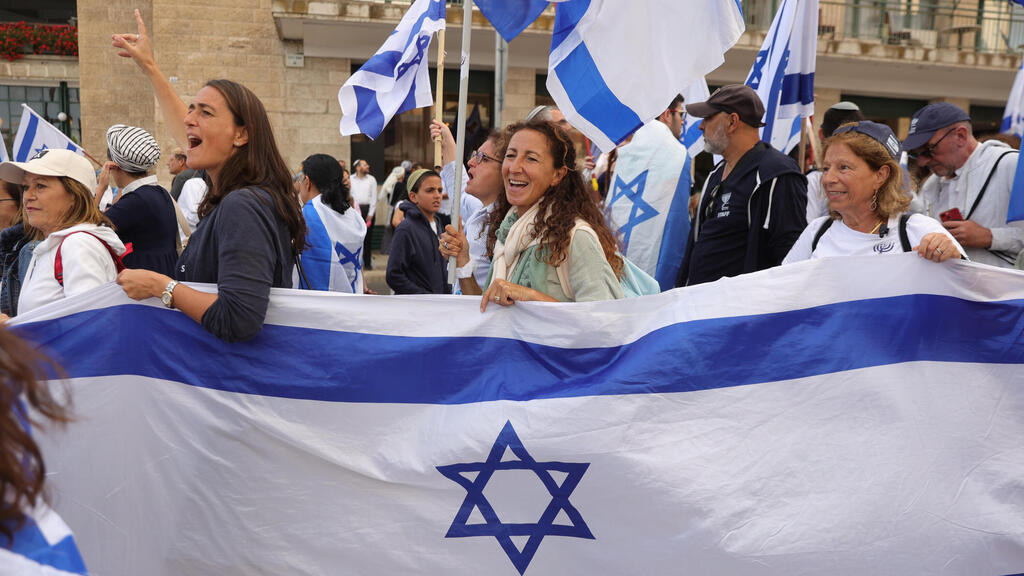 Earlier in the day, hundreds of Israelis entered Temple Mount, holy to both Jews and Muslims as part of the day's activities, including politicians from coalition parties including the ruling Likud. Jordan, which acts as a custodian of the Jerusalem shrine, condemned the visits there as well as the trajectory of the march.
While Israeli officials describe the march as a festive parade, it has been marred by anti-Arab racist chants and violence toward local Palestinians by some of the marchers. Two years ago, it helped spark 11 days of fighting between Israel and terror groups in Gaza. Hamas called for Palestinians to confront the marchers in public comments and online calls.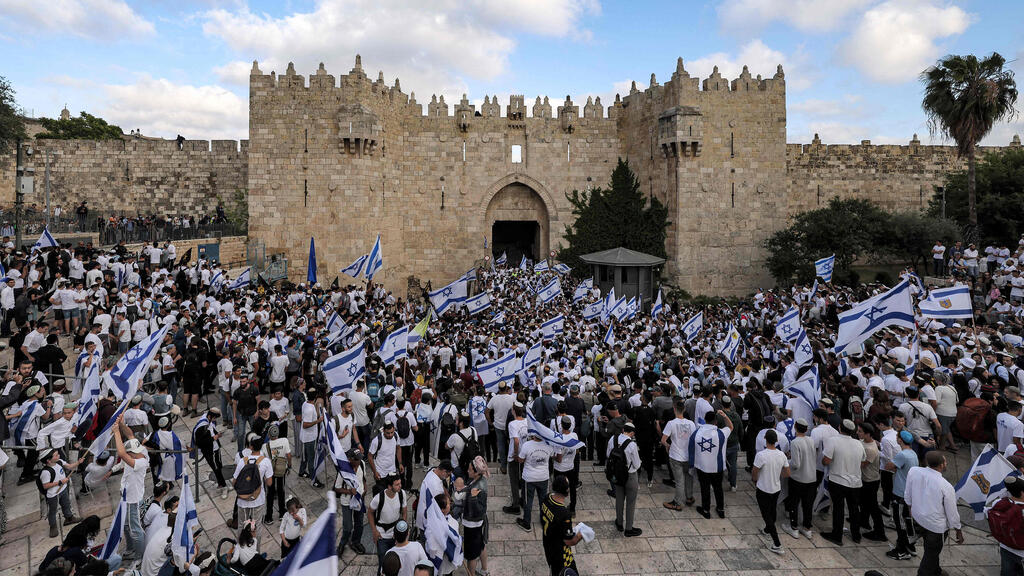 "We ask the people of Jerusalem to mobilize the masses to confront the march of the flags in Jerusalem tomorrow," said Mushir al-Masri, a Hamas official in Gaza.
Police Commissioner Kobi Shabtai warned late on Wednesday warned of incitement. "that terrorists backed by Iran via the Lebanon-based Hezbollah group and the Islamist Gaza factions are trying to incite violence," he said.
The Associated Press contributed to this report