The disclosure on Ynet regarding the behind-the-scenes turmoil at Maccabi Tel Aviv concerning David Blatt has sparked considerable attention. The renowned former basketball coach and a central figure in Israeli sports informed the club's top officials that he would be stepping down from his position as the head of the managing committee after a year due to his health circumstances.
"Blatt has informed us that he will not continue in his position due to health reasons," a senior figure at Maccabi Tel Aviv confirmed for the first time. "We tried to persuade him to remain in any capacity he finds suitable, but it seems he will permanently leave for the United States. His physical condition makes flying and related activities quite challenging for him, which is very unfortunate for us. He's keeping things close to his chest and we naturally respect every decision he makes," the official said.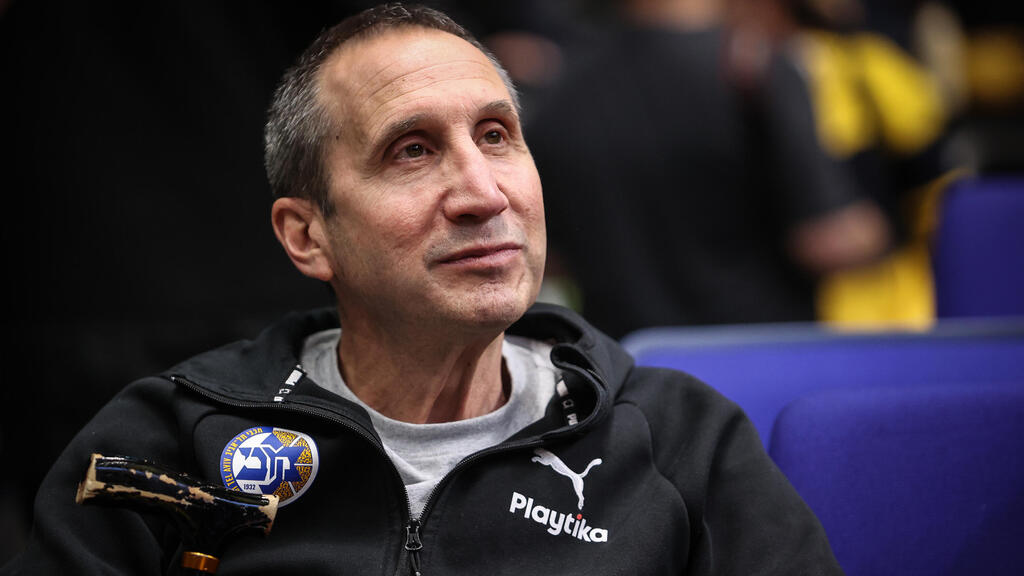 Currently, at the age of 64, Blatt is situated in Manila, Philippines, for the ongoing FIBA Basketball World Cup, fulfilling his role as a professional consultant for the Canadian national team. Furthermore, it has come to light that his upcoming position for the approaching season will be as a professional consultant for the University of Arizona's team in the NCAA college basketball league.
In his discussions with the Maccabi club's leadership, Blatt clarified that he would need to step down from his position due to personal and health-related reasons. His health condition poses challenges for air travel, particularly in light of the disclosure four years ago about his ongoing battle with the prevalent neurological disorder, multiple sclerosis.
It's understood that Blatt's decision is unrelated to his son Tamir's recent signing with Maccabi Tel Aviv, coming from Alba Berlin on a two-year contract.
"David is grappling with the travel situation; he's likely to relocate to the United States and has received several offers from there," a close associate shared. "He's one of the most esteemed figures in sports, a prominent face in Israeli sports, making this situation quite painful."