Israeli national soccer team goalkeeper Daniel Peretz signed with German powerhouse Bayern Munich Friday night.
The Israeli shot-stopper, who is a duel German citizen, will become the first Israeli Jew to play for the six-time European champion. Peretz signed with the club until June 2028 and will play with the number 18 jersey.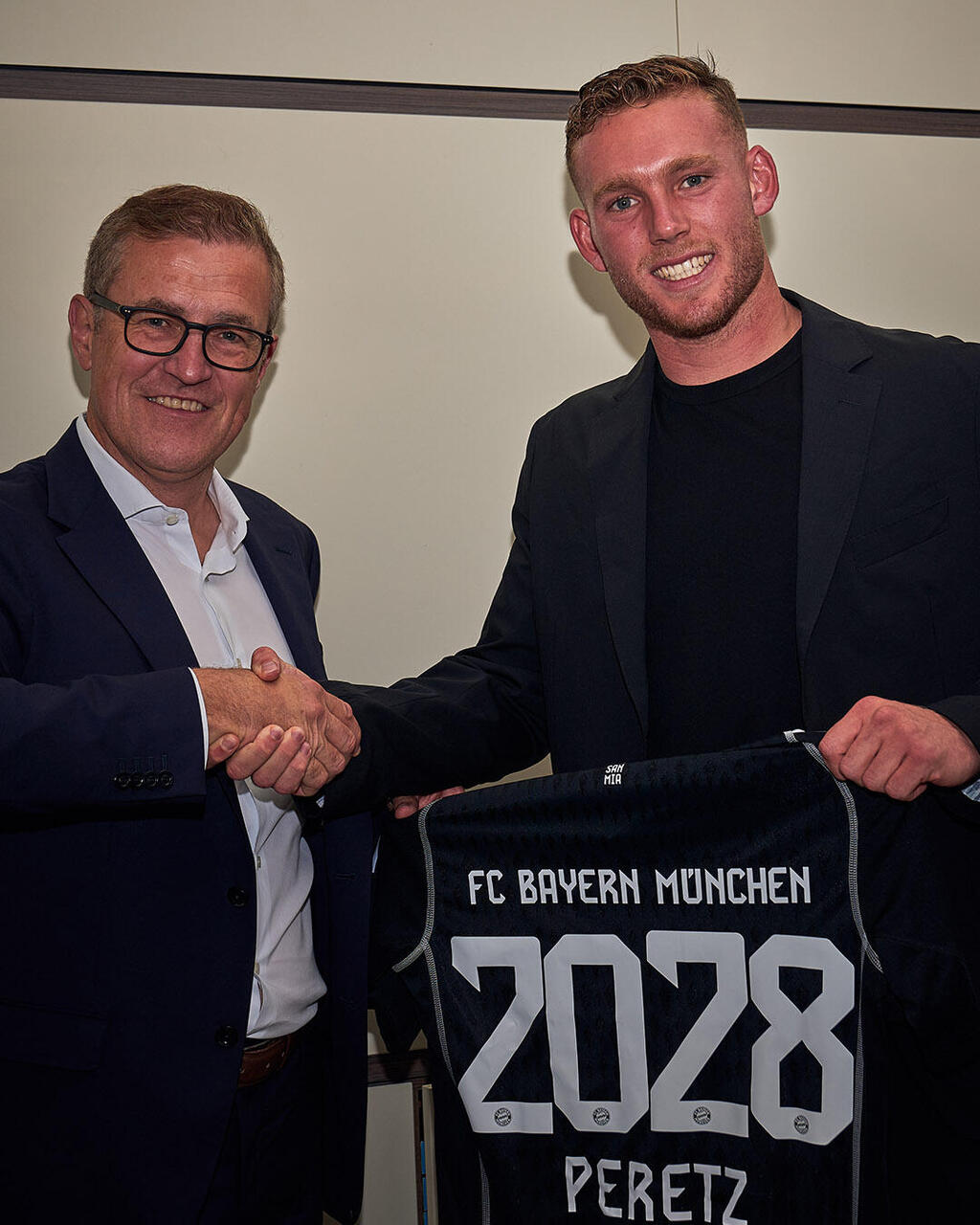 "It's every kid's dream to one day play for a big club like Bayern Munich," said an excited Peretz following the official announcement from the team. "When I heard about Bayern's interest, I had only one wish: to move here. I'm hungry for whatever comes next."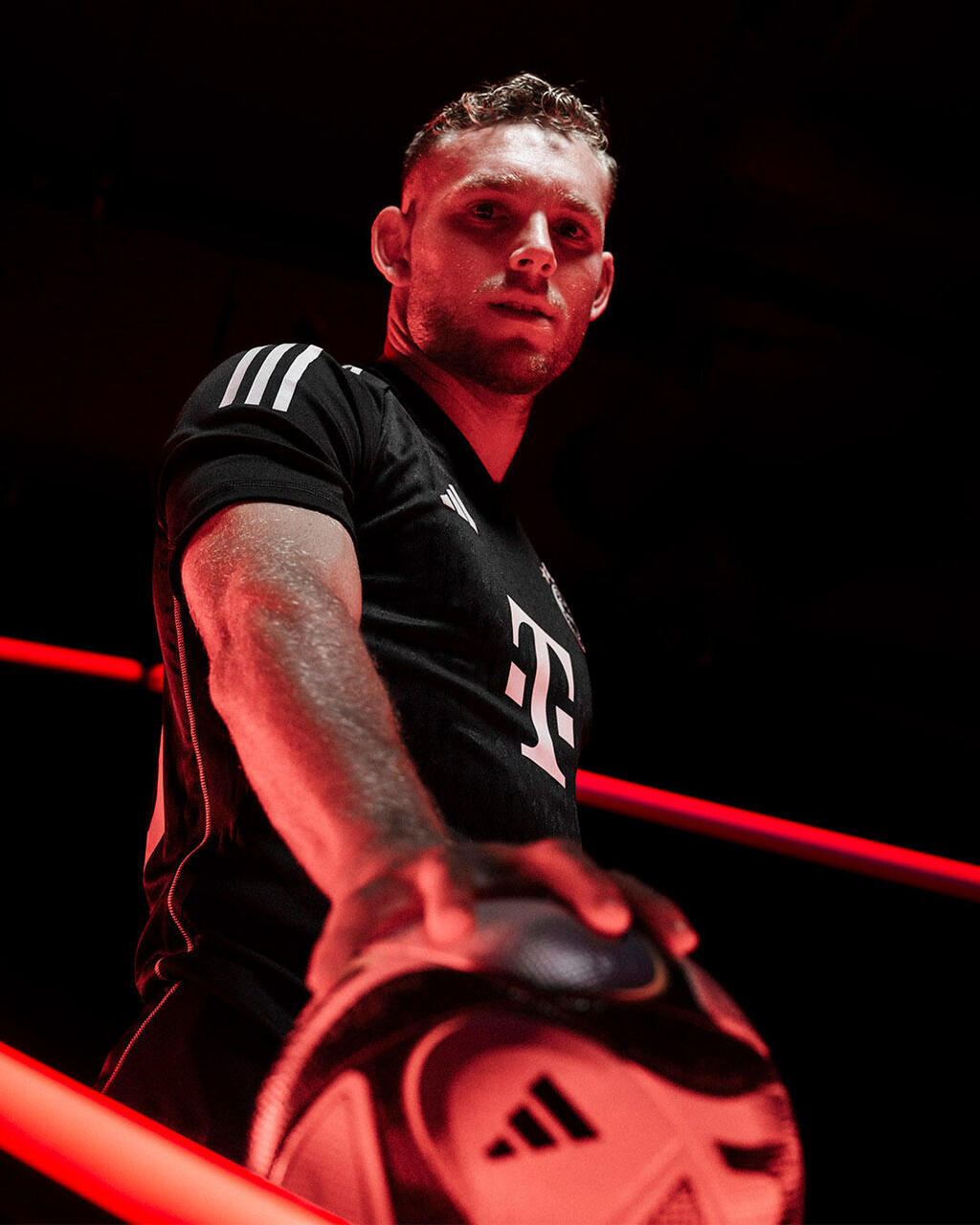 Peretz flew to Munich on Thursday, accompanied by his partner, singer Noa Kirel, and successfully passed the medical tests with the German champions before signing a contract through June 2028.
Coach Thomas Tuchel said that Peretz got on the club's radar after stringing up a series of heroic performances in the Euro with the U21 national team.