Controversial British author J.K. Rowling in a tweet praised Israel's Eurovision performance, bringing hundreds of comments offering thanks and praise from Israelis and disdain from supporters of the Palestinians.
"Fair enough. Israel were great #Eurovision2023" Rowling wrote after Israeli pop star Noa Kirel's performance while live-tweeting the Eurovision song contest broadcast Saturday night from Liverpool.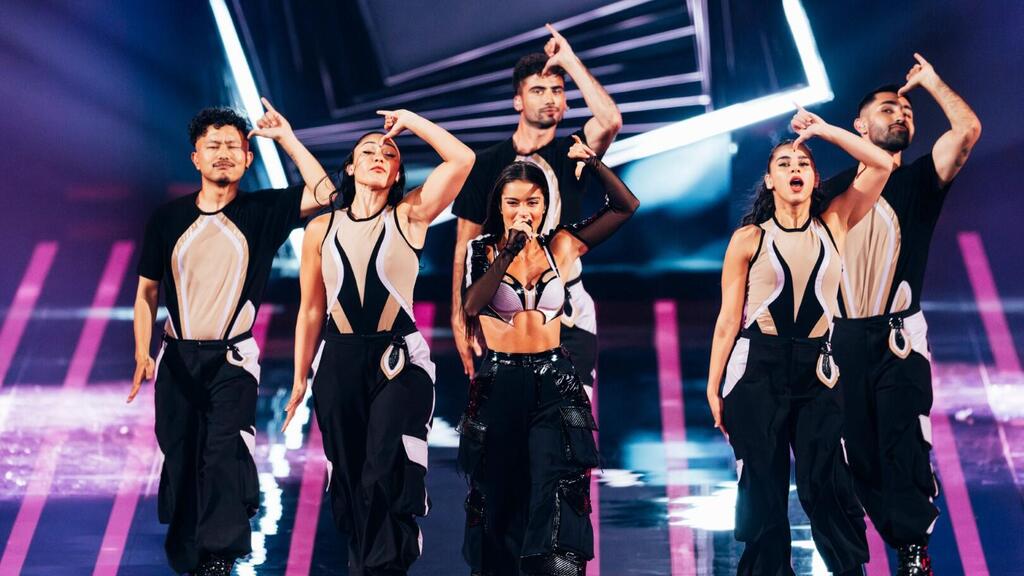 "Thank you! You are an inspiration to many in Israel!" tweeted Israel's Ambassador to Poland, Yacov Livne.
"Thank you Ms. Rowling. You're also a kind of a unicorn, and I mean that in a positive way," tweeted Jerusalem resident Tirza Shorr, alluding to Israel's song, "Unicorn," performed by Kirel.
Another Israeli tweeter recommended to Rowling "You should listen to our best known Eurovision female singer," posting a link to 1998 Eurovision winner Dana International's song "Diva."
Israeli pop singer International became the first trans person to win Eurovision at the song contest in Birmingham, England 25 years ago.
Rowling has been accused of being transphobic by LGBT rights organizations and some feminists since late 2019, after her criticism of UK gender recognition laws.
A man tweeting under the handle SHAHID, responded to Rowling's tweet: "Who is Israel? I guess a character replacing Voldemort in the upcoming series! They better be as vicious and cruel as Voldemort was."
Florida Muslim activist Hassan Shibly tweeted: "Great at killing innocent Palestinians in cold blood. As an excellent writer about heroes and villains, I'm disappointed you can't see the villain here :( ."
Rowling's tweet about Israel received 913.8K views and 8,499 likes as of Monday afternoon.
Kirel took the stage as rockets fired from Gaza continued to pound the Gaza border communities of southern Israeli, despite a cease-fire going into effect about two hours earlier. Kirel had dedicated her performance to the civilian residents of those communities and said "I'm now prouder than ever to represent Israel."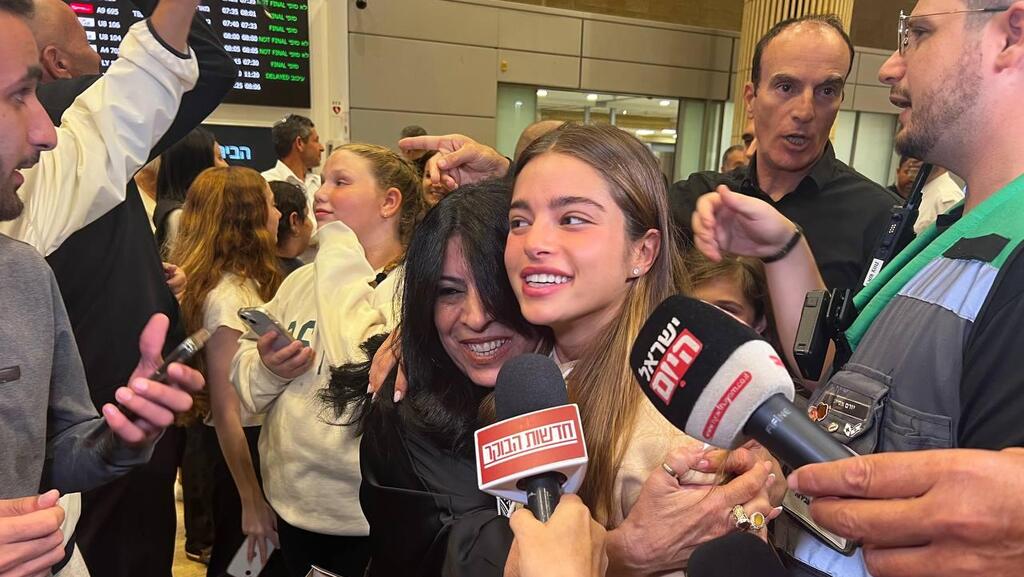 Upon her return to Israel on Monday, Kirel said: "We placed Israel on the map atop the biggest stage in the world. It's an experience that I'll never forget. It was an honor to represent Israel."
According to her Twitter feed, Rowling loved the German entry to the song contest performed by the glam-metal band "Lord of the Lost" and put Cyprus in her top three. She also called Australia's song "Promise" performed by Voyager a "front runner," and said that Croatia's performance beginning with the band wearing long military-cut coats decorated with colorful prints and ending with them in their underwear left her "at a loss for words."