After a five-hour bus ride from Liverpool to London and just over four hours of flying from England to Israel, Israeli starlet
Noa Kirel
landed in Tel Aviv on Monday following her participation in the
Eurovision Song Contest
, where she took an impressive third place.
"It feels great to come home after such a long time with such a huge sense of pride," Kirel said to her fans who waited for her at Ben Gurion Airport. "It exceeded my expectations, we placed Israel on the map atop the biggest stage in the world. It's an experience that I'll never forget. It was an honor to represent Israel."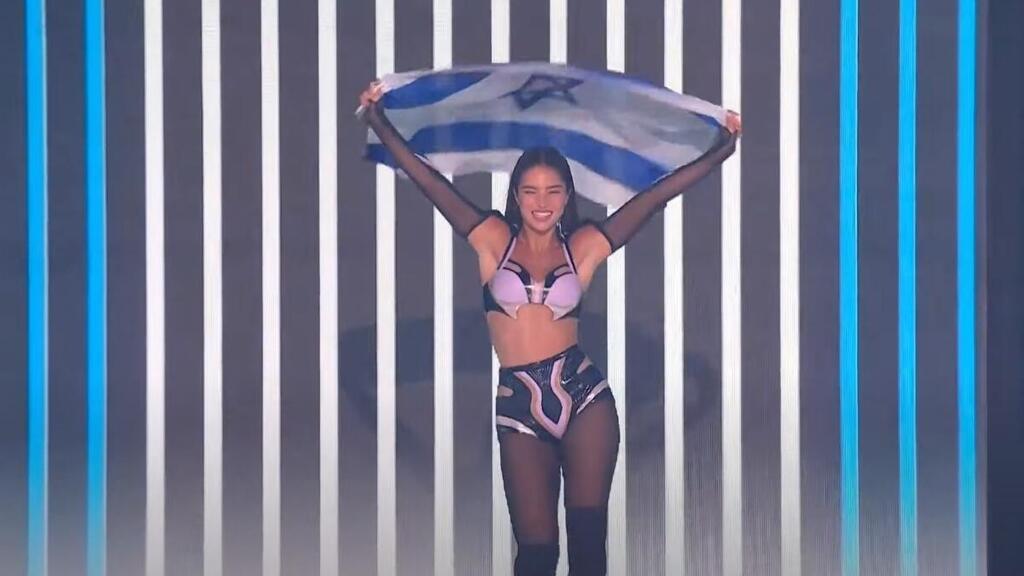 "There were amazing songs, and the fact that I was there at such a young age is exceptional," she added. "Loreen was amazing, and was one of the greatest things that ever happened in the Eurovision. The experience of being on stage with such high-level artists went beyond my imagination. I performed with all of my heart and soul."
"I need to let everything calm down now and let my body rest before I continue with other projects. I wouldn't have believed anyone if they'd told me a year ago I'd be performing in the Eurovision. We can't know where we'll perform next, we only need to dream big and work hard," she said.
Commenting on her fans who gathered to welcome her home and those who supported her during the contest, Kirel said that "There's no greater joy than coming home and receiving such warm greetings. I know everyone in Israel supported me."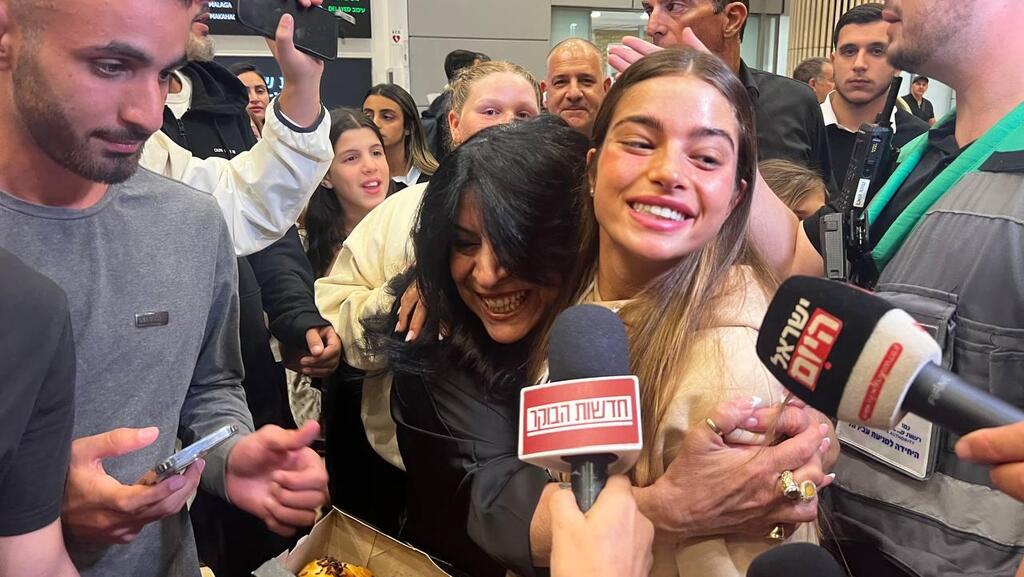 "Representing Israel was the biggest and most exciting things I've ever done. Thank you for your love and support, I couldn't have made it so far without it," she added.
Kirel hinted at her future plans. "I always think about using my success to move forward, and I have several projects and upcoming songs planned. I also received offers to perform at festivals around the world. I'm happy to return and perform for my audience in Israel," she said.