Former Pink Floyd frontman Roger Waters, known for his vocal campaign against Israel, is facing criticism after images from his show last week in Berlin emerged online.
During the show, the names Anne Frank and Shireen Abu Akleh were projected side by side, apparently drawing an equivalence between the teenage Holocaust victim and the Palestinian journalist who was accidentally shot dead while covering an Israeli military operation in the West Bank last year. Israel's Foreign Ministry was among the voices condemning the stunt as inappropriate and antisemitic.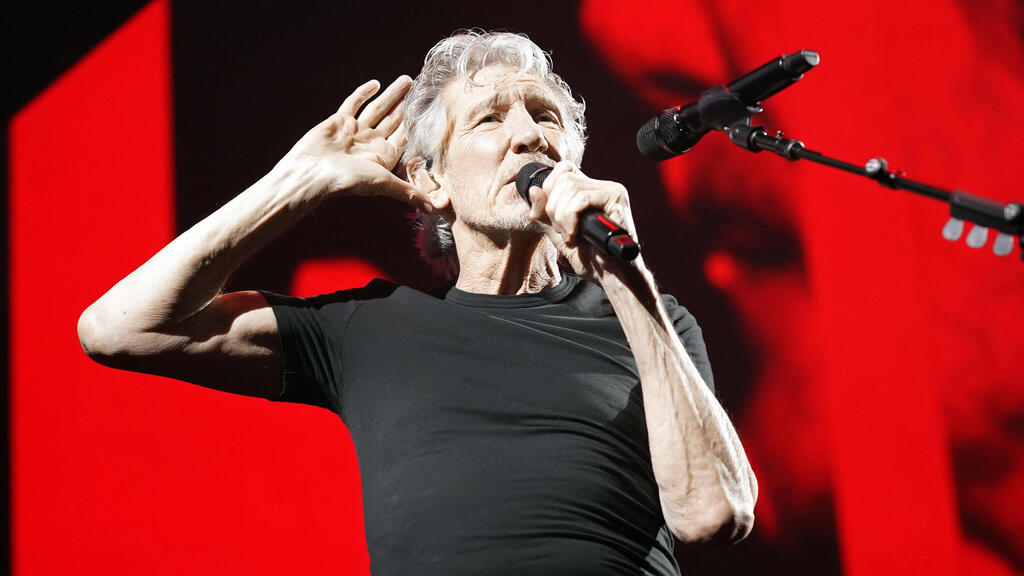 "Good morning to everyone but Roger Waters who spent the evening in Berlin (Yes Berlin) desecrating the memory of Anne Frank and the 6 million Jews murdered in the Holocaust," the Foreign Ministry tweeted on Wednesday.
Israeli lawmaker and former ambassador to the United Nations Danny Danon also responded, calling Waters "one of the biggest Jew haters of our time."
Jewish organizations slammed Waters' "sickening" performance, wondering how it was allowed in Germany in 2023. They noted that the comparison between the murder of millions of Jews by Nazis and the death of the reporter who was covering an armed conflict was "Holocaust distortion."
According to reports, the Mercedes-Benz Arena in Berlin, where the concert took place, asked police to expel Jewish activists to prevent them from handing out protest flyers. However, members of the anti-Israel BDS movement were allowed to pass out their flyers at a table outside of the venue.
Audience members also shared pictures online showing Waters apparently dressed as an SS soldier wearing an armband and firing a dummy rifle during the concert.
The concert was part of Waters' farewell tour called "This Is Not a Drill." There were limited efforts to cancel his tour dates in Germany due to the musician's history of antisemitic remarks. Earlier in April, Waters scored a legal victory in a German court, which permitted him to perform in Frankfurt on May 28. He also performed in Cologne, Hamburg, Munich and Berlin, despite protests from Jewish organizations, and will continue his tour across Europe.