For the first time, a Polish University has honored the memory of Jewish students who were discriminated against by antisemitic rules in the 1930s and relegated to only certain seats in class.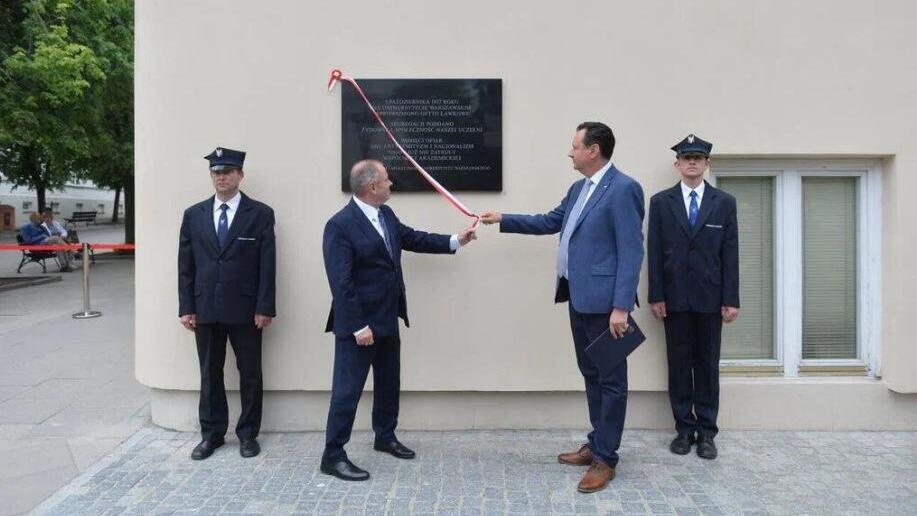 A plaque in their memory was placed at the University of Warsaw in a ceremony attended by Israel's Ambassador Yacov Livne and hundreds of invited guests. "We must remember the dark parts in our joint history as well as the enlightened ones, Livne said as he thanked the university for its initiative.
Jewish students were separated from the rest of the student body and assigned seats in the back-left area of classes during academic studies. They had also been subjected to attacks from extremists from the right and left, at the time.
The antisemitic practice of allocating "ghetto seats," to Jewish students was first instituted 1935 in at the Polytechnic in Lviv, a Ukrainian city that was then part of Poland and was an indication of the rise in extremist antisemitism in Poland between the two world wars.
By 1937 the practice became law and was applied in most universities and institutions compelling Jewish students to comply under threat of removal from their studies.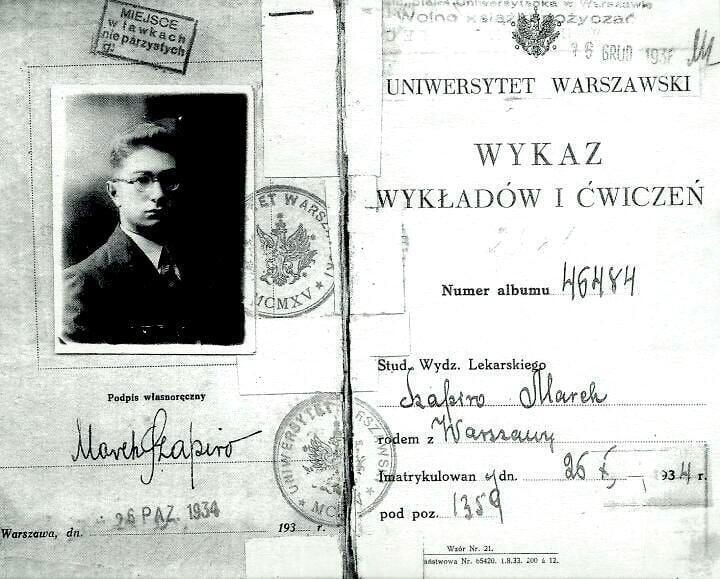 This practice of forced segregation was opposed by the Jewish students and some of their Polish schoolmates when they stood at the back of the classes and refused to be seated in their allotted seats. The law remained in place until the Nazi occupation in 1939 when all university studies were suspended.
The Warsaw University Rector Prof. Alojzy Z. Nowak said the unveiling of the plaque demonstrates the rejection of ghetto seats, the segregation of the academic circles and in the society at large. "I am proud of the support by the academic community for the initiative proposed by students," he said.