I love
cooking with my children
, allowing them to develop a passion for something I work at. Pasta Bolognese is one of their easiest and most loved recipes. During summer break, we make it together at least once a week.
They help in adding the ingredients to the pot, seasoning generously, and, of course, their favorite part – garnishing the plates with basil leaves.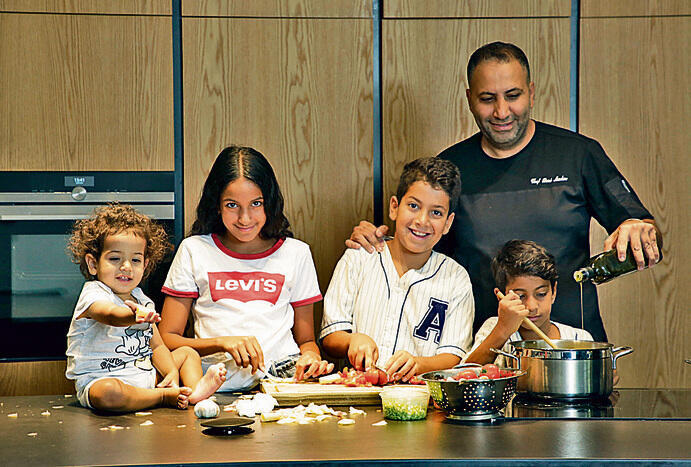 - 200 grams of ground veal
- 200 grams of ground beef
- 1 medium white onion, diced
- 1 large carrot, diced into small cubes
- 1 stalk of leek, chopped
- 2 stalks of celery, chopped
- 3 ripe tomatoes, grated
- 1 tablespoon tomato paste
- 1 cup beef broth (or use beef bouillon for a quicker method)
- Salt, pepper, basil leaves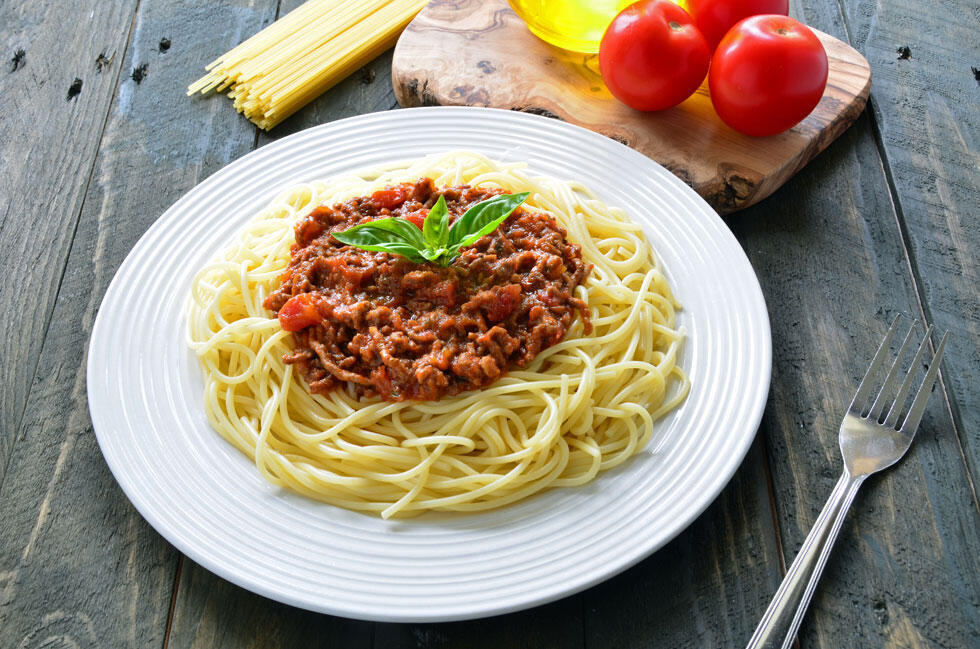 1. Heat olive oil in a large, wide skillet.
2. Add root vegetables and sauté until translucent.
3. Add the meat and sauté until it browns and breaks up into crumbles, continuing to cook until the liquid in the pan reduces.
4. Add the grated tomatoes, tomato paste, and beef broth.
5. Season with salt, pepper, and basil leaves, and simmer for about 45 minutes.
6. In a separate pot, cook pasta according to the manufacturer's instructions. You can add about half a ladle of pasta water to the Bolognese sauce and continue to simmer.
7. Combine the Bolognese sauce with the pasta. Enjoy!
A tip: Prepare the beef broth in advance. Making beef broth takes time, but it's essential for many recipes. Make a large amount of beef broth ahead of time, cool it, portion it into containers, and freeze. When needed, you can defrost and use it.
Beni Madar is an Israeli chef heading the Sphera restaurant in Rehovot.