Following Israel's declaration of war on Hamas millions of social media accounts shared a fake "statement," claiming the White House was sending billions of dollars to Israel taken from its funding for Ukraine's fight against Russia.
The account posing as the Jerusalem Post shared a fabricated report claiming that Prime Minister Benjamin Netanyahu was hospitalized, along with spreading of other fake news. There was also a horrifying and false use of videos shot in Israeli communities close to the Gaza border during Hamas' murderous offensive.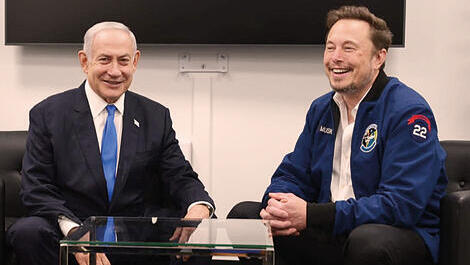 Elon Musk himself contributed to the chaos by personally advising users to follow accounts known for spreading lies, including some that expressed support for Hamas. Musk recommended them in a post to his 150 million followers, which was viewed 11 million times in three hours, before he decided to remove it.
What Musk didn't remove were his personal responses to both accounts (WarMonitors and sentdefender), each with over 600,000 followers, which only heightened their influence on the platform. Musk also continued to blame the "mainstream media" and told users to trust X (formerly Twitter).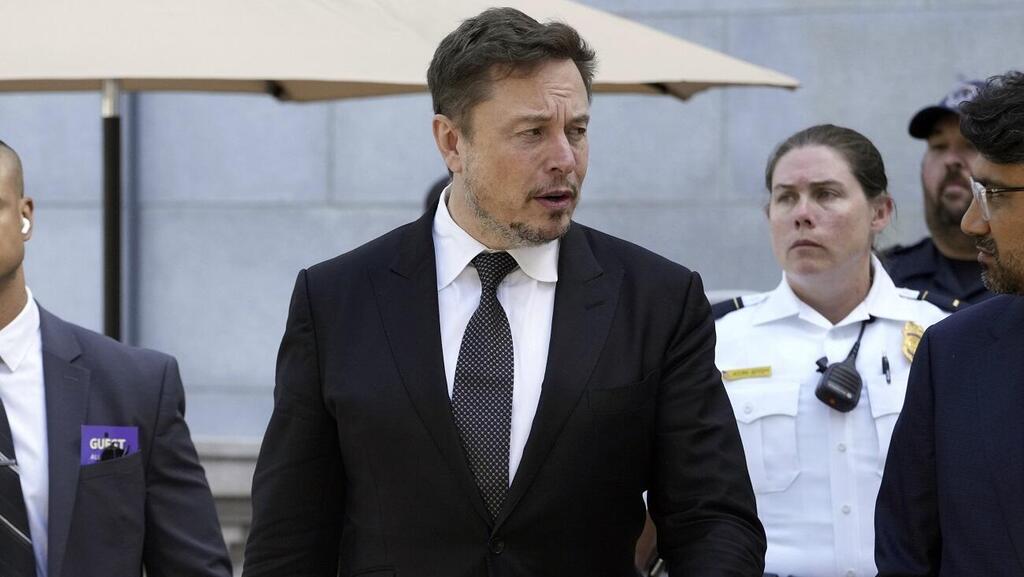 Cyabra, a social media cyber security company, found that one out of every five accounts on social networks engaged in online discussions about Hamas' attack was fake. Around 30,000 fake accounts disseminated pro-Hamas disinformation, with many being automated bots.