It's been four and a half years since Jeff Bezos and Lauren Sánchez's rollicking romance was exposed, and now rumors from overseas suggest that the Amazon founder and one of the world's richest men got down on one knee and popped the question!
According to sources close to the couple, Bezos proposed on the deck of his $500 million superyacht. Paparazzi shots clearly show an enormous diamond ring on the finger of Sánchez, who looks absolutely glowing.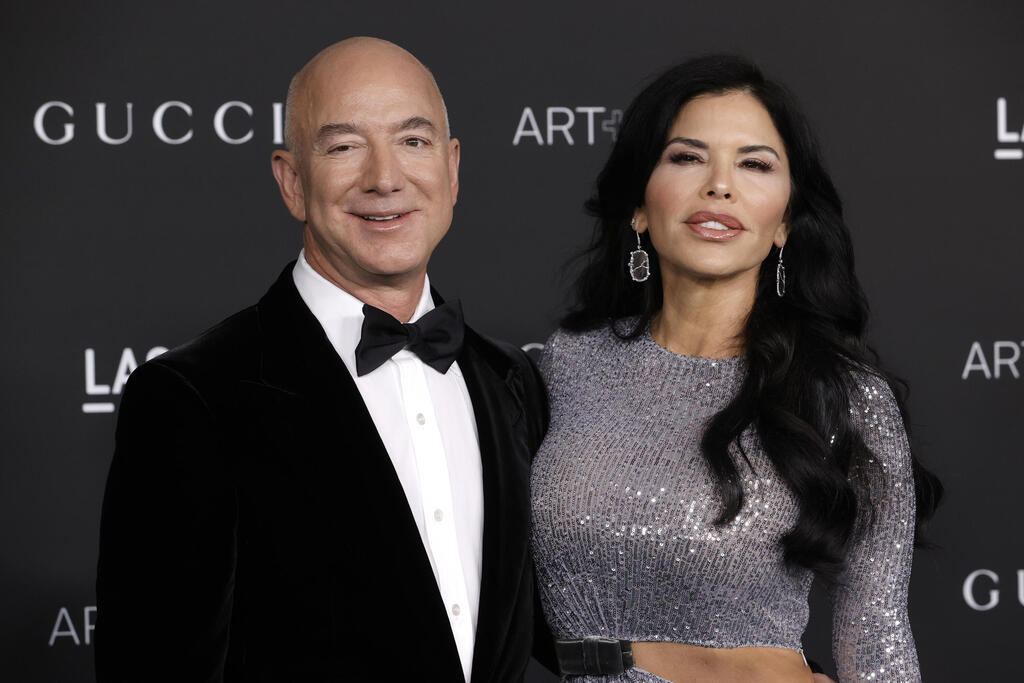 The two are currently on another eye-catching vacation, this time along the shores of Cannes, where they are enjoying the maiden voyage of Bezos' yacht. According to reports, Bezos and Sánchez flew to Europe on a private jet before hopping on the yacht.
For those who haven't been following one of the biggest love affairs from across the sea, it all started in January 2019, when Bezos and his former wife MacKenzie announced they were divorcing. The duo issued a weak statement and agreed to do it amicably.
Within a few hours of that friendly announcement, the real reason behind the divorce came to light – Bezos' affair with Sánchez, the couple's neighbor. Lauren met Bezos through her husband, Hollywood talent agent Patrick Whitesell. Sánchez and Whitesell lived close to Bezos and the former TV host even worked for the Amazon founder as a helicopter pilot, taking aerial shots for him.
Bezos and Sánchez's relationship has become one of the most talked-about and intriguing in the world, leading Lauren to confess that despite the great love, the drawbacks are very apparent, such as learning to be less open about their secrets as a couple.