Knesset Finance Committee Chairman Moshe Gafni Knesset Finance Committee Chairman Moshe Gafni sparked controversy Monday morning after the ultra-Orthodox lawmaker made disparaging remarks directed at Israel's Eurovision representative Noa Kirel's wardrobe choices during a Knesset hearing on the state budget.
The United Torah Judaism lawmaker lambasted what he called an "incitement campaign against the Haredi sector" following comments made on-air by model and TV host Galit Gutman, who referred to Haredi Knesset members as "bloodsuckers" amid ongoing budget negotiations.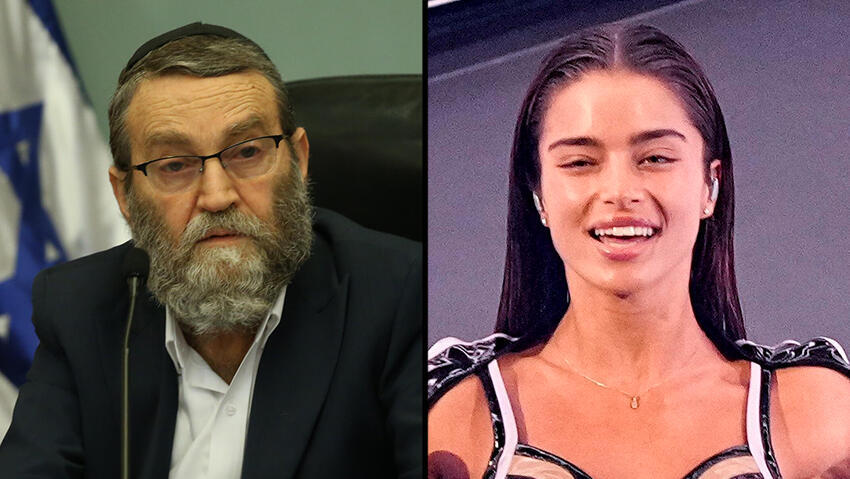 "'Bloodsuckers' she calls us. Shame on her. I don't even know who she is," Gafni said, adding a dig at Kirel as an aside. "So my daughter did not grow up on Noa Kirel, doesn't she also deserve a budget? Besides, I would donate her some clothes."
Hagit Pe'er, chair of women's rights group Na'amat, said in response "While Noa Kirel represents the beautiful side of Israel worldwide, MK Gafni is concerned with reminding the world of the darkness that we will not allow here. Noa, you are amazing, strong, and empowering. It seems like you'll manage just fine without Gafni."
Israel Women's Network CEO Hadas Daniely Yelin said "Noa Kirel is a strong woman whose phenomenal journey teaches us about willpower, leadership, and success. We condemn anyone who attempts to belittle her and reduce her to her appearance. Girls and boys across the country look up to her, as well as to you - members of the Knesset. The message delivered by MK Gafni today through his statements is offensive and belittling, and it has no place in the Knesset. We call on him to apologize for his remarks."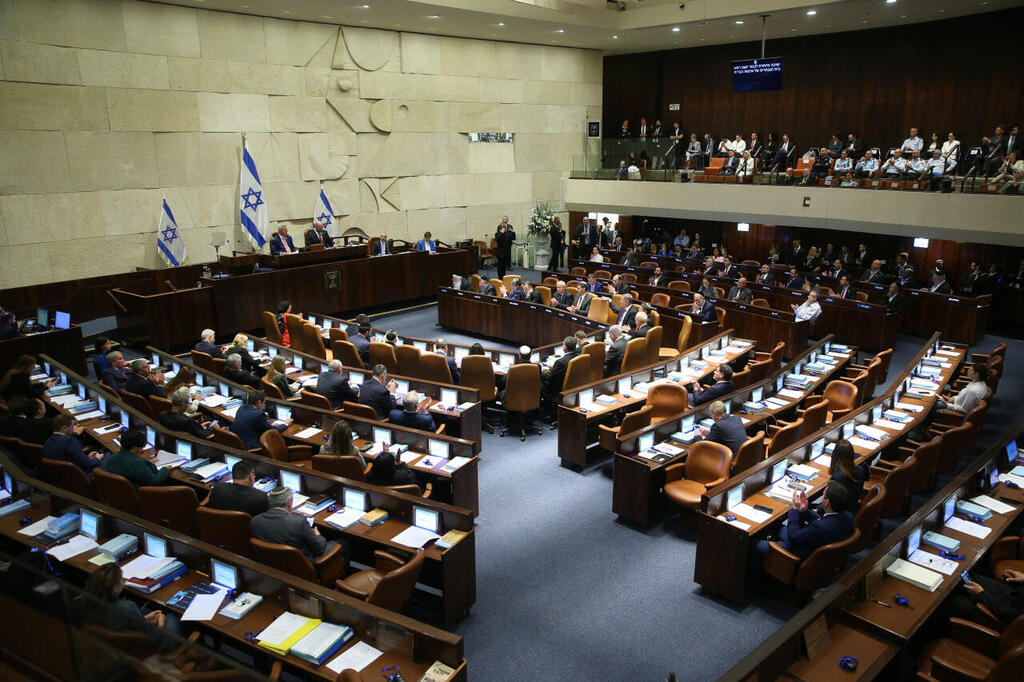 "The Black Flags", a liberal anti-government protest movement, also responded to Gafni's remarks and conveyed that "they want to dictate to women how to dress, how to behave, and send them back to the kitchen. This budget is full of new programs for brainwashing women under the code name 'Jewish identity,' the beginning of modesty regimes. Gafni today opened the door to messianic dictatorship and the theocracy they want to establish here. Shameful."
Last Sunday, the government approved supplementary budgeting, which includes additional funding for the ultra-Orthodox parties totaling approximately NIS 1.1 billion ($300 million), beyond the agreements signed with the formation of the government.