Veganism has become a lot more than just a trend in Israel. The country is considered to be a leader in vegan nutrition with an abundance of restaurants, innovative developments in the
food-tech industry
, meat substitutes, and the largest population of vegans per capita, in the world.
In honor of the world's largest vegan festival, Vegan Fest, taking place in Tel Aviv later this week, Ynet spoke with Mor Aldani, Vice President of Business Development at Vegan Friendly, and Shiri Savrano, the manager of the "Tasty Vegan" Facebook group.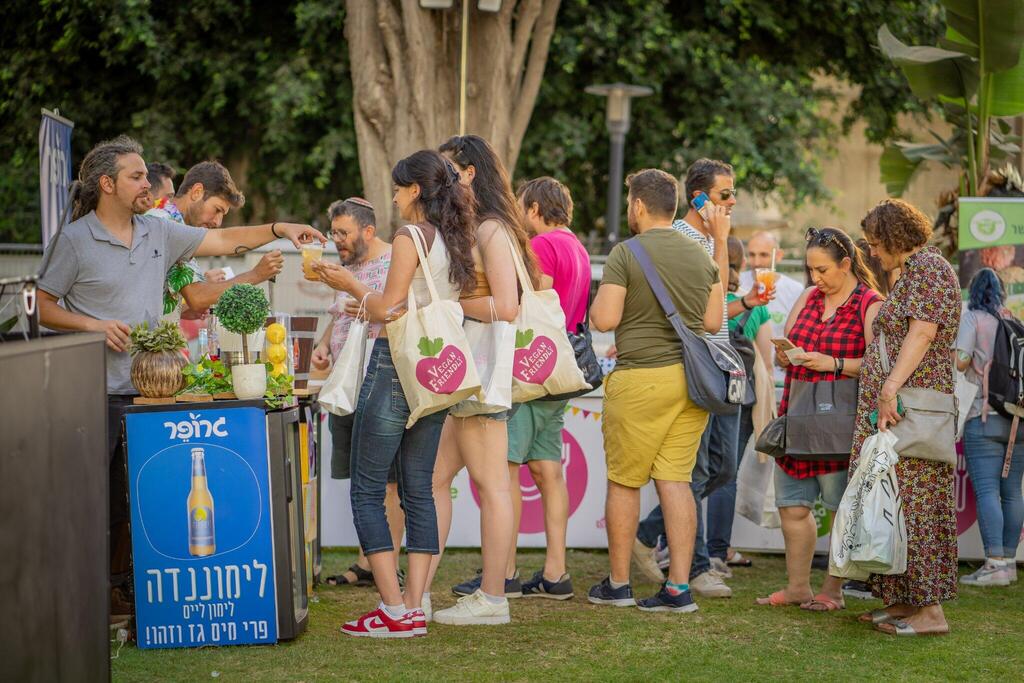 "Last year, the festival took place at Sarona in Tel Aviv," Aldani said, "and we realized the location was too small because there were too many vegans and people interested in veganism and in the festival. So, this year, it will be held at Tel Aviv's Yarkon Park." Israel's vegan community is growing, and festival organizers expect more than 100,000 people to attend, including vegans, vegetarians, and flexitarians.
The festival, now held for the fourth time, will feature over 100 food stalls, lectures, health booths, activities for children, cooking workshops, and live performances, and will even host a speed-dating event for vegans looking for love.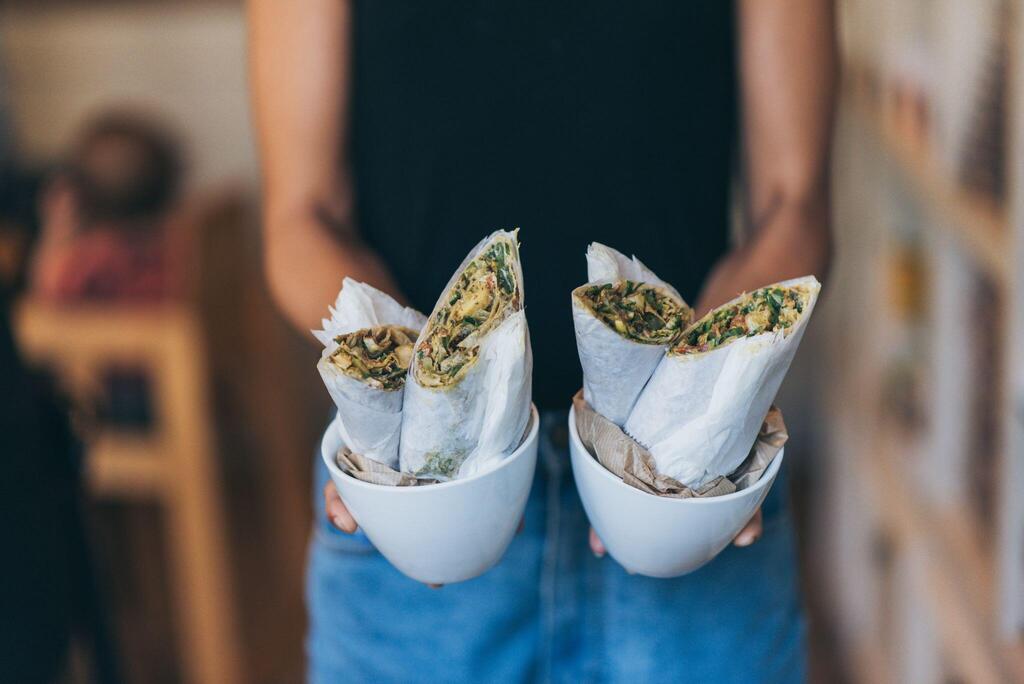 "Vegan Fest's idea is to create a vegan world, even though it's open to everyone, not just vegans," Savrano said. "This year, we decided to focus not only on the relationship between people and their food but also on the relationships between different people."
Why is that necessary? Can't a vegan live with someone who eats meat?
"It's not that they can't," Savrano explained, "but there are other challenges, both ideologically and in terms of nutrition. That's why many vegans prefer to find a vegan partner."
The festival will feature various unique vegan restaurants offering familiar dishes alongside unique festival specials.