Roger Waters, former lead vocalist of Pink Floyd and known for his sharp anti-Israel comments, is facing difficulties booking hotel rooms in Buenos Aires ahead of his upcoming concerts in Argentina's capital, and blames Israel for his issues.
In an interview with the Argentine newspaper Página 12, the British musician, scheduled to perform in Buenos Aires on November 21 and 22, mentioned that the reservations he made at hotels in the city were canceled for no clear reason. "They canceled my reservations at Faena and Alvear hotels," Waters said. "They don't have any rooms available."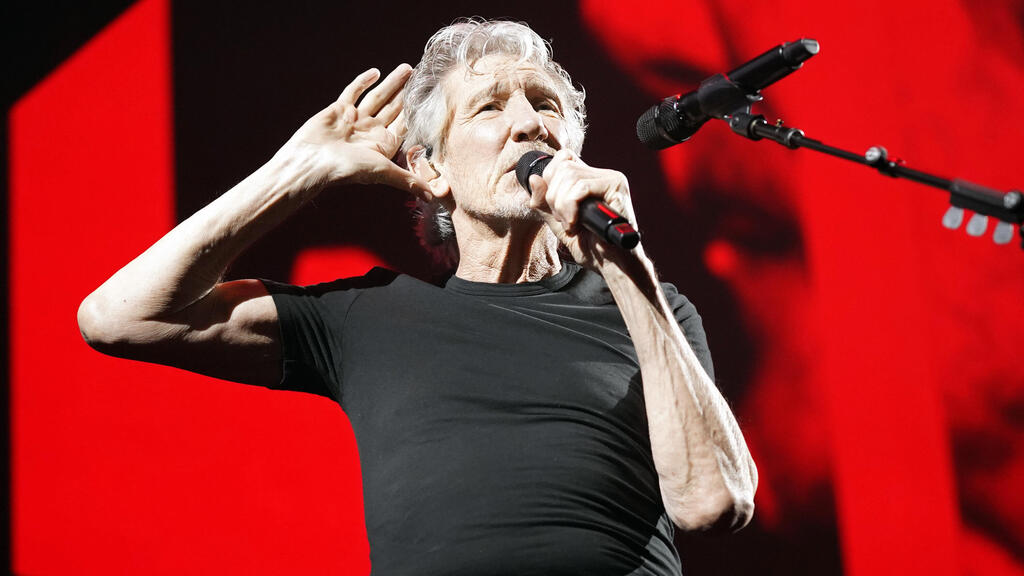 Waters added, "We booked a room at the Faena Hotel, and they told us they were canceling our reservation because the room is undergoing refurbishment. It's the Israeli lobby pressing its full weight. It's pathetic. At the Alvear Hotel, they approved our booking for 10 rooms from November 13 to November 22, and then canceled it."
Both hotels refused to comment.
During an appearance on the "System Update" podcast, Pink Floyd's co-founder shared with host Glenn Greenwald his initial response to the early reports of the massacre. "Let's wait and see what happens," Waters said. "How the hell did the Israelis not know it was going to happen, I'm still a little bit down that rabbit hole."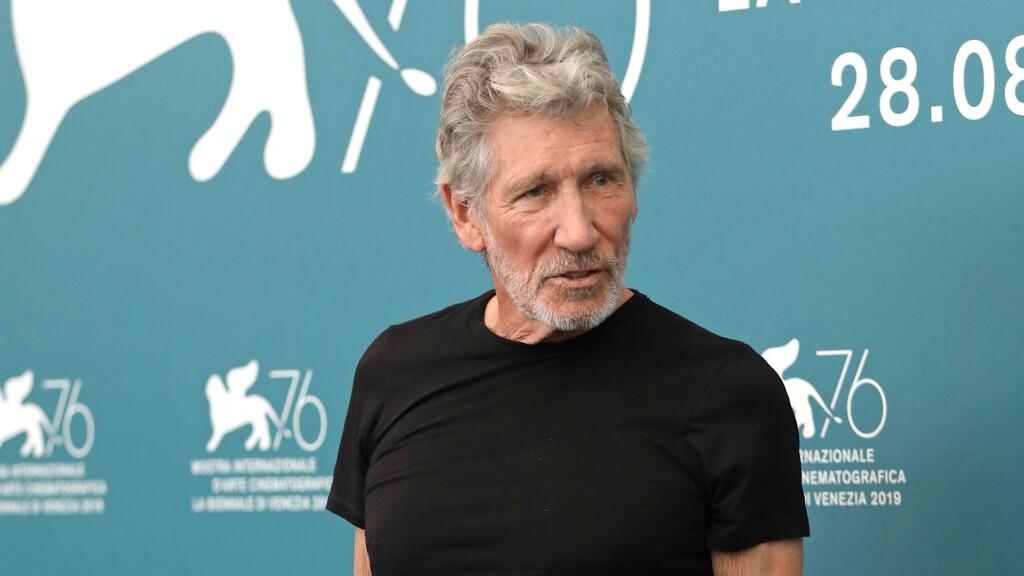 When he was asked if Hamas' actions could be justified, Waters began his response with the words "A) We don't know what they did do," before proceeding to say that "resistance to occupation" is not merely justified, but the Palestinians are "absolutely legally and morally bound to resist the occupation."
"If war crimes were committed, I condemn them," Waters told Greenwald, before casting further doubt on whether those took place. "There may have been individual things," he said, referring to a report in Grayzone, which denied much of the evidence Israel has produced from the scenes of the massacre. Grayzone is a widely discredited site known for airing propaganda for the Russian and Syrian regimes, including the denial of Damascus' chemical weapons attacks on civilian population.
Waters also said: "Probably the first 400 [murdered] were Israeli military personnel, and that is not a war crime. The thing was blown all out of proportion by Israelis making up stories about beheading babies."