Pop music manager Scooter Braun, who manages mega-star Justin Bieber, used his Instagram platform to shed light on the October 7 terror attack by Hamas in Israel. Braun shared a video introducing his followers to Ella Shani, a 14-year-old Israeli girl who experienced the attack firsthand.
"PLEASE SHARE. SHE IS A 14 YEAR OLD GIRL," Braun captioned. "This might be the most important thing I have ever posted. She deserves to be heard. I'm not asking you to ignore others. I'm not asking you to stop praying for any child in Gaza or in Israel. I'm just asking you to hear her. Stop tearing down posters. #bringthemhome."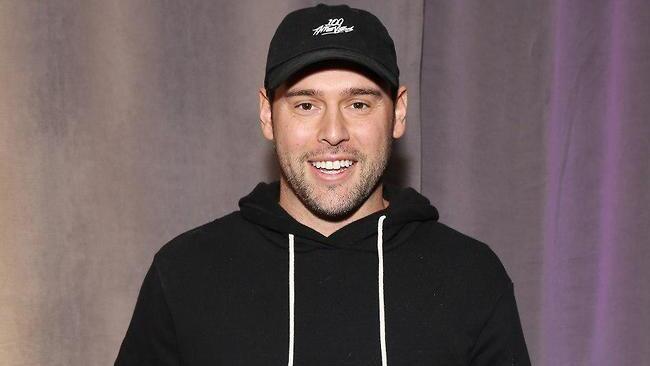 Then he continued and presented Ella. "I met an amazing 14-year-old girl, and as I see people around the world try to figure out the right thing to do, I think it's important we talk about humanity and there's posters being ripped down. I want to give you her story so it becomes real for you. It doesn't mean you can't have humanity for other people, it doesn't mean you can't have humanity for children in Gaza, it doesn't mean you can't have humanity for any crisis around the world. When you hear this story, I ask you to have humanity for the 240 hostages, and I am just going to give you my live and let you tell your story."
After his remarks, Braun passed his phone to Ella from Kibbutz Be'eri, who recounted what happened to her. Ella started her story with the night before the terror attack when she and 12 friends had a barbecue. Ella said that she called her cousin to ask him for instructions on how to set up the barbecue and cook the meat. She added that this would be the last time she heard from him, as he was taken hostage the next day by Hamas terrorists in the Gaza Strip.
She recalled waking up to "the horrors of shouting Arabic and sounds of gunshots." Ella, along with her family and a friend who spent the night, sought refuge in their home during the terror attack. Shortly afterward, they received a notification about a suspected terrorist infiltration occurring in their kibbutz. Ella shared that her grandmother was hit by two bullets but thankfully survived. "She's a strong woman and that is how we are," she said.
Then she said that someone knocked on their door, but she and her family ignored it. Soon after, IDF special forces arrived and moved them to another house.
"We were there with three more families, there were seven kids, the ages between 3 to 8. There was me and four adults. We stayed there and the army surrounded the house," she said.
On their way out, Ella recalled seeing "blood all over the floor."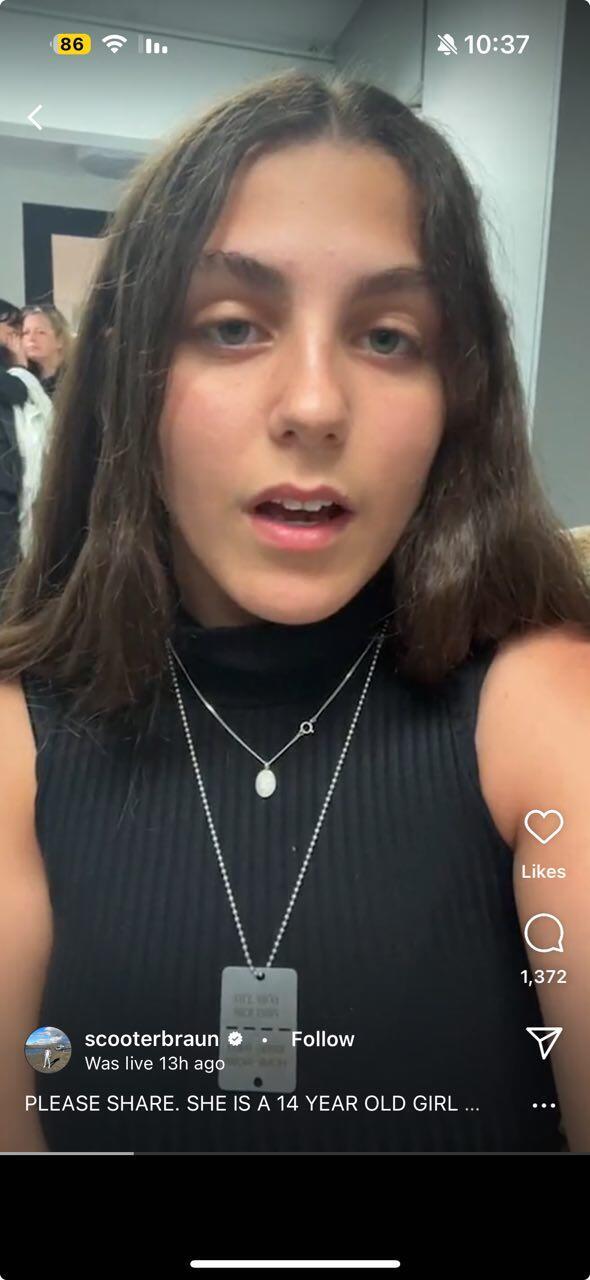 "I am 14. I don't think any girl or boy who is 14 needs to see anything like this, but I was the older sister, and my little brother, I covered his eyes, and we kept walking. They fired at the house, we ran back and ran out again," she said.
On their way, she also saw many houses in the kibbutz burning, vehicles blown up, and bodies of civilians, Hamas, and IDF troops on the side of the road.
"It looked like someone dropped a huge bomb on everything," she continued. "I saw bodies in terrible conditions. I don't want to know what happened to these poor souls."
She then recounted getting on a bus to Tel Aviv and hearing about other residents of the kibbutz who were killed, she said. Five days later, Ella's cousin called her to tell her that her father's body had been identified.
"When one person is kidnapped, the whole world needs to stand up until this person is back home safely," she said "240 people were kidnapped, and the world stays silent. Let me know if that makes sense. It doesn't."
"Please, do anything you can, anything that can help, go talk to anyone about it. Every social meeting you have, make sure you say at least 10 words about it. Just say a sentence to anyone you see about the hostages, about the kidnapped kids. 240 people — and they're all there, and these lives can be saved. So do what you can and save lives, please."