Dave Chappelle criticized Israel's bombing of Gaza and accused the administration of U.S. President Joe Biden of aiding the slaughter of innocent civilians in the Strip, the Wall Street Journal said.
Chappelle appeared in Boston last Thursday. He first condemned the attack of the murderous Hamas terrorists but then shifted the blame claiming Israel was committing war crimes after dropping 6,000 bombs on Gaza in under a week. "Two wrongs don't make a right," he said according to a report in the Wall Street Journal, quoting people in the audience. Chappelle denied being in Boston.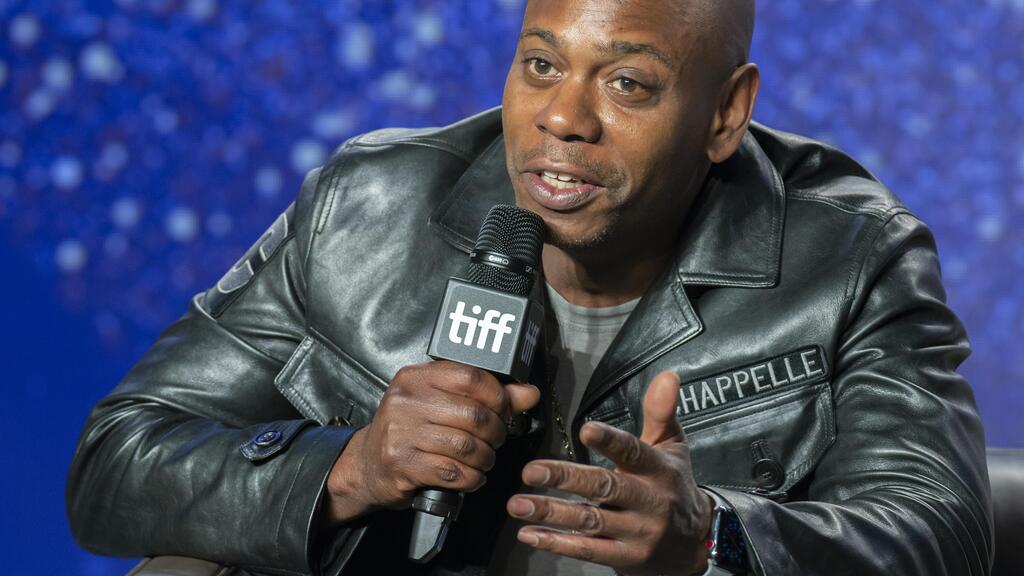 The comedian said he did not think it was right to deny jobs to students who signed a letter condemning Israel in the wake of the Hamas massacre of Israelis, as some have suggested. When an audience member shouted at him to shut up, Chappelle was motivated further. According to the WSJ report, he began a monologue criticizing Israel for cutting off Gaza's water and other vital supplies.
While some in the concert hall hailed Chapelle's words, chanting "Free Palestine, others asked "What about Hamas?" before walking out. In posts some of them said they felt too threatened as Jews, to remain there.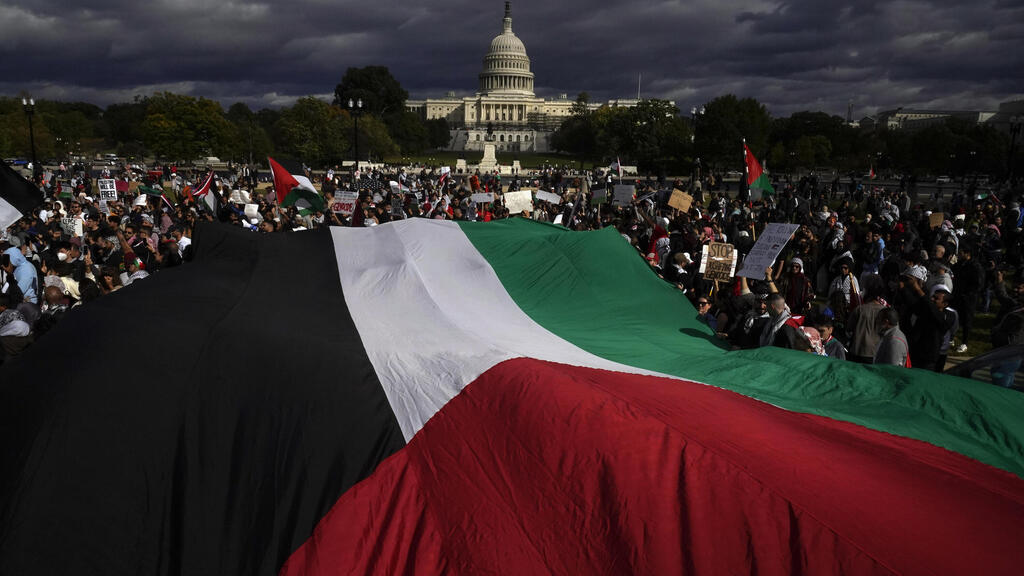 Chappelle, who had converted to Islam, was accused in the past of antisemitism, including in his SNL monologue last year, when he backed antisemitic posts made by Kanye West and Kyrie Irving and said "if you had some kind of issue, you might go out to Hollywood and start connecting some kind of lines and you could maybe adopt the illusion that Jews run show business. It's not a crazy thing to think," he said. "But it's a crazy thing to say out loud."