From a food truck festival in Jerusalem to a food market of chicken and smoked meat: food and wine events for the summer vacation
Summer is the perfect time to break the routine, go on vacation, and enjoy outdoor activities. We have collected some hot recommendations (and not a word about the weather) for culinary events in July and August.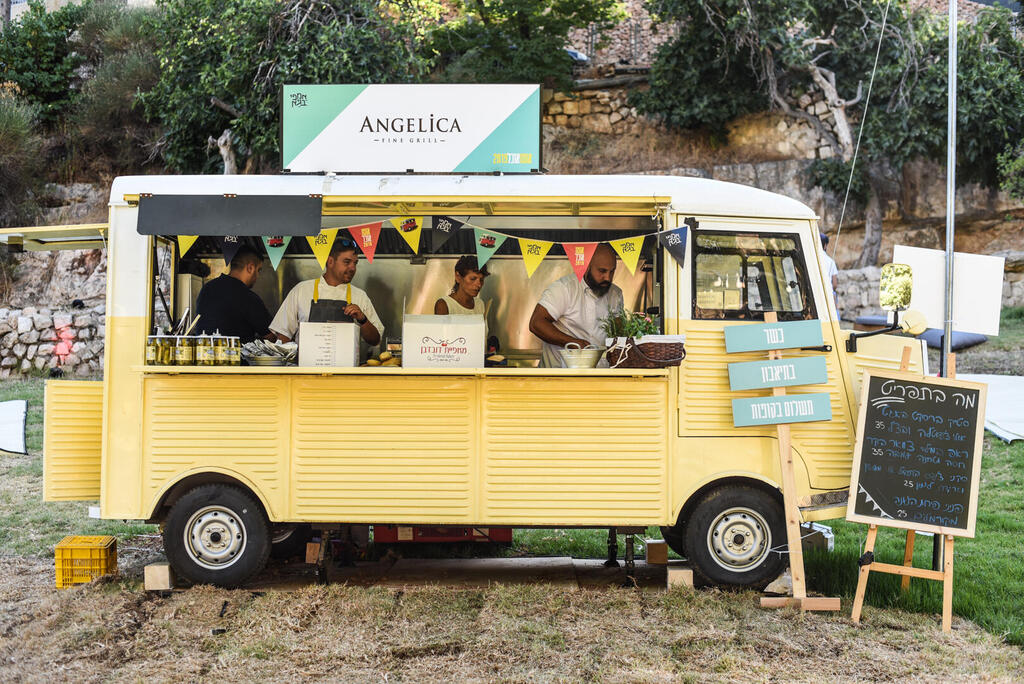 Food trucks and atmosphere
In short: Jerusalem Food Truck ("Auto Ochel") 2023 Festival at Ben Hinnom Valley park, NIS 35-45 per serving
The Jerusalem Food Truck Festival will be held for the sixth time, with top chefs from the leading restaurants in the city cooking in food trucks in the evening in Ben Hinnom Valley Park.
Among the trucks will be those of Joy Grill House, Berlin Burger, Jacko Street, and Pitmaster for fans of smoked meat.
You are invited to sit on the bar or on mats and beanbags and enjoy the Jerusalem air and fine food. In addition, there will be live music played by leading bands and DJs.
Price: NIS 35-45 per serving
When: Tuesday-Thursday, until August 31, 18:00-23:00
Ben Hinnom park, Jerusalem. Kosher
In short: The 21st Wine Festival at the Israel Museum: 50 wineries from around the country and four days of wine, food and music
For the 21st time, Jerusalem will host the wine festival, which attracts visitors from all over the country as well as from abroad. The event will take place for four full days in the beautiful garden of the museum and will offer wine tastings from 50 Israeli wineries and a wide variety of red, white, rosé, semi-dry, and sweet wines, of large and well-known wineries alongside small boutique wineries which offer special wines.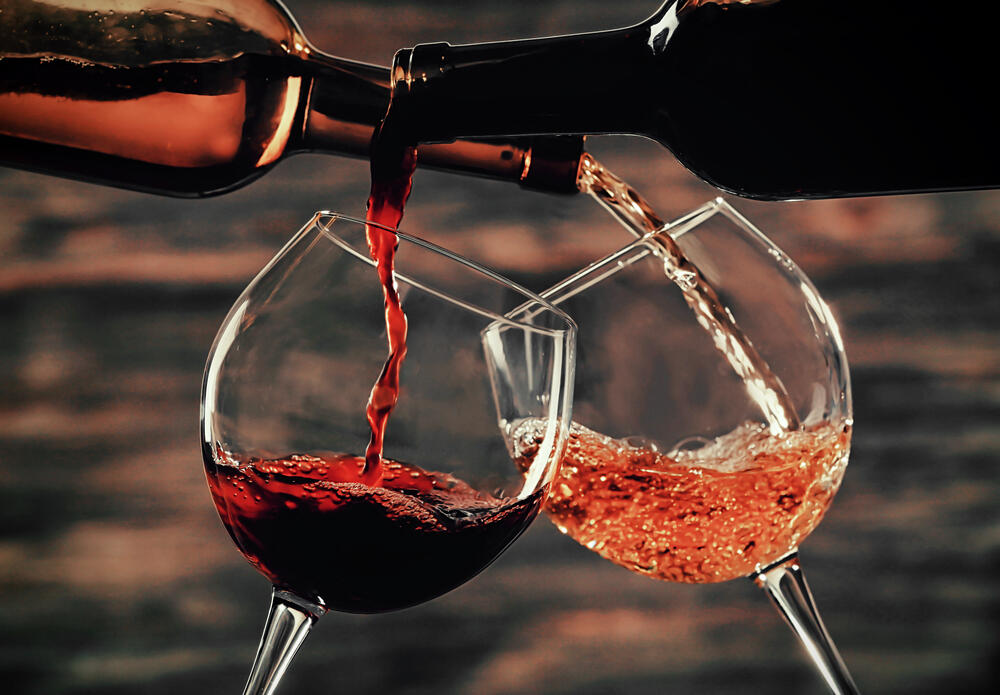 At the entrance visitors will receive a personal glass, which they will use throughout the evening: you can taste wines, learn about the production process, and get to know the people behind the wine production. The festival will also host local producers of other spirits such as liqueurs, cognac, and whiskey, which will also be offered on site.
Alongside the wine there will be cheeses from around the world, ice creams, special chocolates, pizzas, sushi and more.
Israel Museum, Derech Rupin 11, Jerusalem. Kosher
Taboon festival at the courtyard
In short: pastries from the Taboon oven and unlimited salads for NIS 127
Chef Kfir Haddad has created an outdoor kitchen in the spacious courtyard of Inbal Hotel in Jerusalem. He placed a sizzling hot Taboon oven in its center.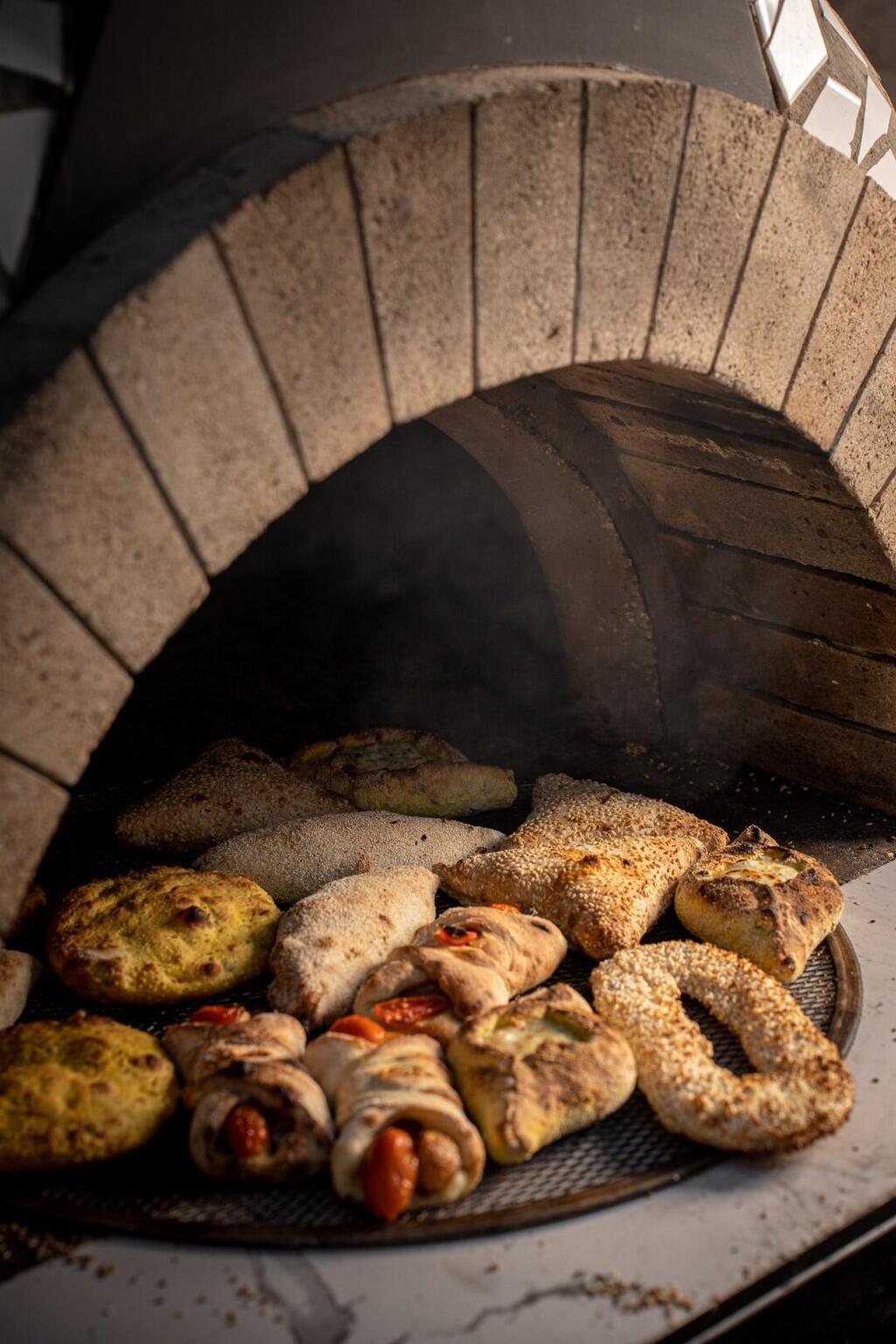 The festival will offer hotel guests and guests from Jerusalem and abroad the opportunity to enjoy plenty of unlimited food - dozens of types of appetizer salads in various forms of preparation - roasting, cooking, grilled, smoked, pickled and a variety of Israeli and Mediterranean spreads, such as muhammara, Msabbaha, thick tahini, refreshing Tzatziki, various falafels and a refreshing panzanella salad. All this will be served as a side dish to pastry of all types prepared on site.
Among the pastries served are oregano leaf pastry with Bulgarian cheese and mozzarella, cherry tomato garlic pastry, spinach and scallion pastry, Bulgarian egg pastry, and more.
As a dessert (paid for separately) you can enjoy a variety of hand–made sweets - chilled Muhallebi, sweet Knafeh, patisserie tart, and seasonal fruits.
Price: NIS 127 per person, not including dessert and beverages
When: Sunday-Thursday 18:00-21:30, until end of August
Ze'ev Jabotinsky 3, HaPa'amon Park, Jerusalem. Kosher.
Rotisserie and smoked pop-up
In short: a food market of poultry and meat on Fridays
Kuku Rotisserie, roasted poultry restaurant of Chef Ilan Niv, is launching a rotisserie and smoked pop-up every Friday, during which you can purchase smoked and roasted meat, poultry and vegetables by weight, and also eat Friday lunch at the restaurant.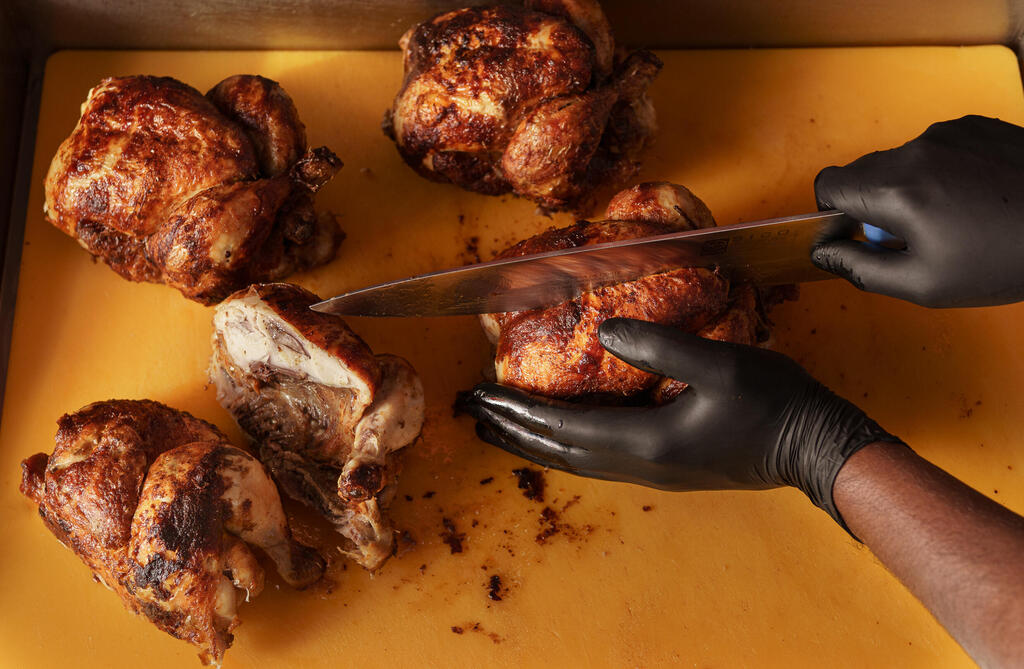 On the menu: smoked veal brisket (NIS 17 per 100 grams), flavored rotisserie chicken and smoked chicken (NIS 98 per unit), Kuku schnitzel (NIS 13 per 100 grams), grilled chicken steak (NIS 15 per 100 grams) and more.
When: Fridays from July 14 until the end of August, 09:00-14:00
Tuval 19, Ramat Gan. Kosher
A month dedicated to farmers and producers from the Negev
In short: Claro restaurant dedicates a whole month to agricultural products from the Negev
Claro restaurant by chef Ran Shmueli and executive chef Tal Feigenbaum dedicates an entire month to Israel's southern region, the Negev. The menu brings together the agricultural products that are unique to the region: sheep cheeses, fresh nuts, wines and more, in a variety of starters, main courses, desserts and cocktails with early summer products.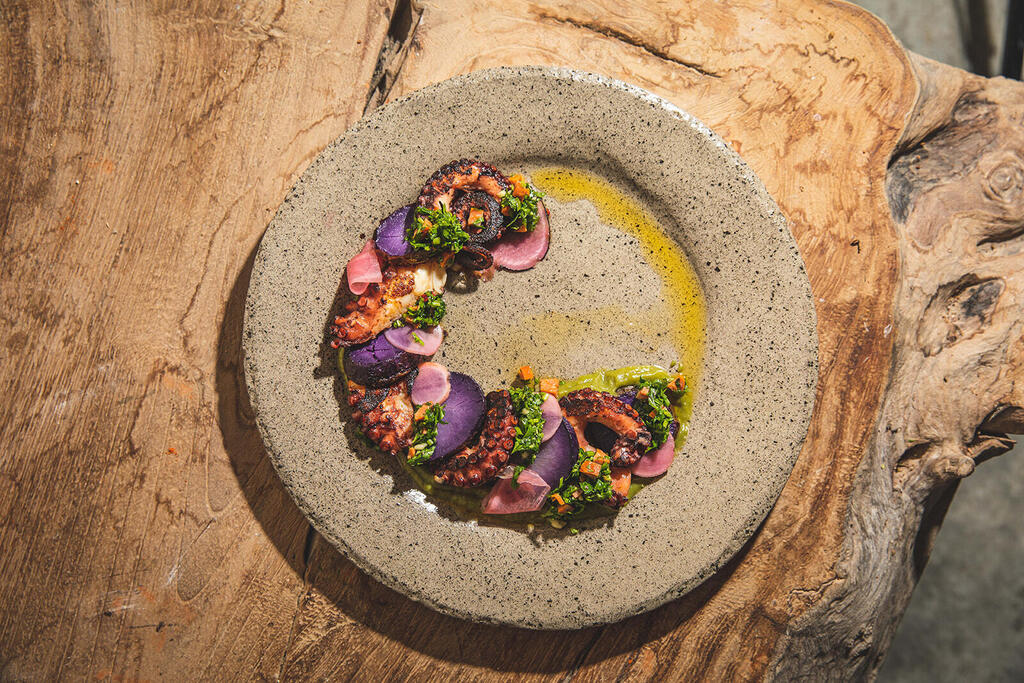 Among the small producers from the Gaza Strip, Mitzpe Ramon and Sde Boker, you will find: Farm Cherry from Be'er Milka, which is located on the Egyptian border, with crops of vegetables with an Asian aroma such as: okra, Gulliver spinach, fresh turmeric roots and other rare Asian vegetables; Mesheq 77, which is located on the Gaza strip, with pineapples, sweet bananas, raspberry and blueberries; Achim La'Ad Farm, (Brothers Forever) - a therapeutic farm which employs men and women who have finished military service and suffer from post-trauma, which grows white cabbage, celery, purple cabbage, colorful beets, and more.
Ha'arb'aa 23, corner of David Elazar Tel Aviv. Not Kosher
In short: specials of foodies specializing in raw fish and pasta at the Jaja restaurant
Every Monday during July and August, Jaja, the pizza-pasta bar in Rishon Le'Zion by Pizzaiolo Gilad Salomon, will host foodies who specialize in raw fish, pasta and more.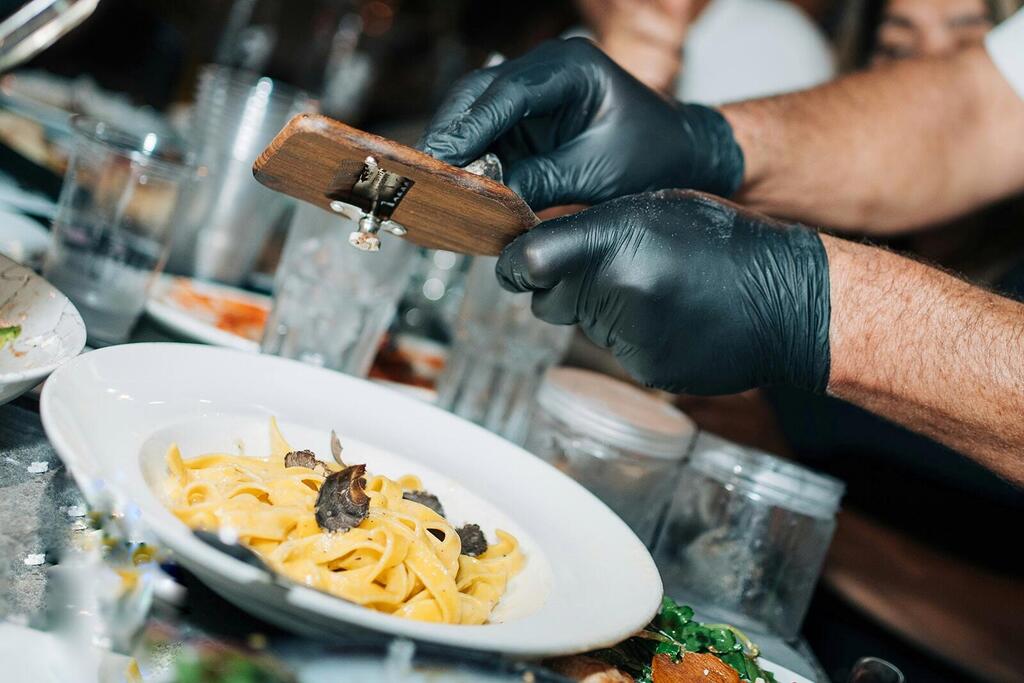 Alongside the food menu cocktails will be offered to match the special food and theme of the same evening, and a DJ will play electronic music. Among the dishes: hot Italian salad (NIS 69), truffle fettuccine (NIS 88), polenta tortellini with sage butter sauce, white wine and Parmesan cheese (NIS 67) and more.
When: Mondays during July-August
Rothschild 86, Rishon Le'Zion. Not Kosher
In short: Sharing meals for NIS 145 and NIS 229
The Tree Brasserie restaurant in Rehovot has created a menu of sharing meals for NIS 145 for three courses or NIS 229 for five courses.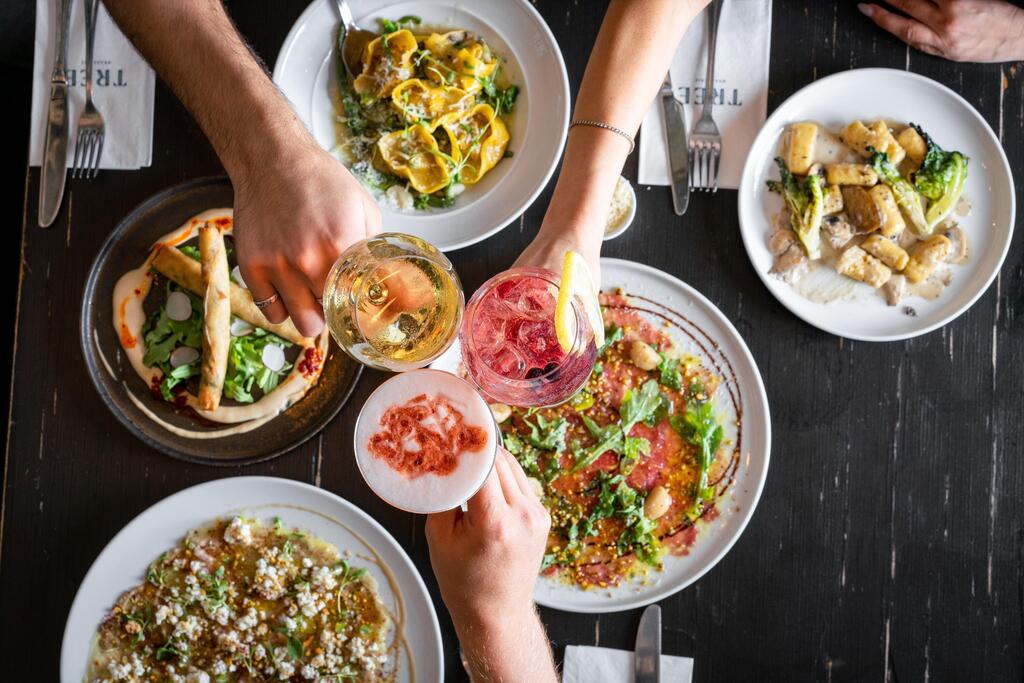 Among the dishes: lamb cigar; Indonesian root salad; grilled artichokes; Sea fish ceviche, roasted beets and endive leaves, fresh corn polenta, crispy chicken in Japanese buns, Gouda veal sausages, porcini gnocchi and more. In addition, from Sunday to Thursday there is a 25% discount on the entire menu between 17:00 and 19:00.
Price: NIS 145/229 (for three or five dishes)
When: Sunday-Thursday from 19:00, Friday-Saturday from 17:00
Herzl 194, Rehovot. Not Kosher
In short: the first tomato festival with dishes containing more than 30 varieties of tomatoes
In honor of the tomato season, the food market "Rehot Ve'Te'amim" (Smells and Flavors) is launching a festival entirely dedicated to tomatoes. During the festival there will be served salty and sweet dishes which put the tomato in the center. This in collaboration with the tomato growers in Israel who will bring to the festival more than 30 varieties of tomatoes.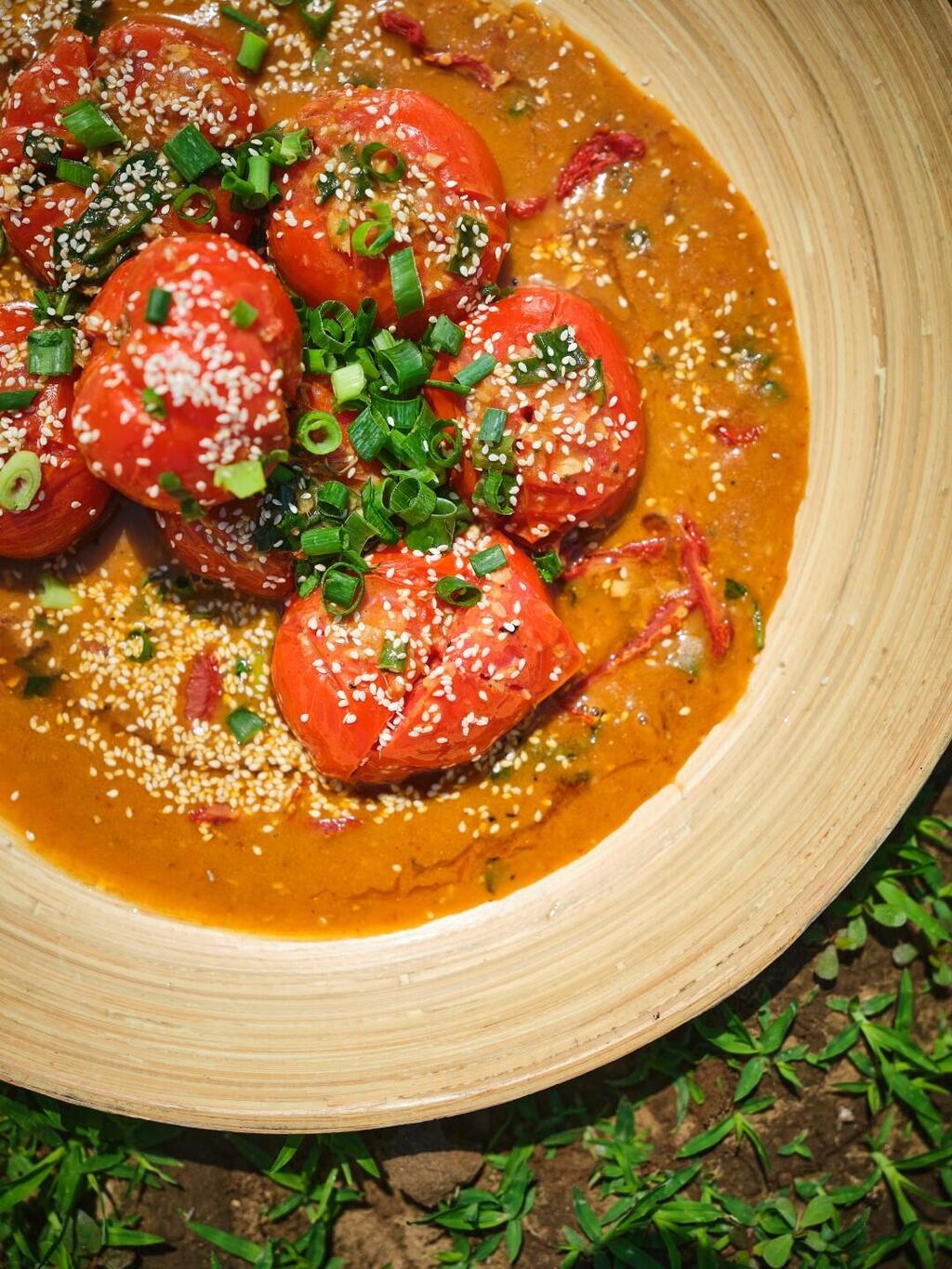 You can buy a variety of main dishes, salads, side dishes, dips and more, including fish meatballs in Whitney tomato sauce, fried tomato balls, yellow Whitney tomato jam, spicy cherry jam, lamb meatballs in tomato and mint sauce, chilled tomato soup, cherry tomato crumble and more.
When: July 13-28, Thursdays between 10:00-16:00, Fridays between 08:00-15:00
Ha'Harash 8, Ramat Hasharon 03-5164465; Giborey Israel 7, Netanya 09-7447464. Kosher
In short: hosting Sushi masters in Be'er Sheva
On Mondays, The Koh Thai restaurant in the old city of Be'er Sheva will host a sushi chef who will put together a special menu specifically for the event. The pop-up menu of the chef will also be served later in the week, alongside the regular menu of the restaurant.
The pop-up will host Matan Bell, a private chef and culinary consultant (until July 15), Renan Blumenreich, a private chef who specialized in Japanese cuisine and worked, among other things, at Dinings Restaurant (Jult 17-22) and Chef Or Ginsberg, winner of the reality TV show "Games of Chefs" and chef of the Selas restaurant (July 24-29).
23 Smilansky St. Be'er Sheva, 08-6654854. Not Kosher
In short: fig-based dishes at Greco restaurants
Greco restaurants and chef Eliav Goldenberg celebrate a month of dishes that focus on figs, one of the fruits most associated with Greece. The figs will be combined in starters, main courses, desserts, and cocktails, as well as pastries and sweets.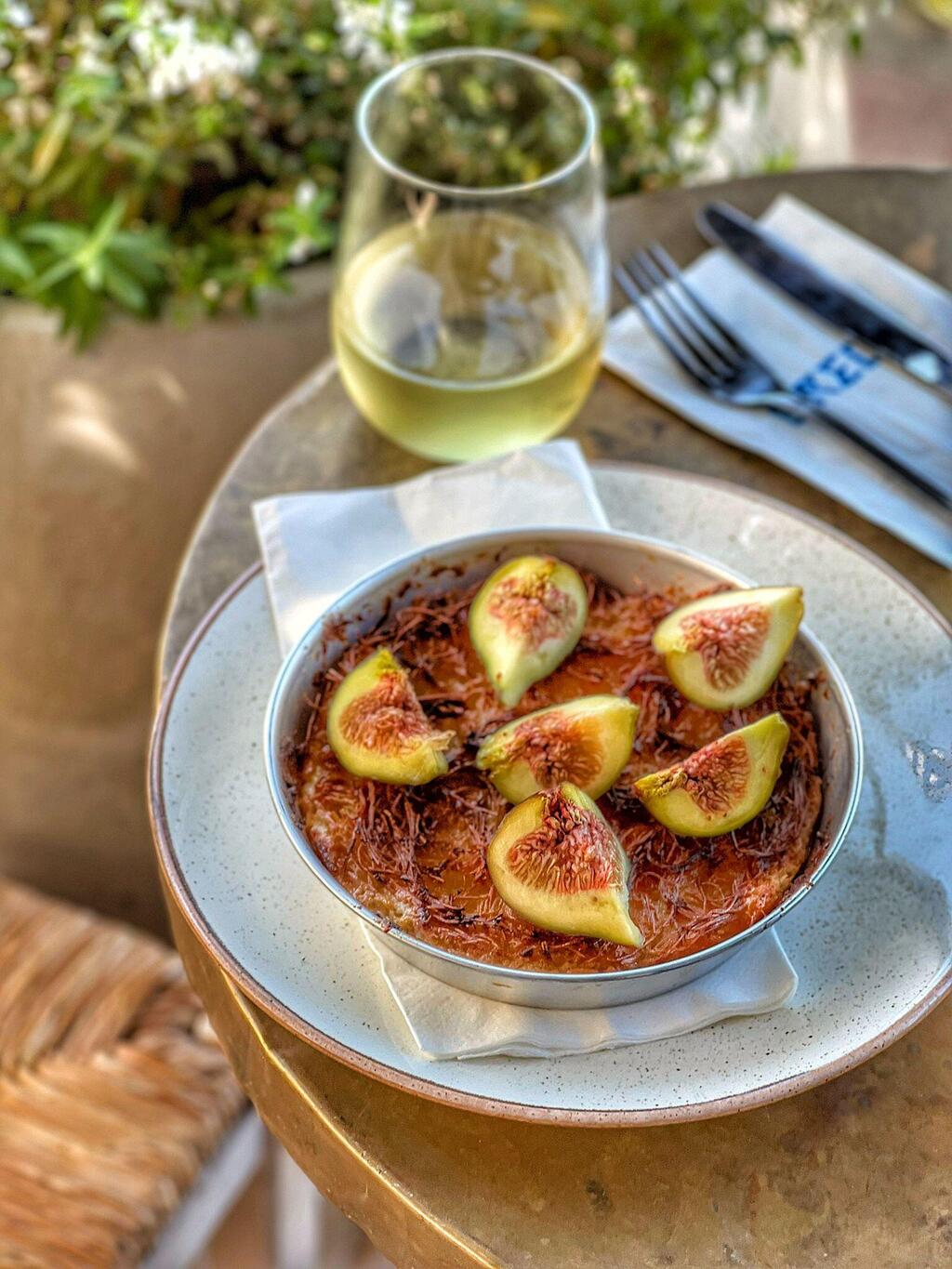 Among the special dishes: grilled sheep's feta cheese with figs and rosemary (NIS 58); Chicken Souvlaki with fig sauce, honey sage and spicy almonds (NIS 84); Grilled T-bone lamb and saffron-glazed figs (NIS 118); Milk cream and rice with figs jam and caramelized almonds (NIS 48) and more.
When: from July 17 and throughout the fig season
Greco Restaurants around the country