The Anti-Defamation League (ADL) is launching a first-of-its-kind initiative, the Media & Entertainment Institute, in response to what they call an increase in antisemitism within the entertainment industry. The institute aims to address stereotypes of Jews in movies and television that may contribute to rising antisemitism.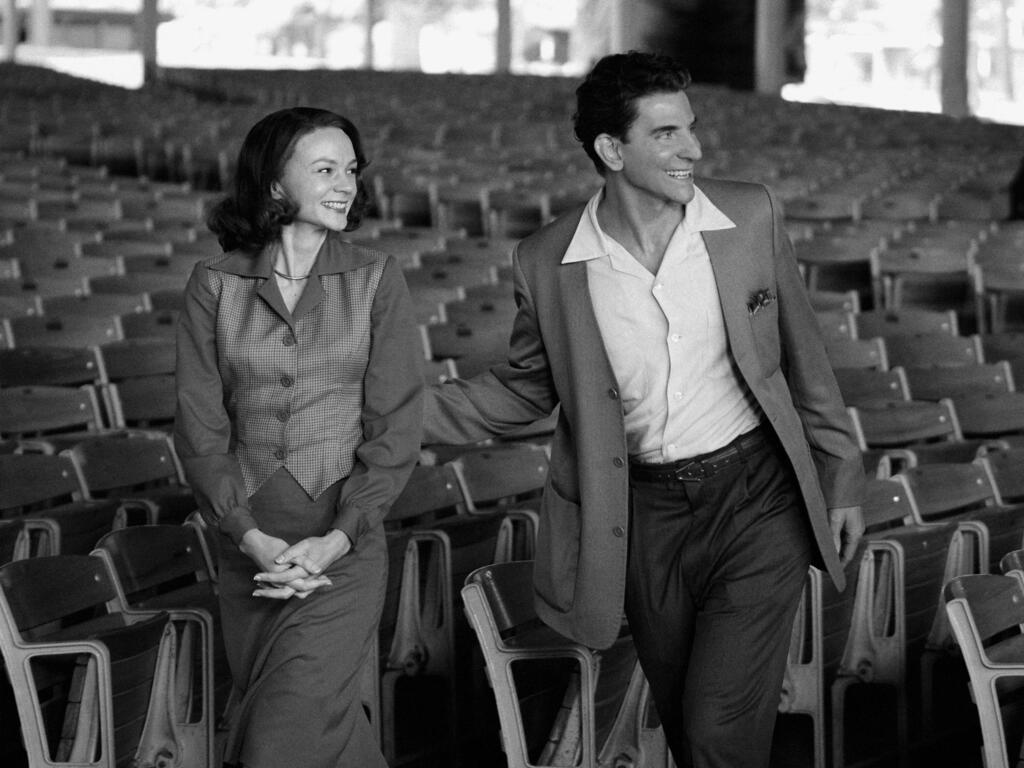 The new institute aims to address stereotypes of Jews in movies and television that may contribute to rising antisemitism, a concern highlighted by the recent discourse surrounding Cooper's portrayal. In the past, the Anti-Defamation League has come to Cooper's defense, stating that his depiction of Bernstein is not antisemitic, while also acknowledging the broader issue at hand.
The new institute's primary mission is to engage directly with industry leaders to improve societal perceptions of Jewish people and enhance understanding of antisemitism. ADL CEO Jonathan Greenblatt made the announcement during a press conference at the Academy Museum of Motion Pictures in Los Angeles, emphasizing the importance of addressing these issues within the context of ongoing debates.
"In light of the growing issue of antisemitism, we must critically assess how Jews are portrayed on screen and within our broader culture," stated Jonathan Greenblatt. "Many Americans form their perceptions of Jews and Judaism through the media, and unfortunately, they often encounter antisemitic comments or tropes in movies, TV shows, and pop culture, as we've seen in recent controversies like the one involving Bradley Cooper's portrayal."
The ADL's Media & Entertainment Institute, based in Los Angeles, will work closely with industry leaders to advocate for "content that offers a nuanced and comprehensive portrayal of Jewish culture, religion, and history". The initiative will also focus on research publication, the establishment of best practices, and partnerships with other advocacy organizations, with Common Sense Media being the first partner in this endeavor.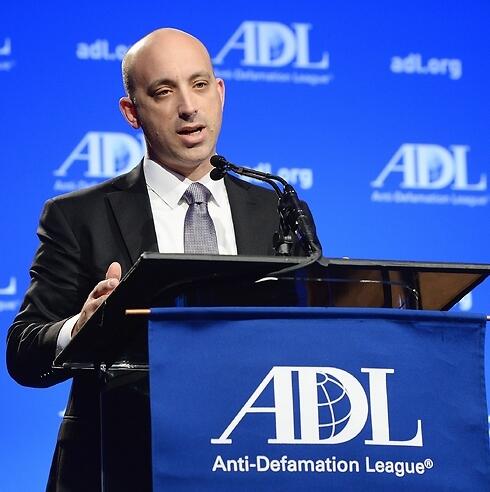 Modi Wiczyk, co-founder & CEO of MRC Television studio and a member of ADL's Entertainment Leadership Council, commented on the pressing need for the institute. "The entertainment industry was once a safe haven for Jews, but that is no longer the case. Antisemitism has infiltrated our professional ranks, industry organizations, and even our art forms. ADL's Media & Entertainment Institute is stepping into this void to address these issues head-on, and I am committed to supporting them in every way I can."
The announcement comes following a recent legal threat from Elon Musk, who targeted the ADL for its efforts to combat hate on social media platforms. The ADL had noted a rise in attacks against it on X (formerly Twitter), which Musk claimed was affecting the platform's advertising revenue. However, X has since issued a blog post reaffirming its commitment to combat antisemitism.
In response, the ADL emphasized its dedication to monitoring hate on the platform and X's enforcement of its policies. "We will continue to support X in becoming a healthier and safer platform for all users," the ADL stated. "Our actions will always speak louder than words."